Our Lady of the Incarnate Word Council #15199
and
Our Lady of the Incarnation Fourth Degree Assembly #3309
• 2309 Monterrey Road NE
•Rio Rancho, NM 87144
• (505) 771-8331




Council Photo Album


St. Patrick's Party at Maloney's

March, 2015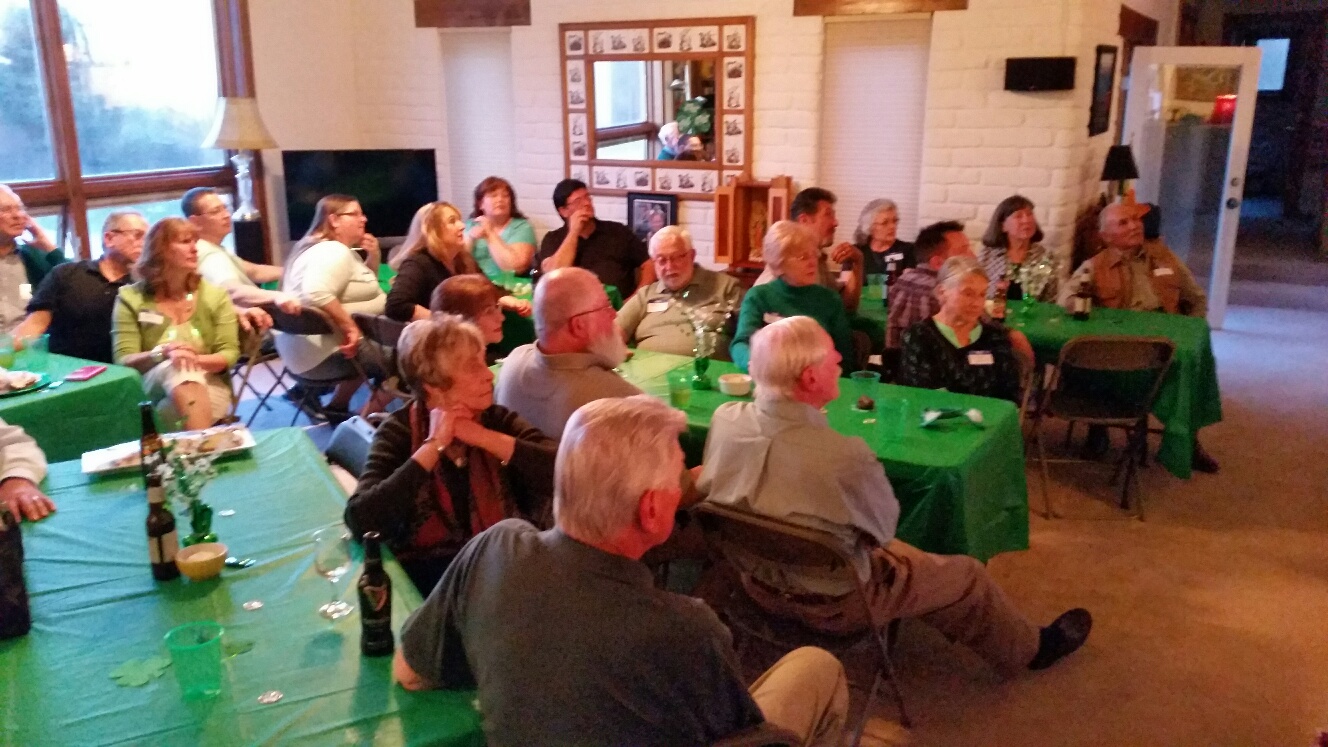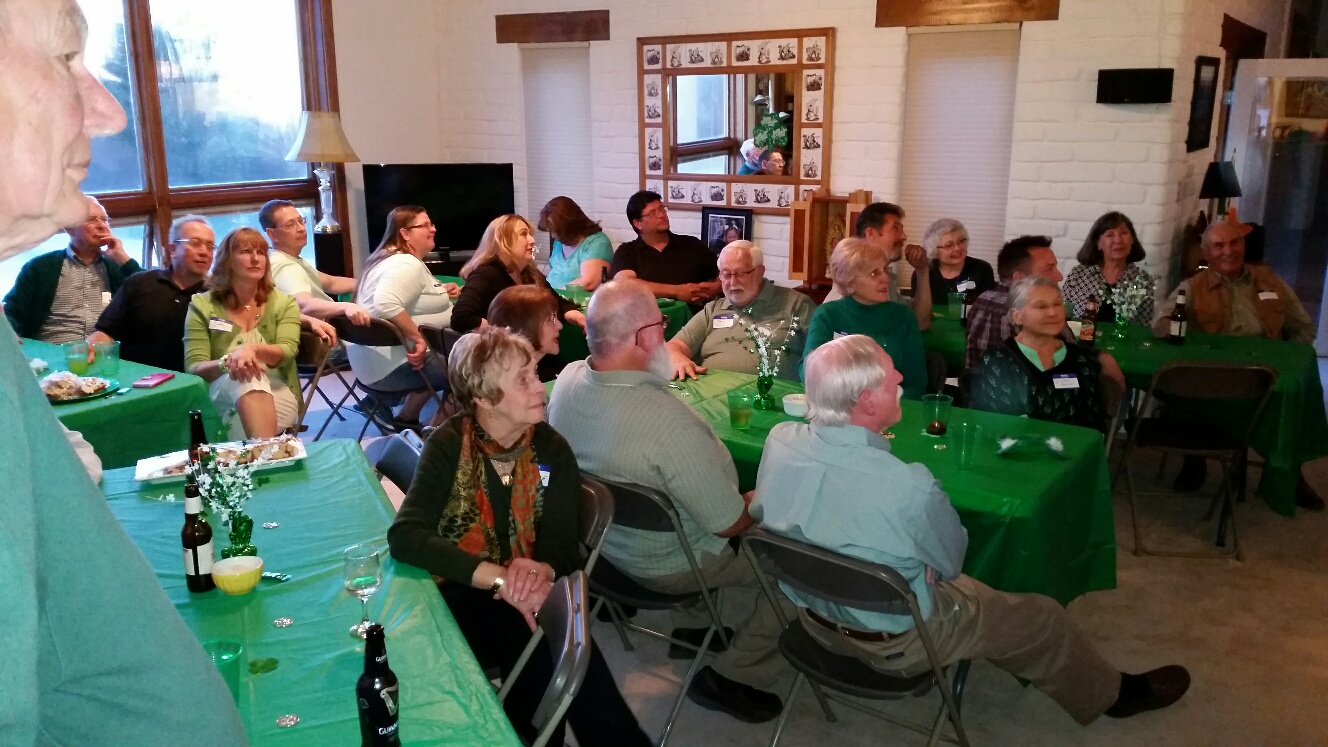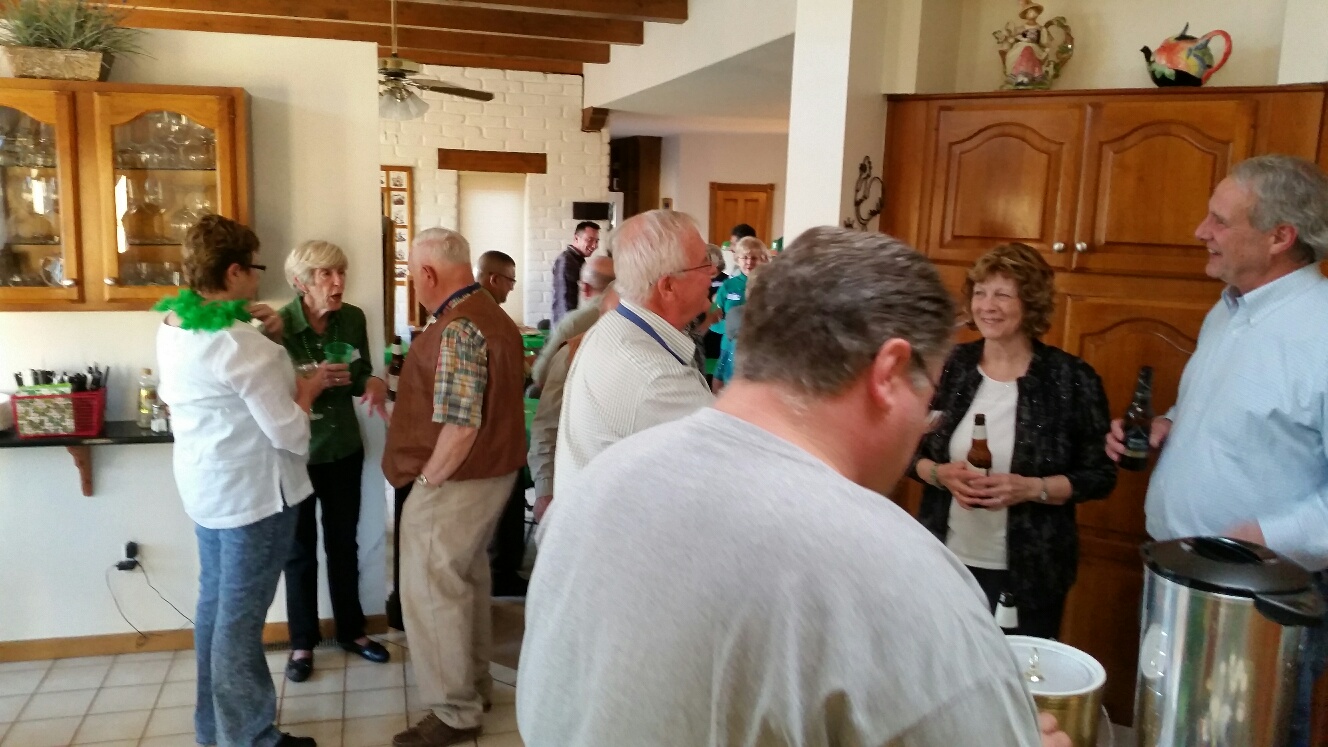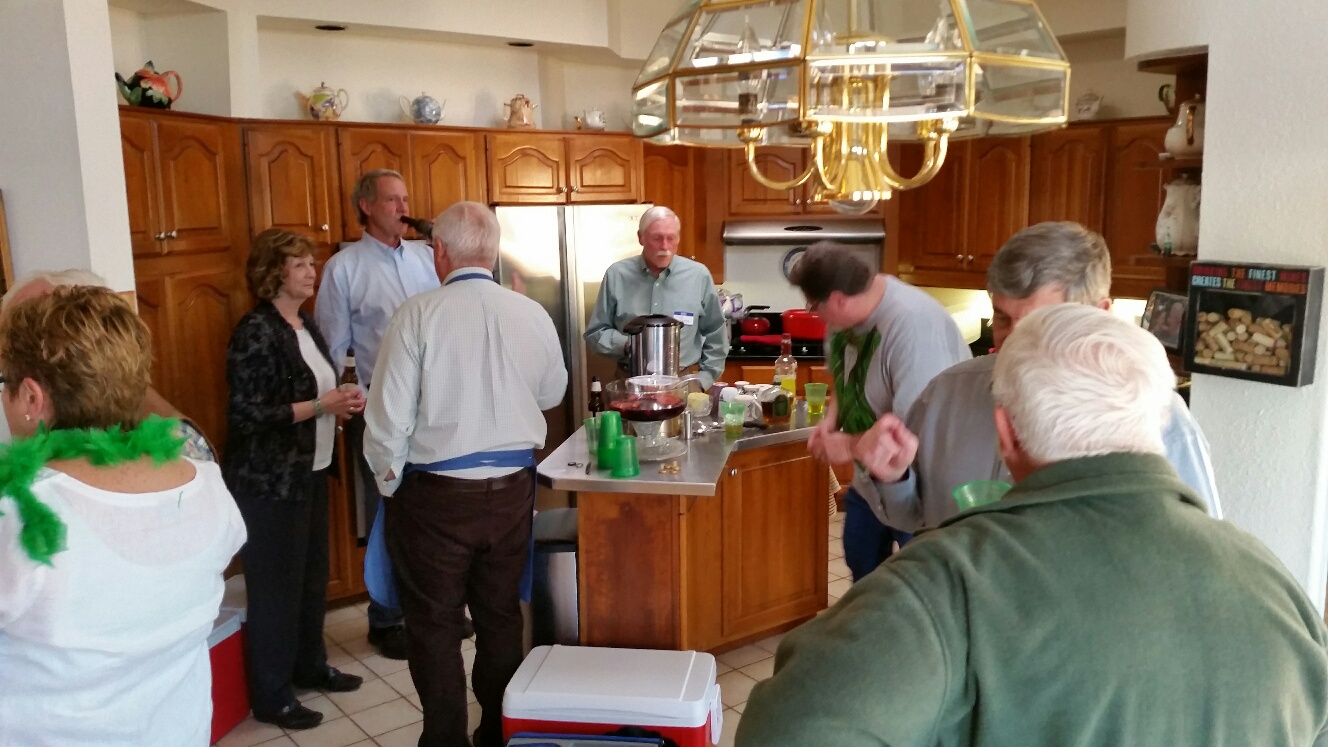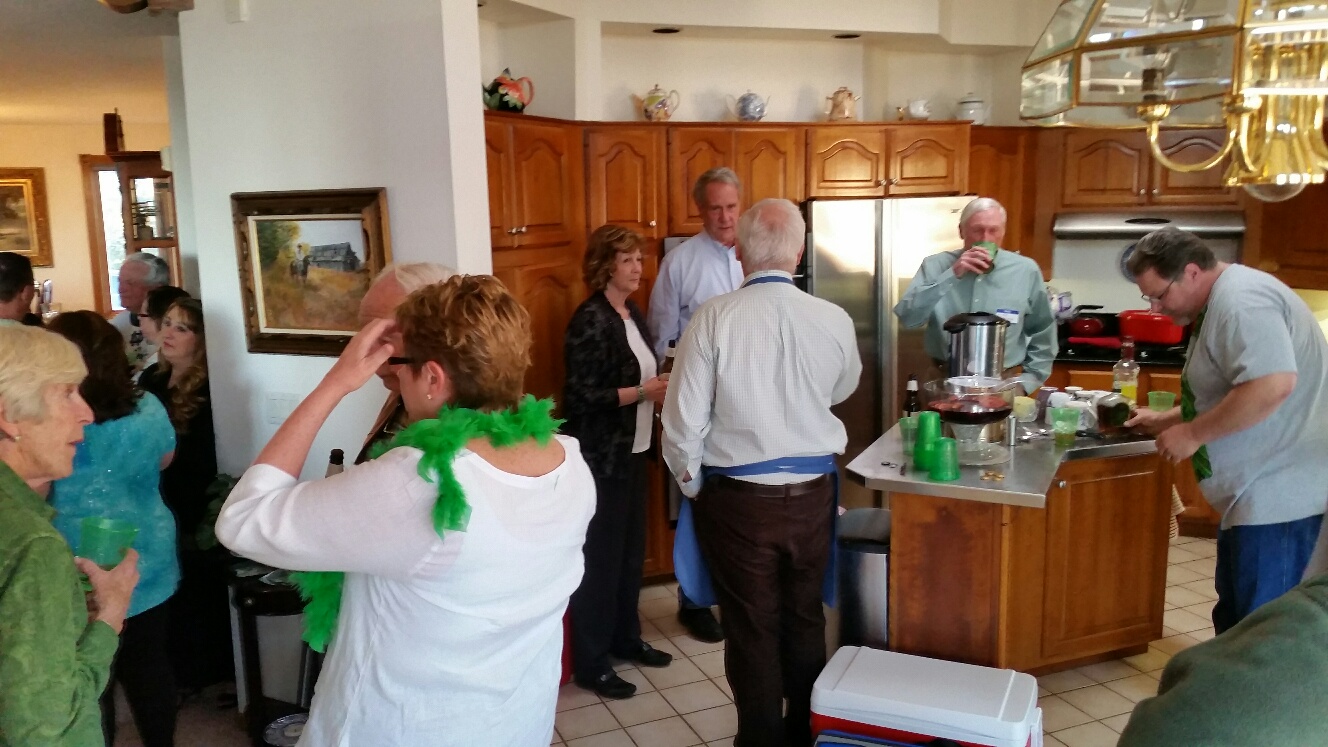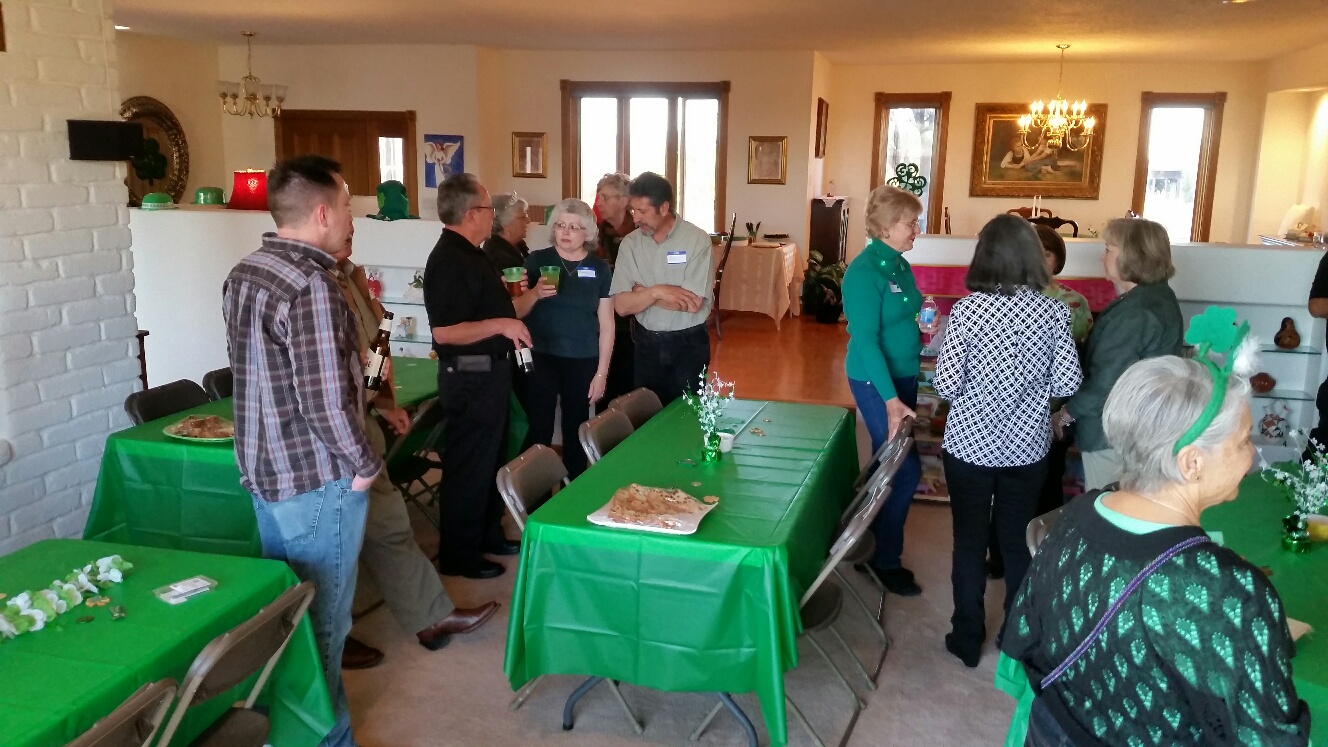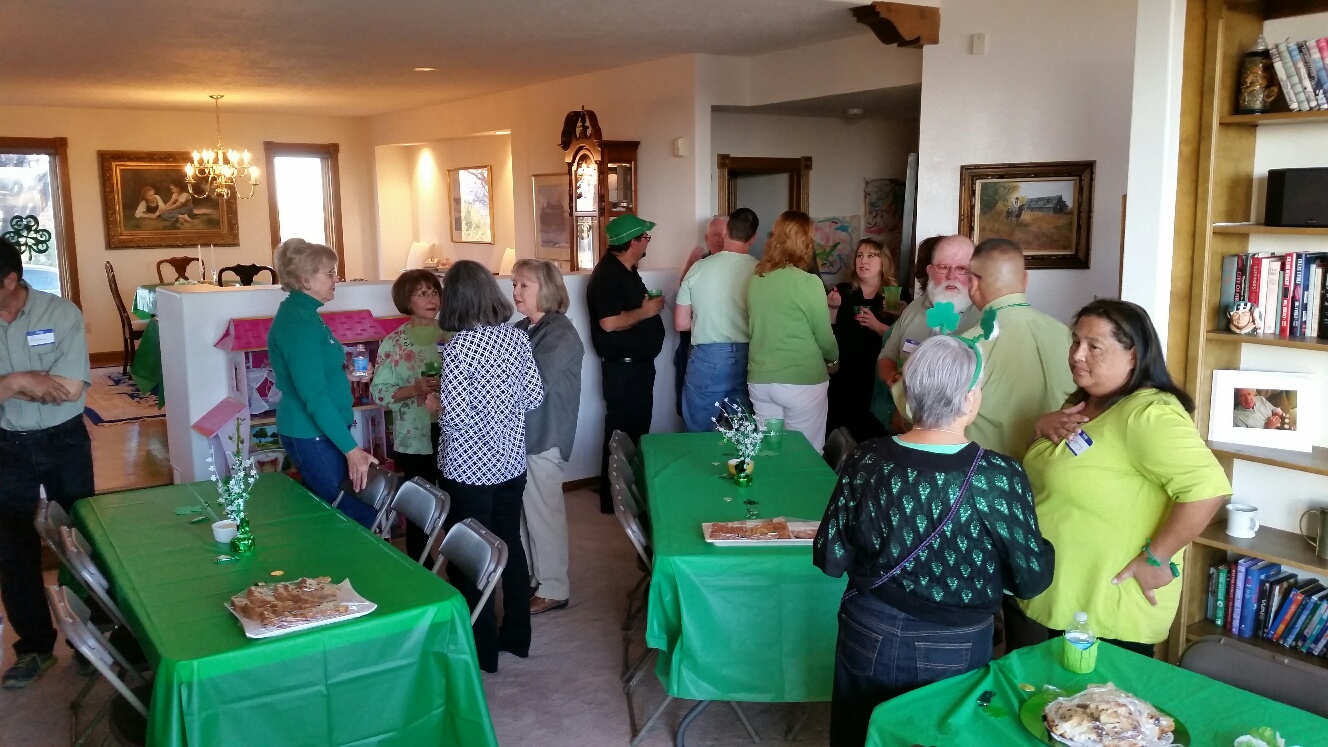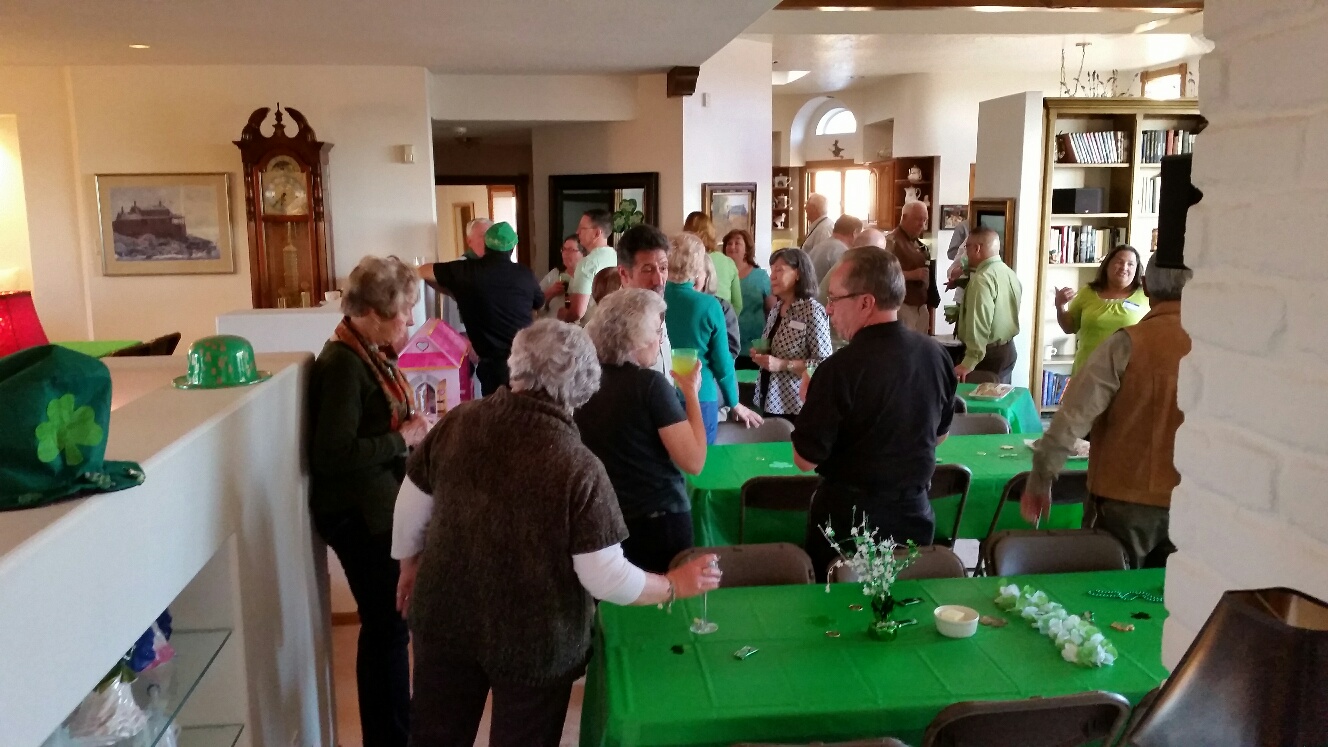 Past Grand Knight, John J Maloney, is honored with a plaque at the July Council meeting.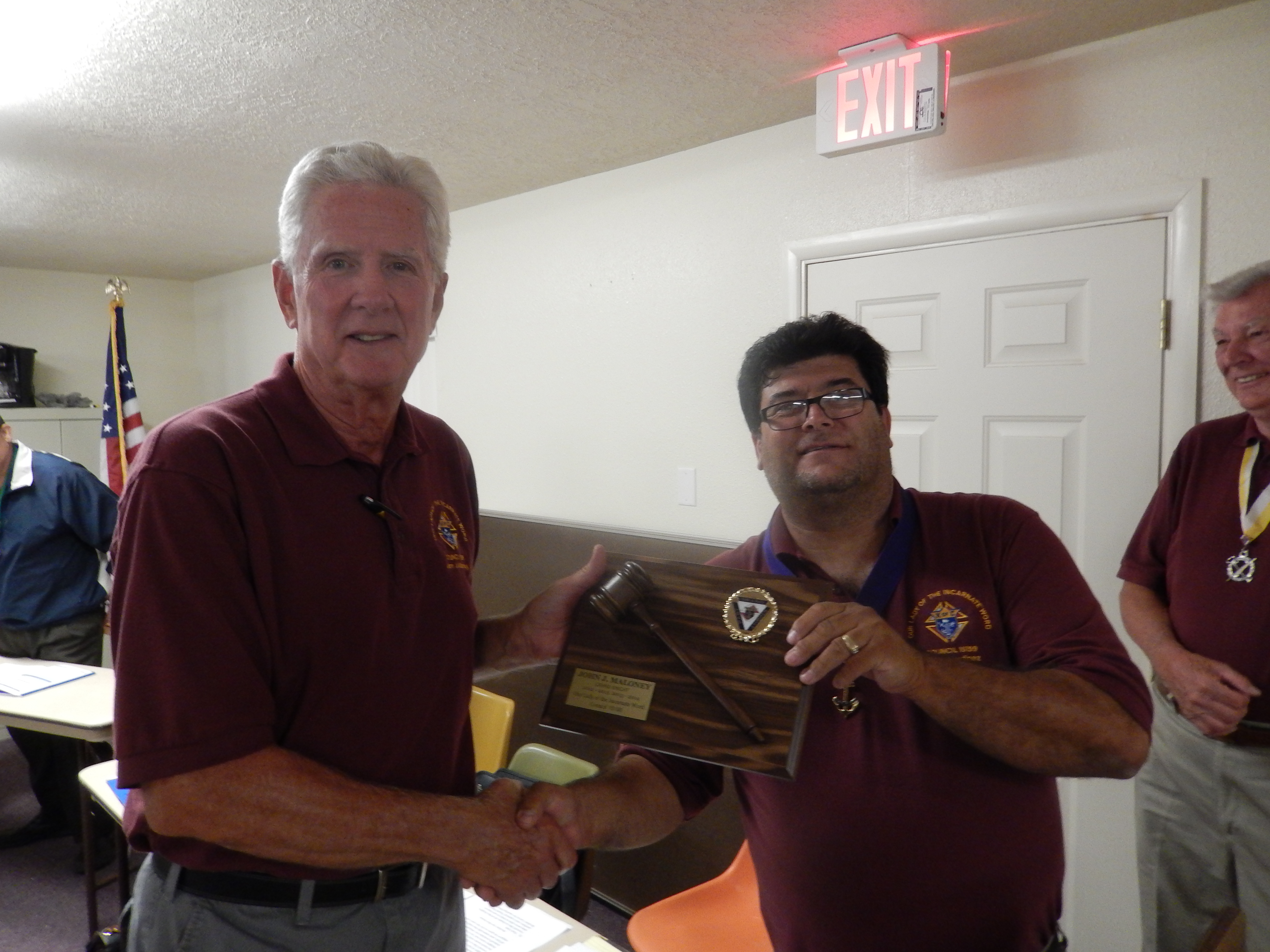 Members of the Knights of Columbus council at Incarnation help install the new cross at Incarnation.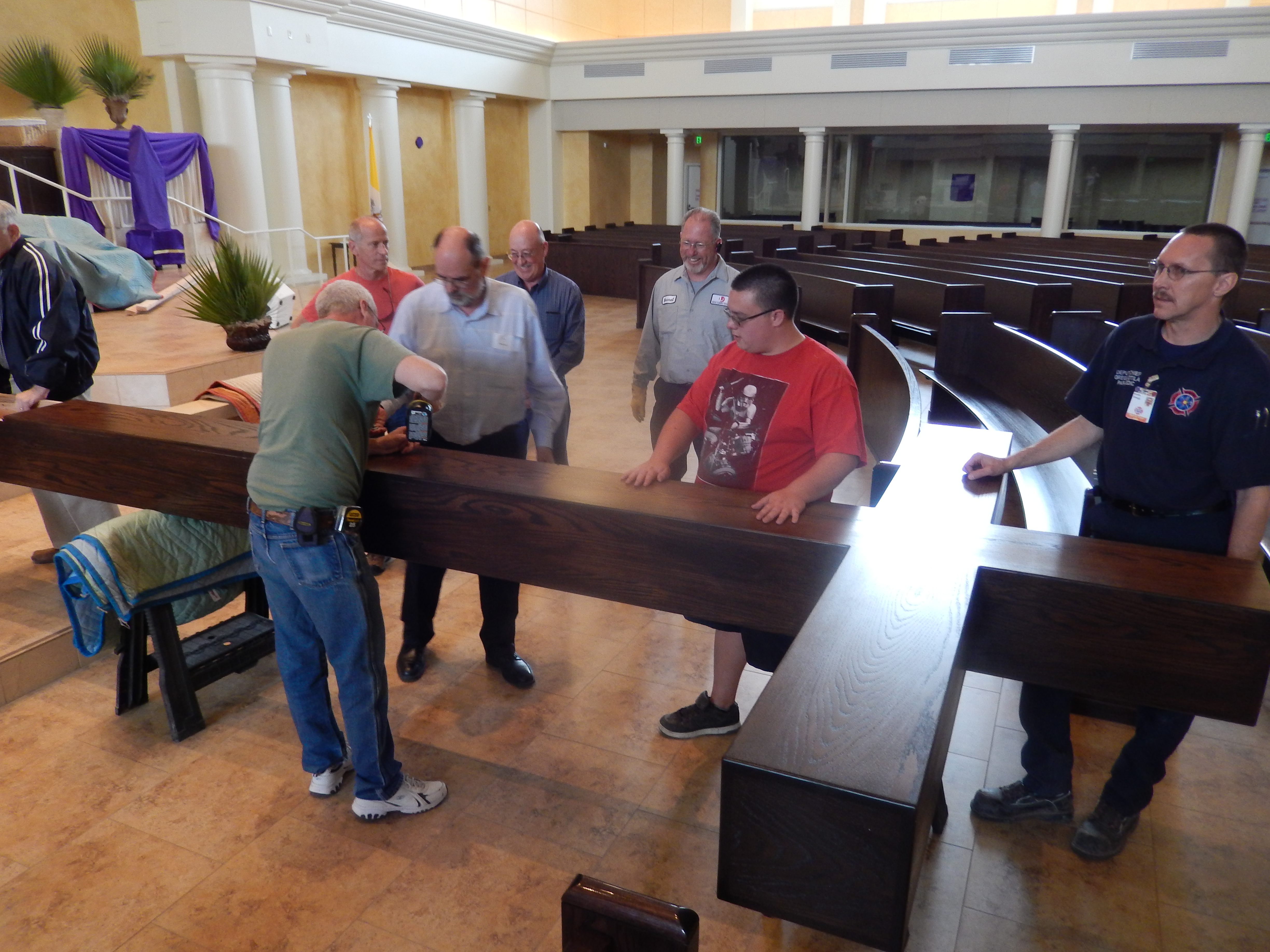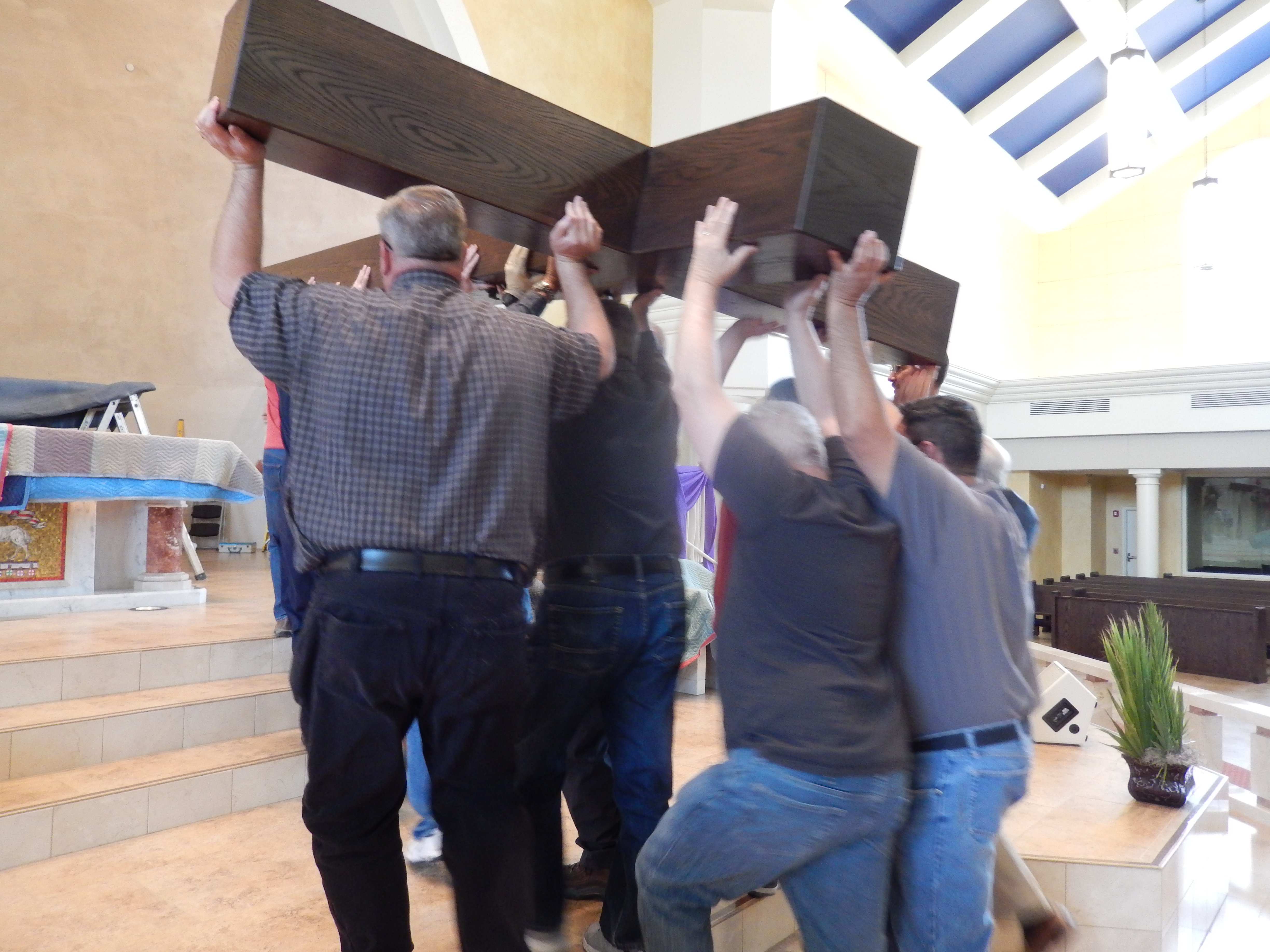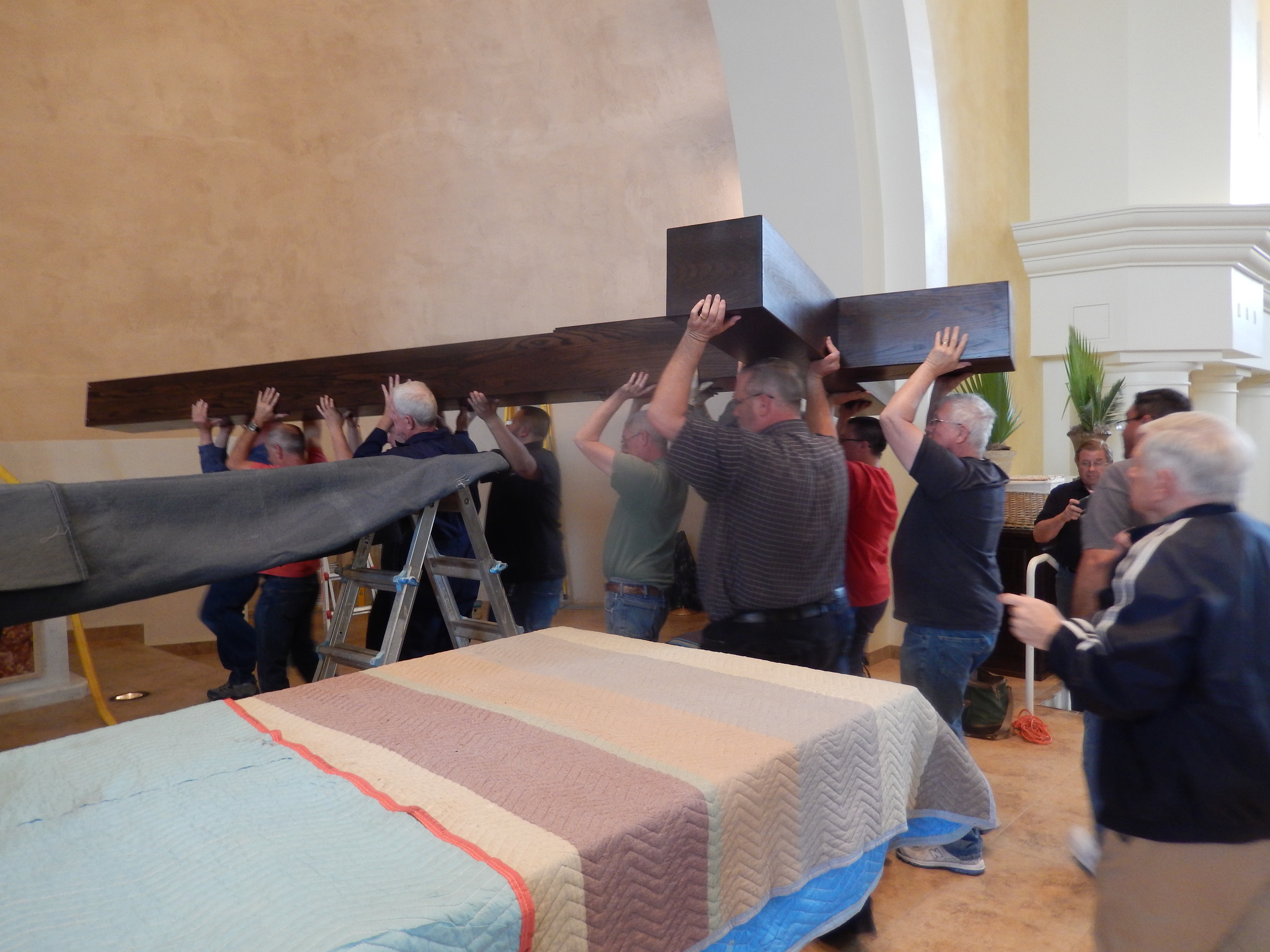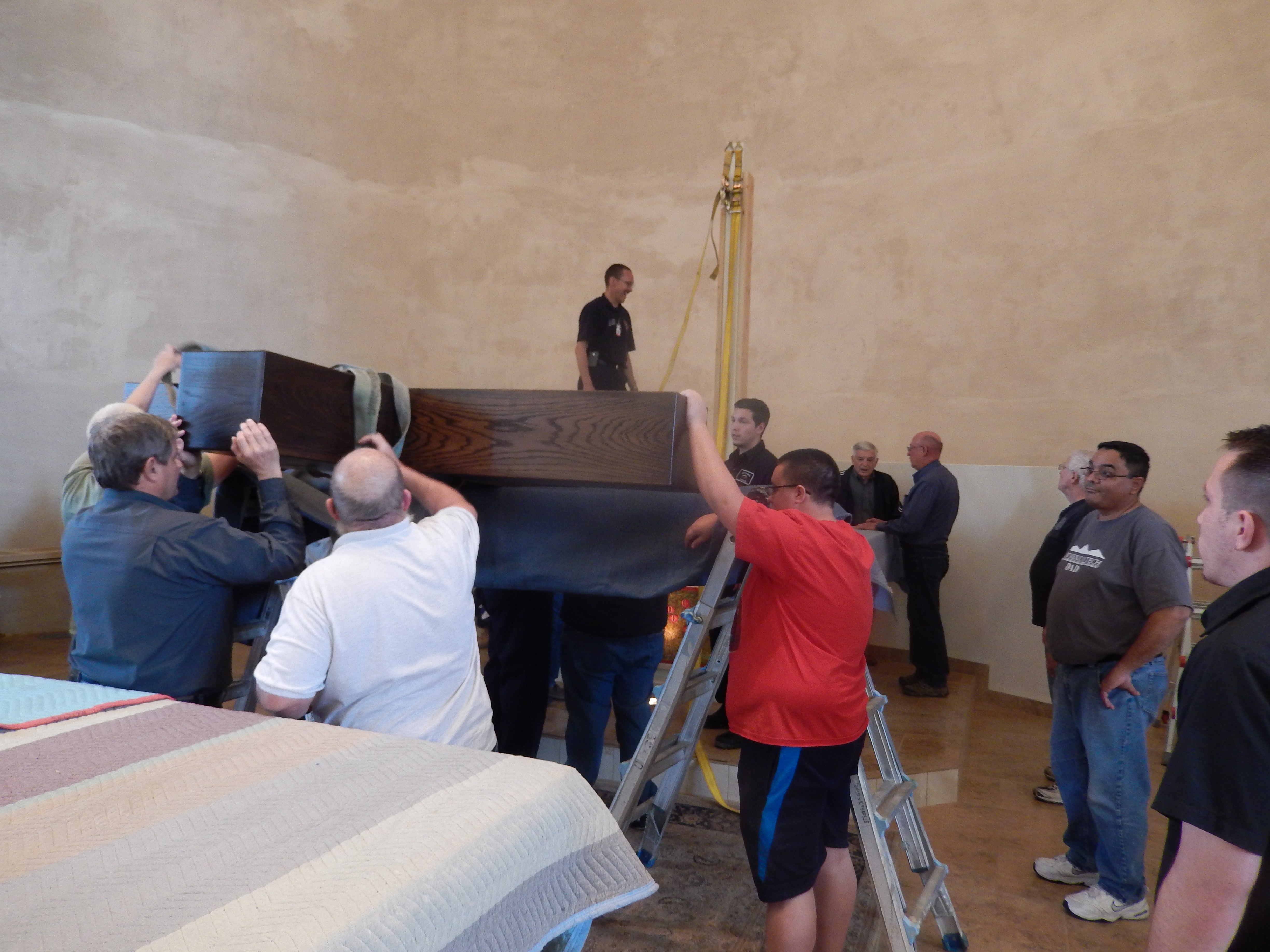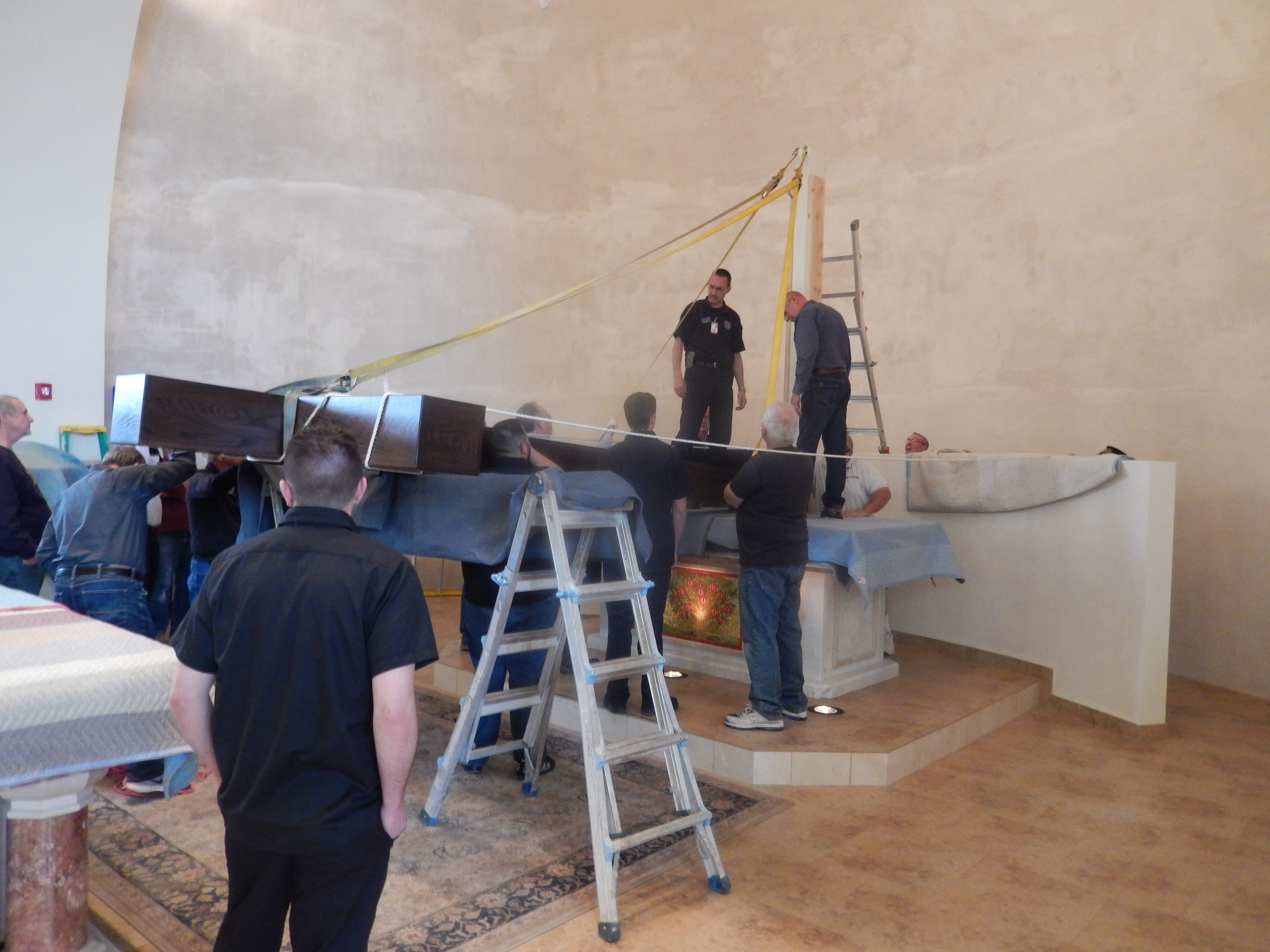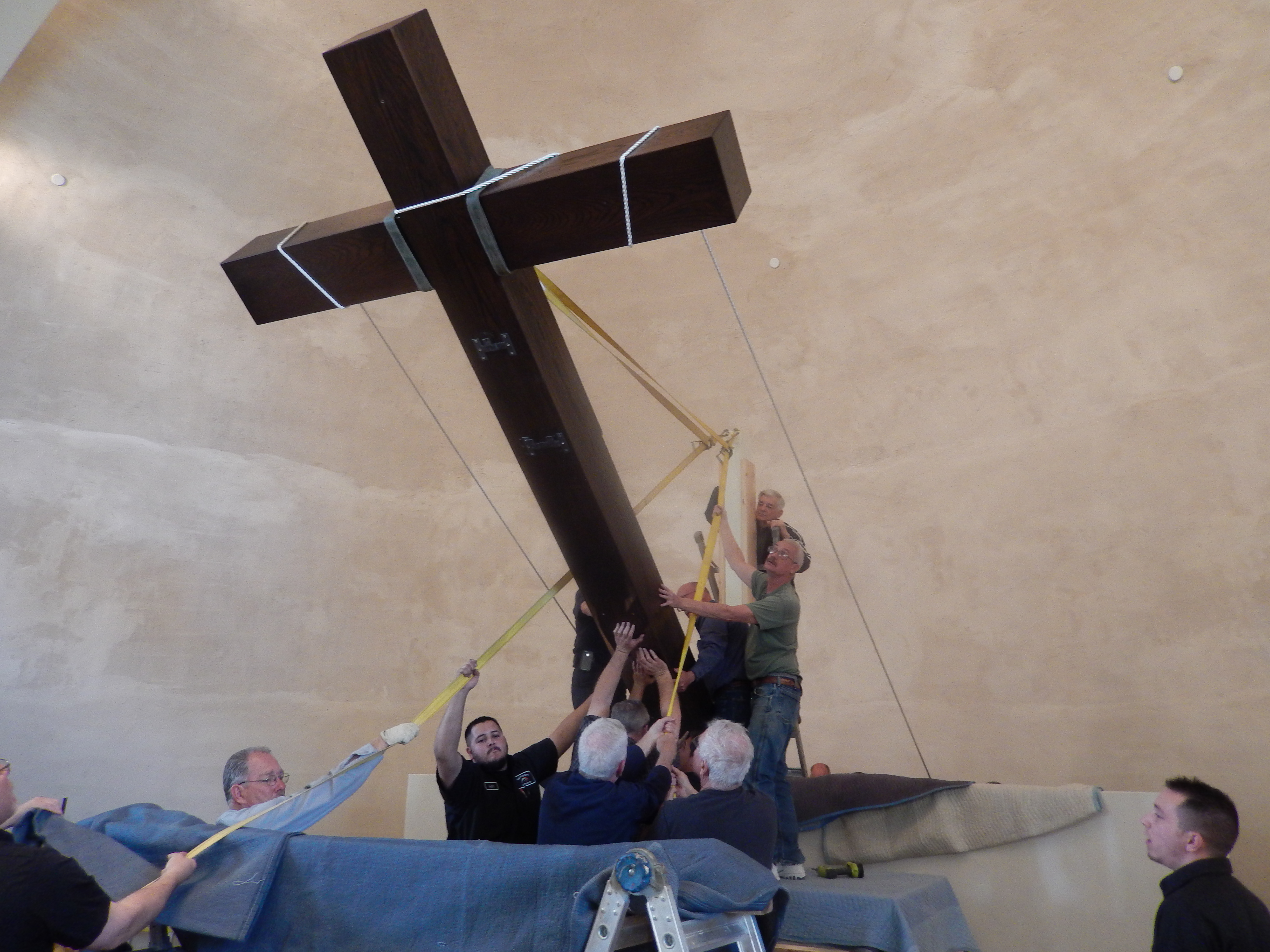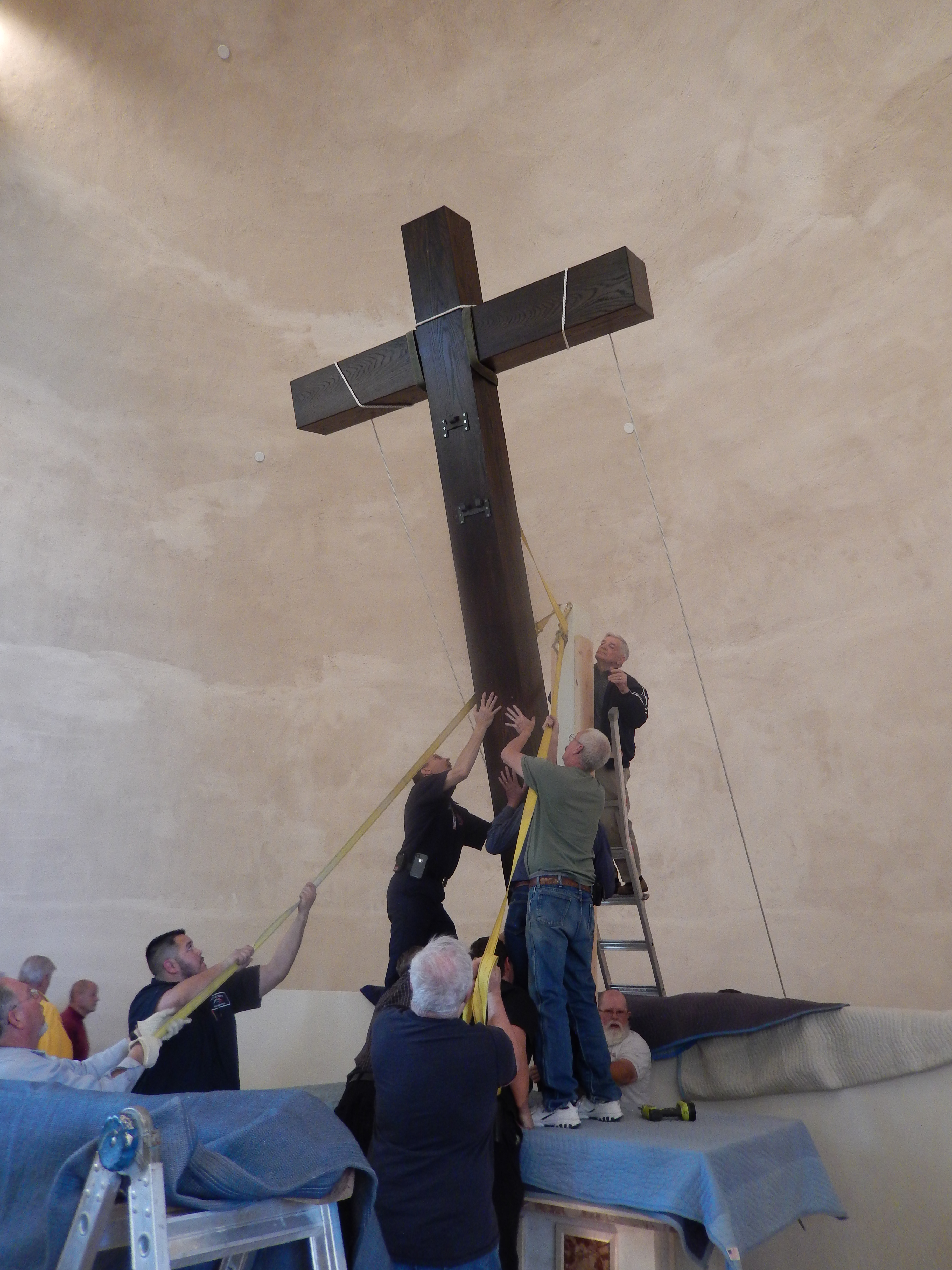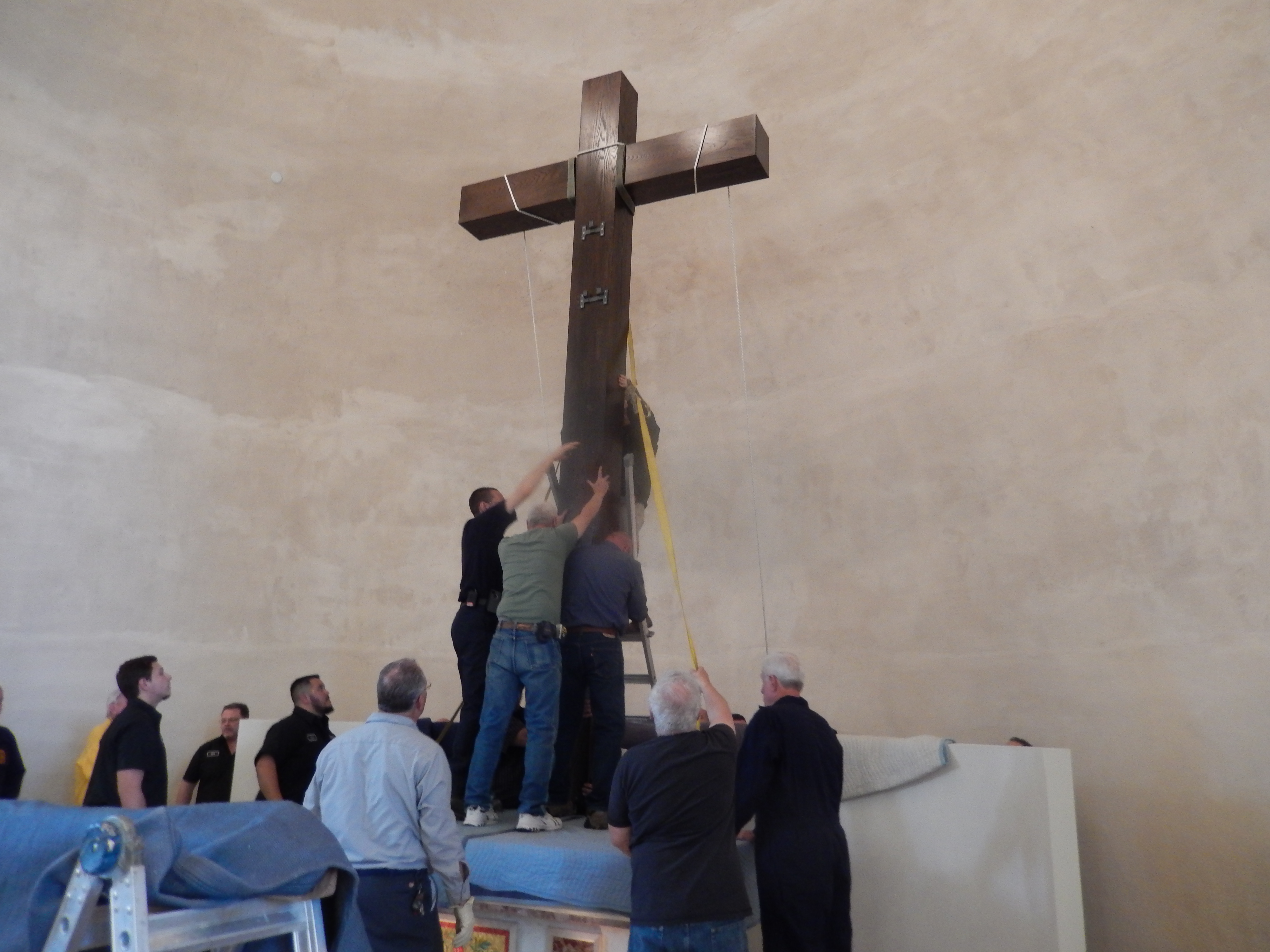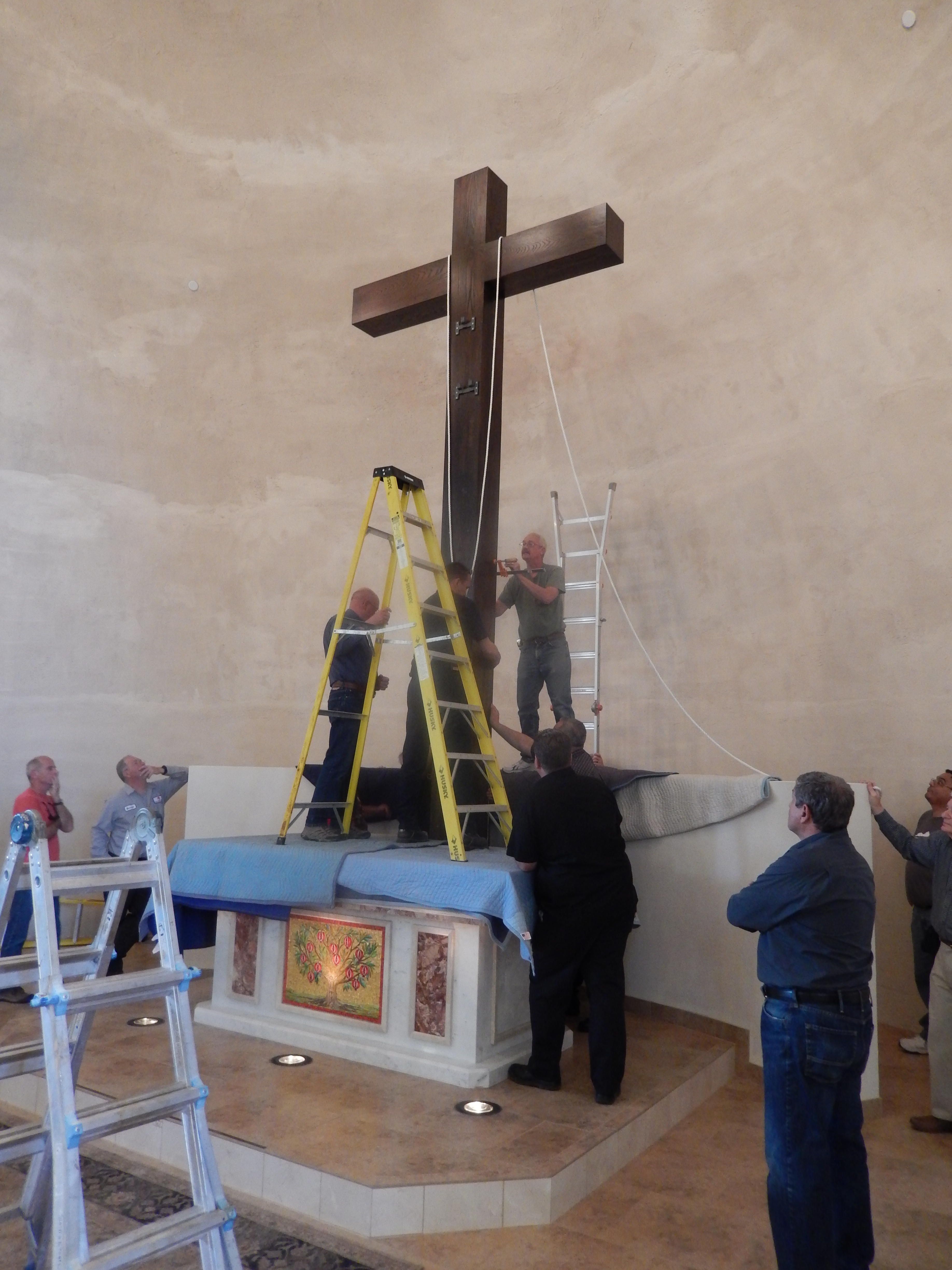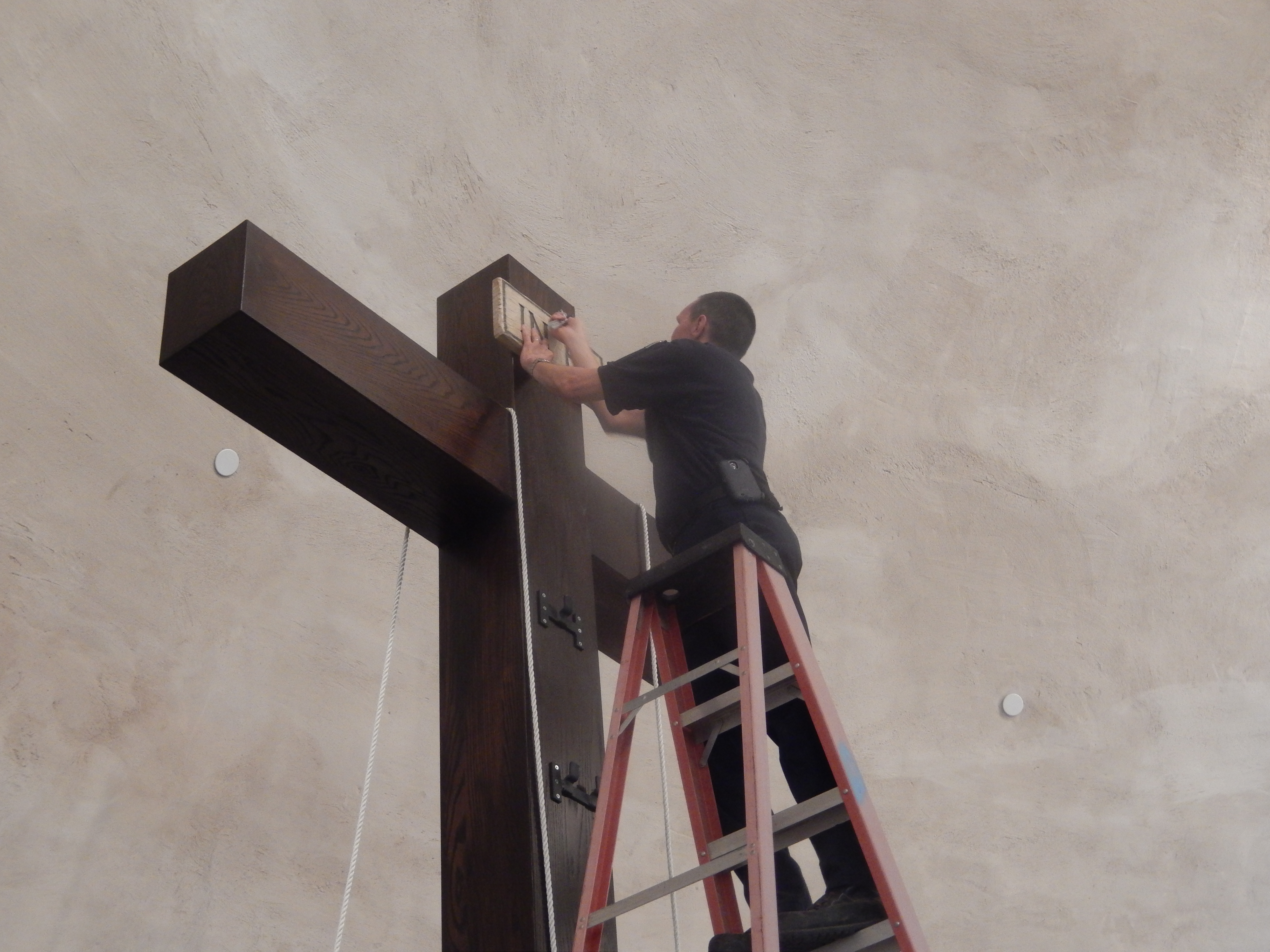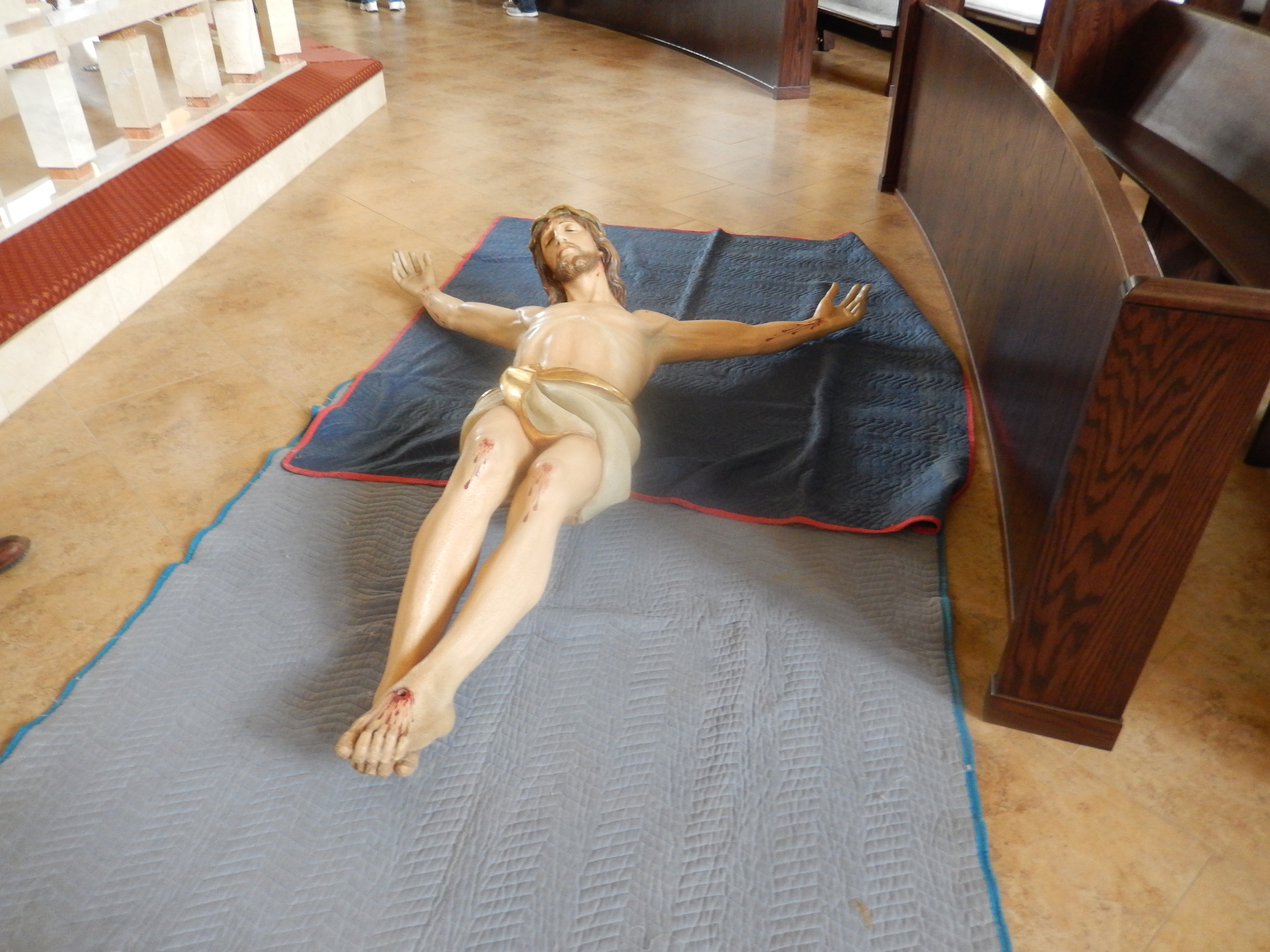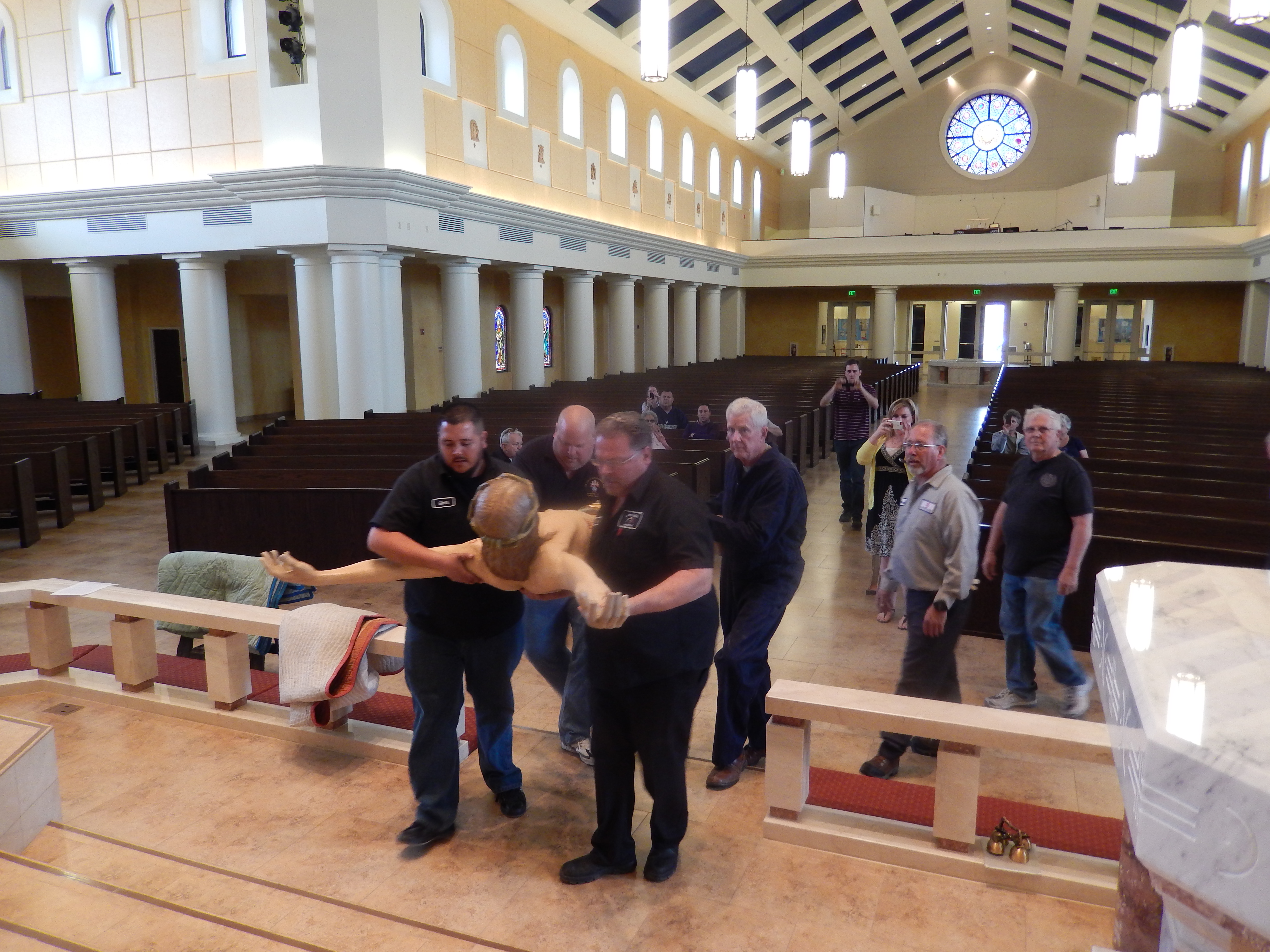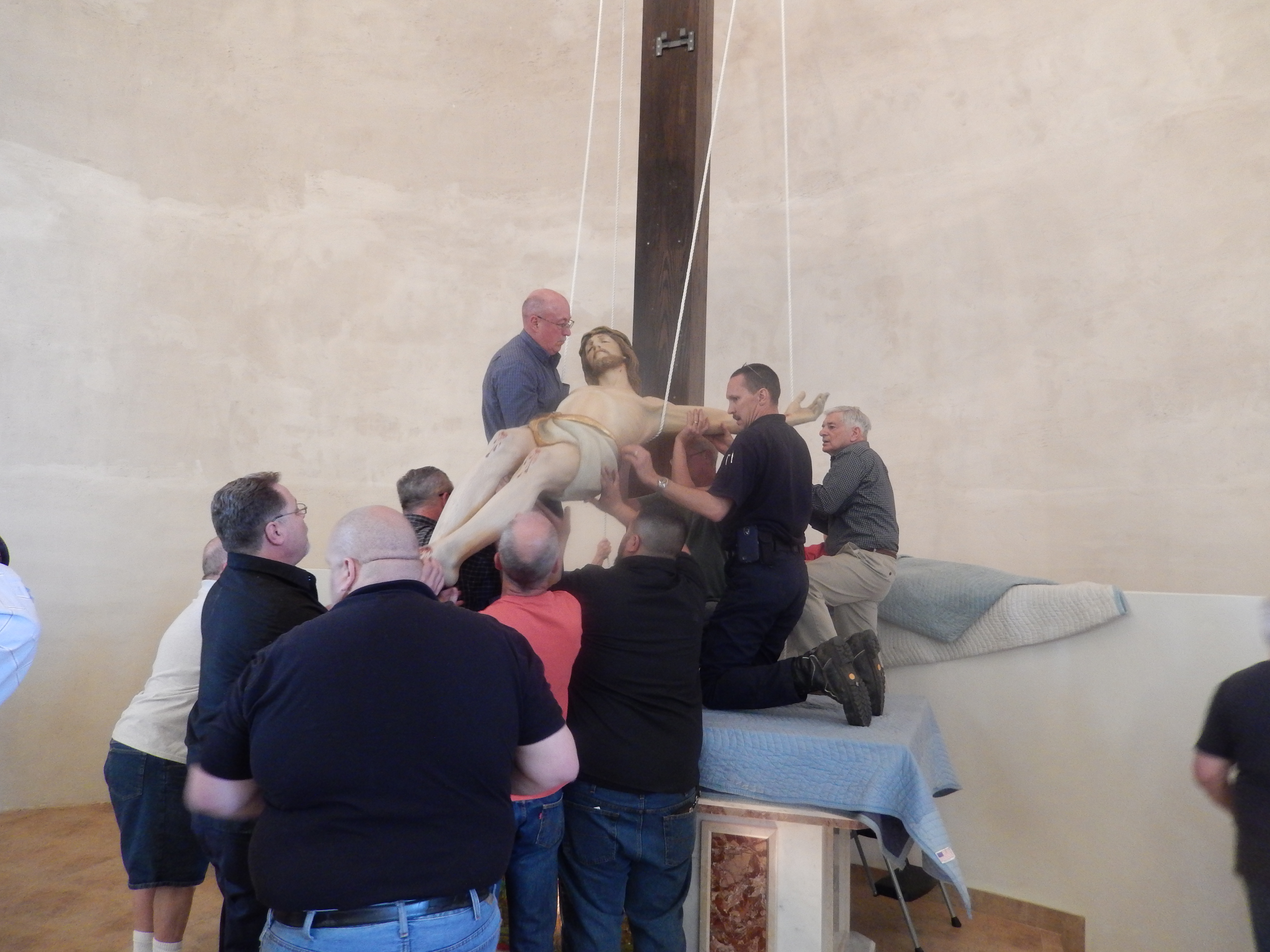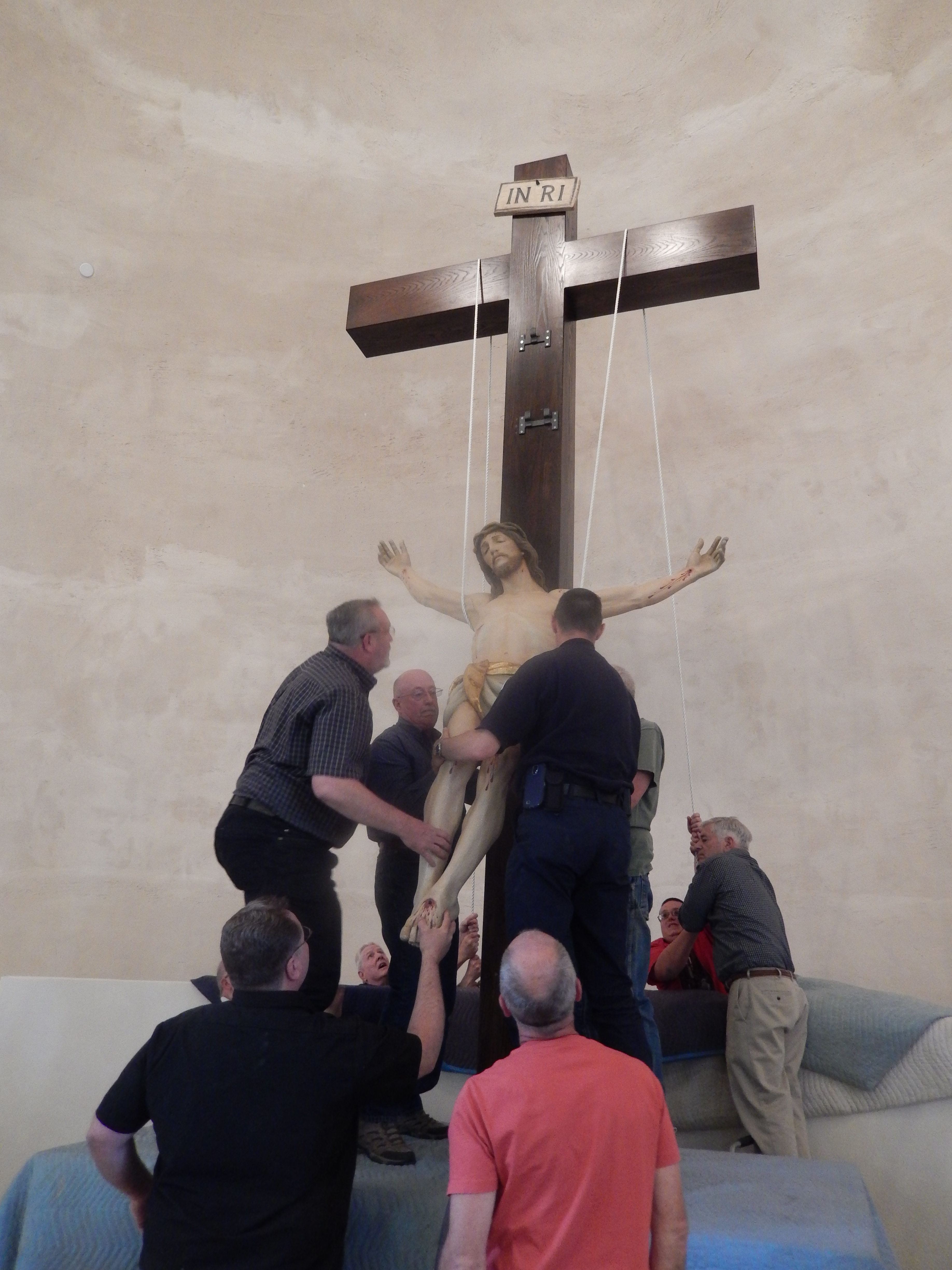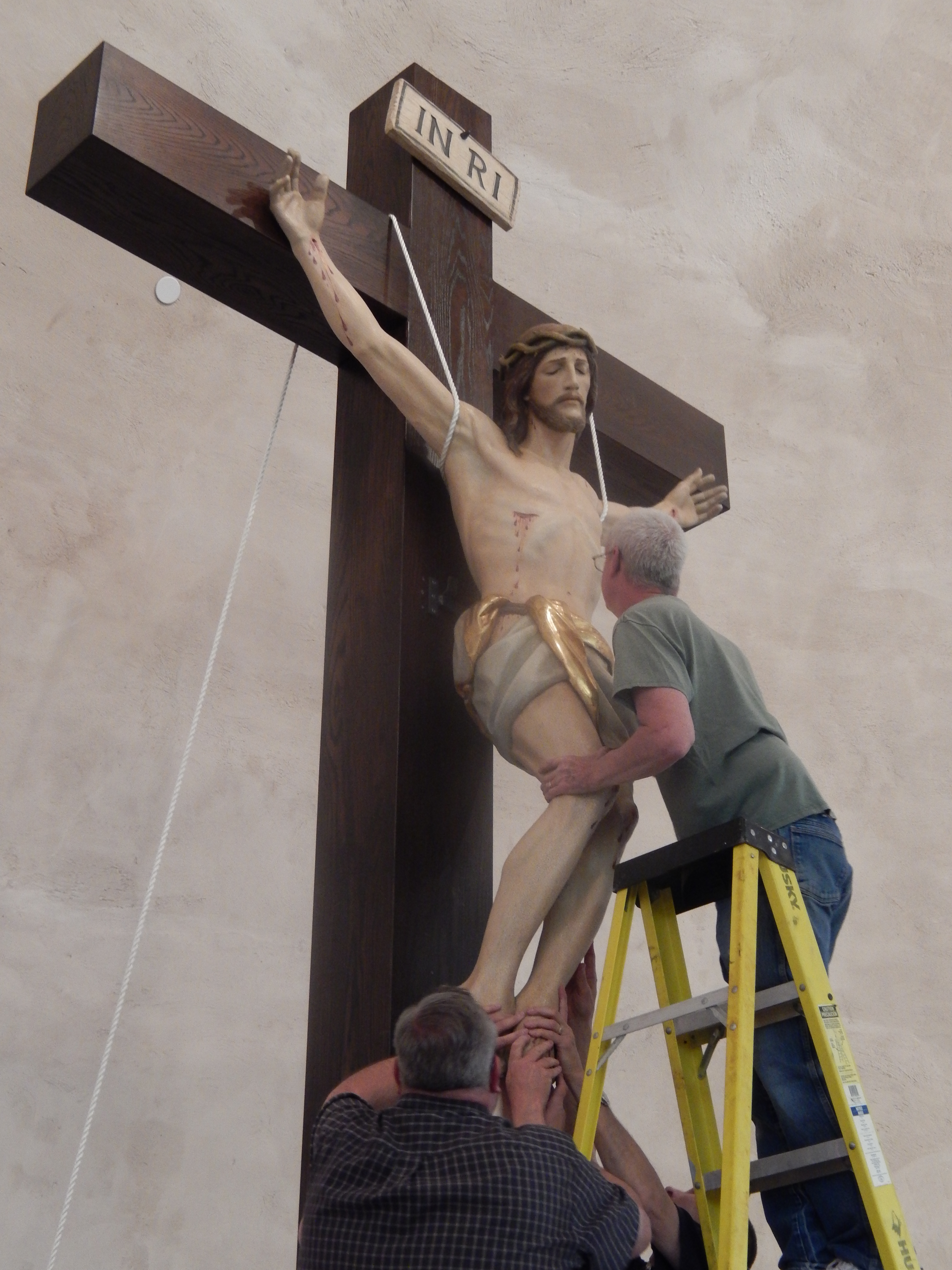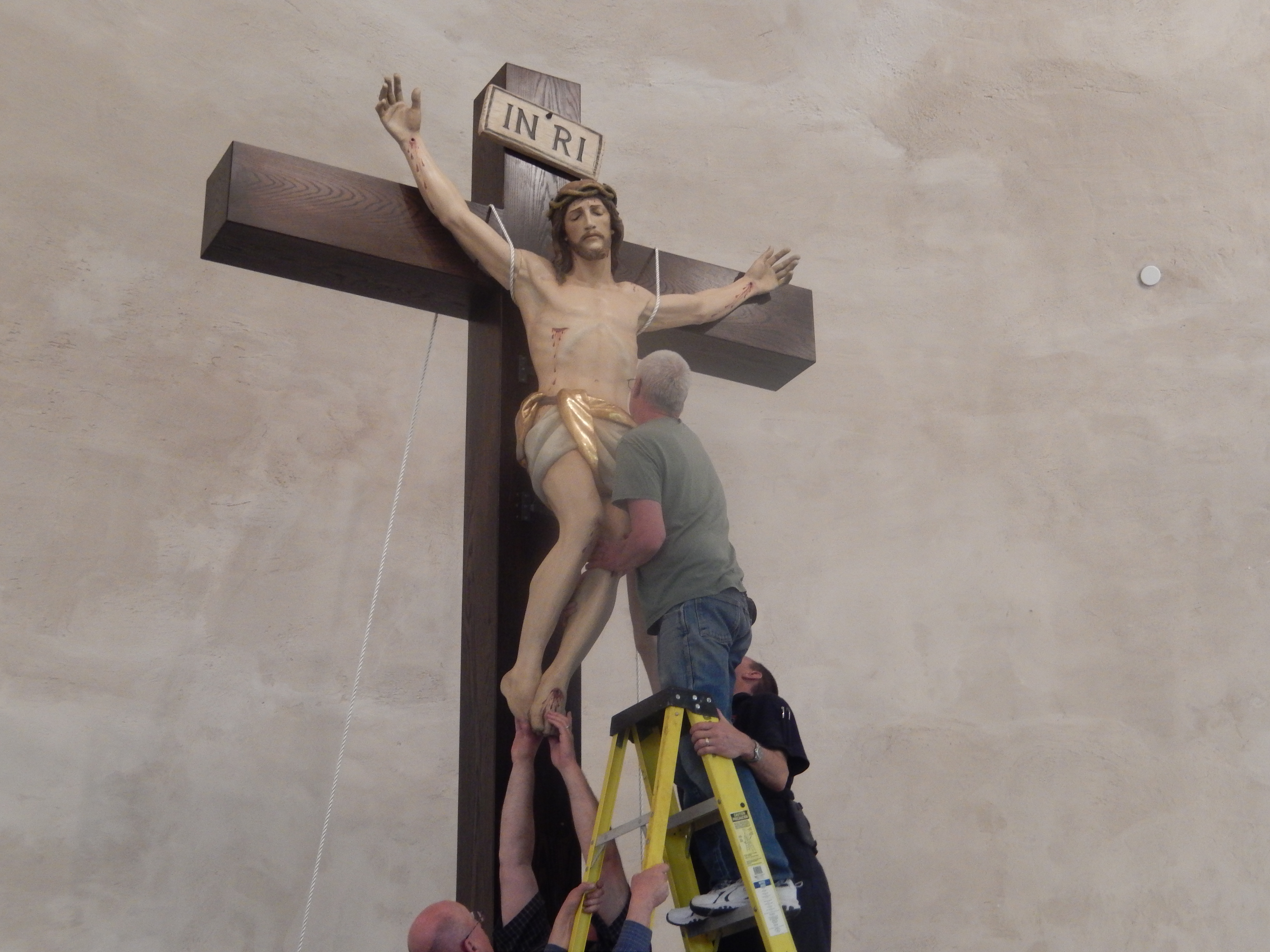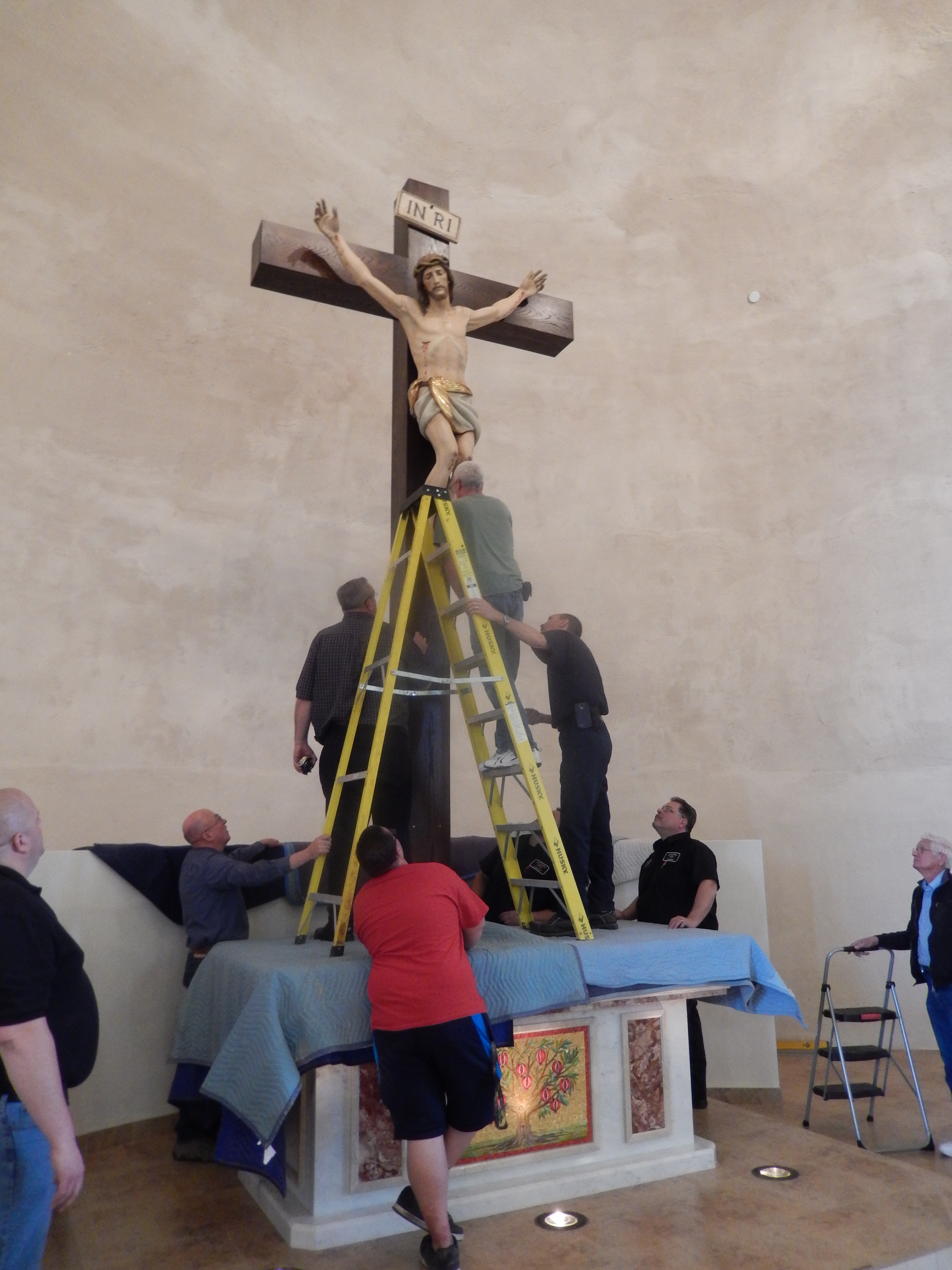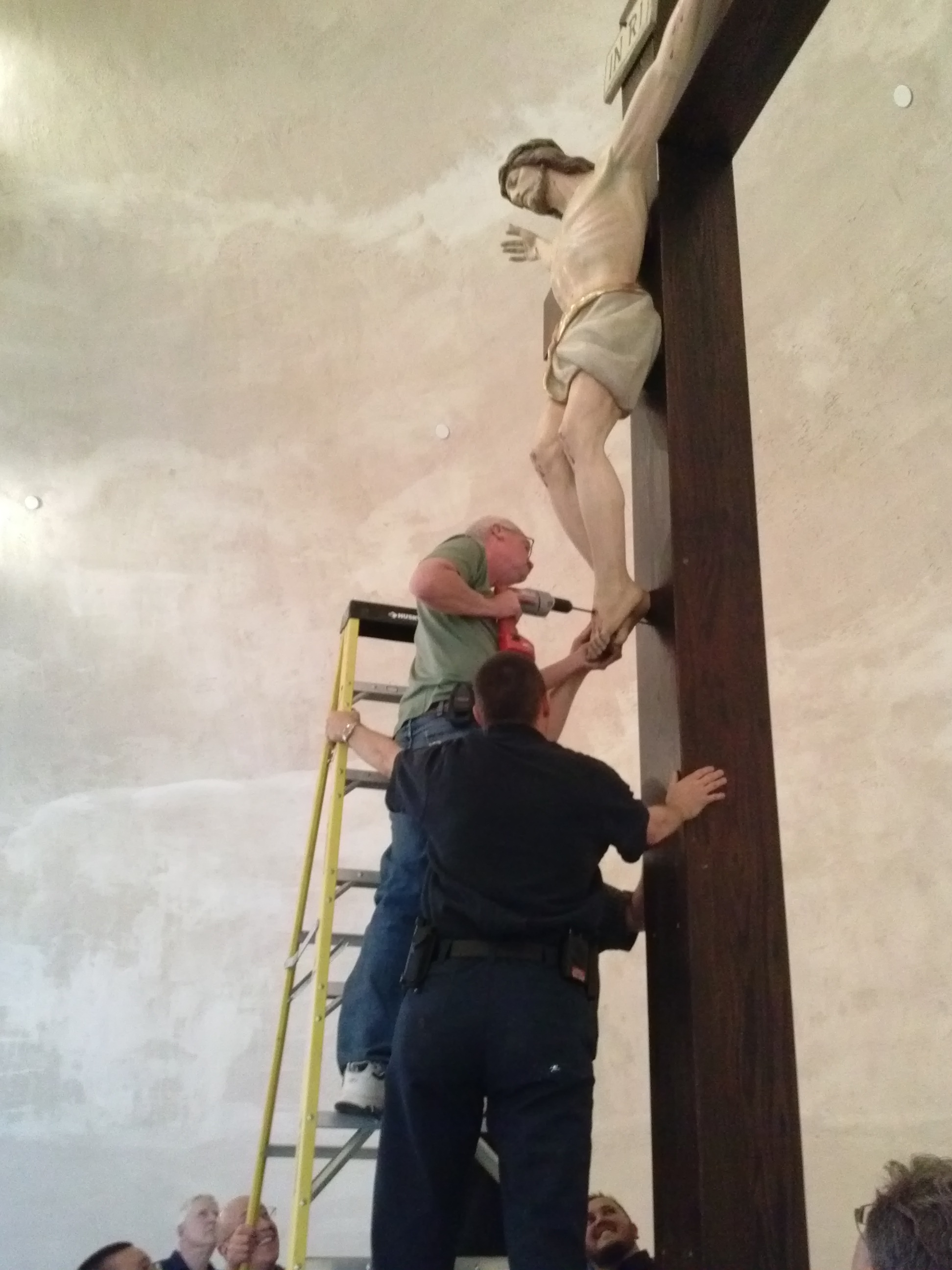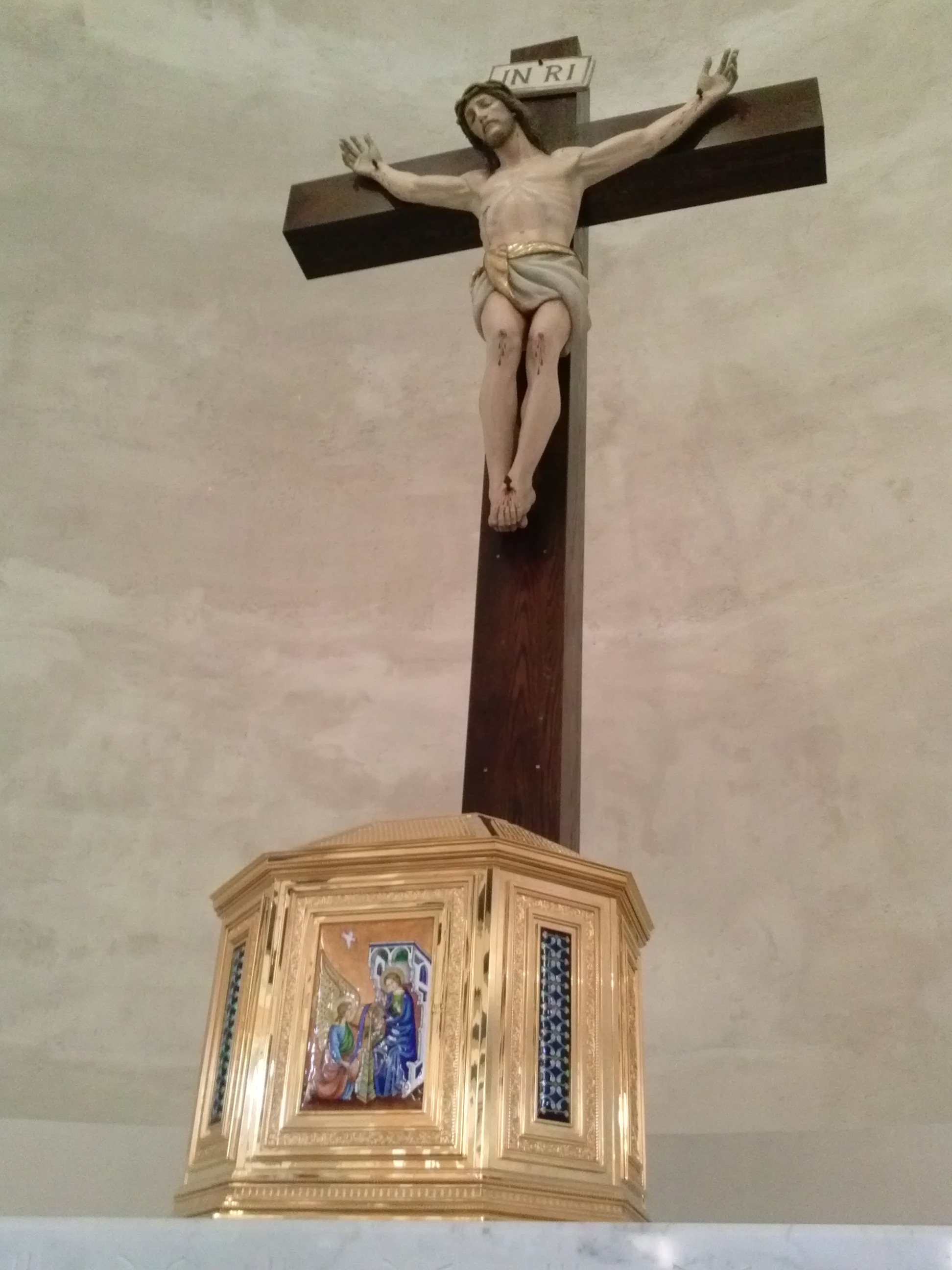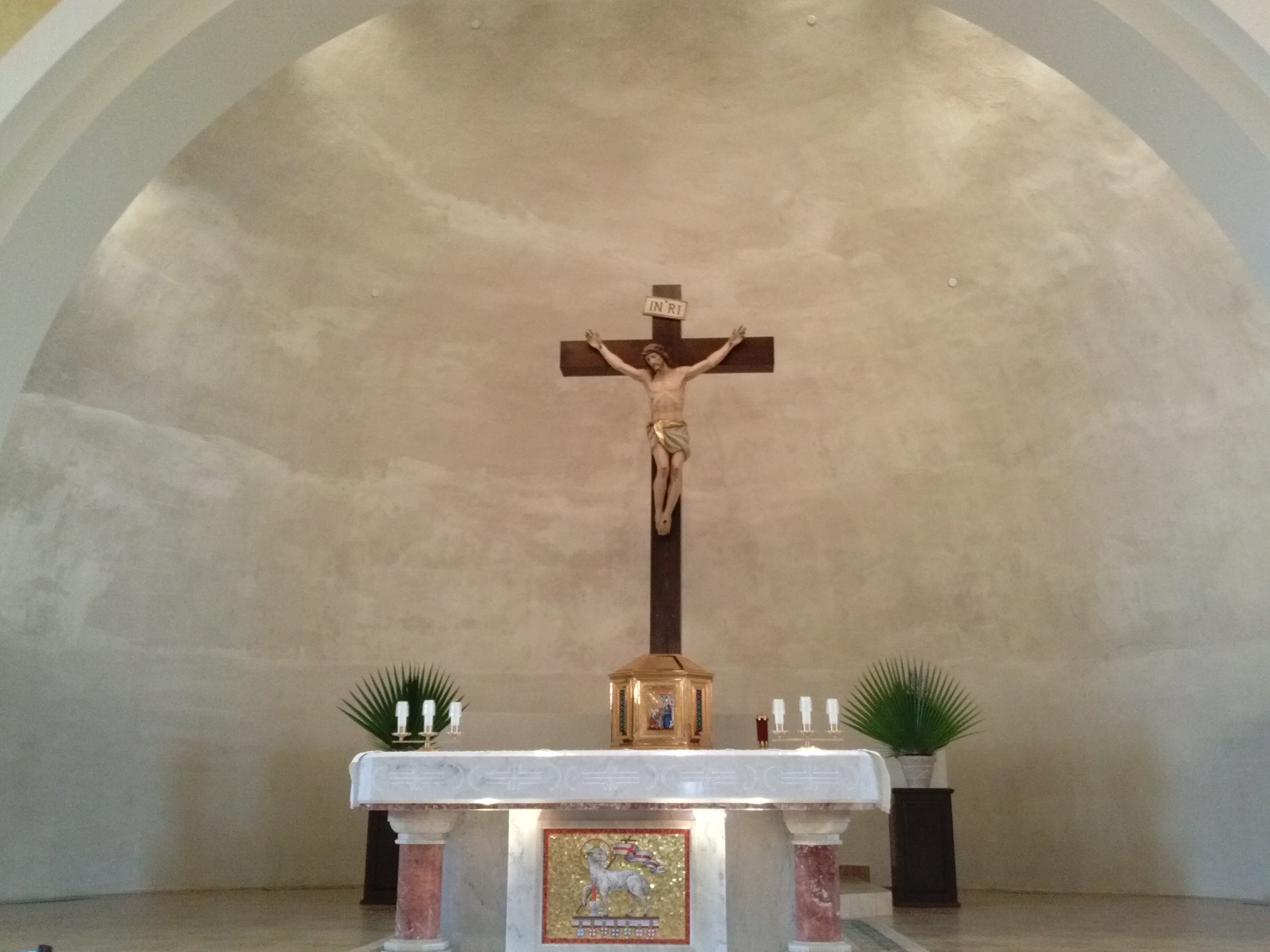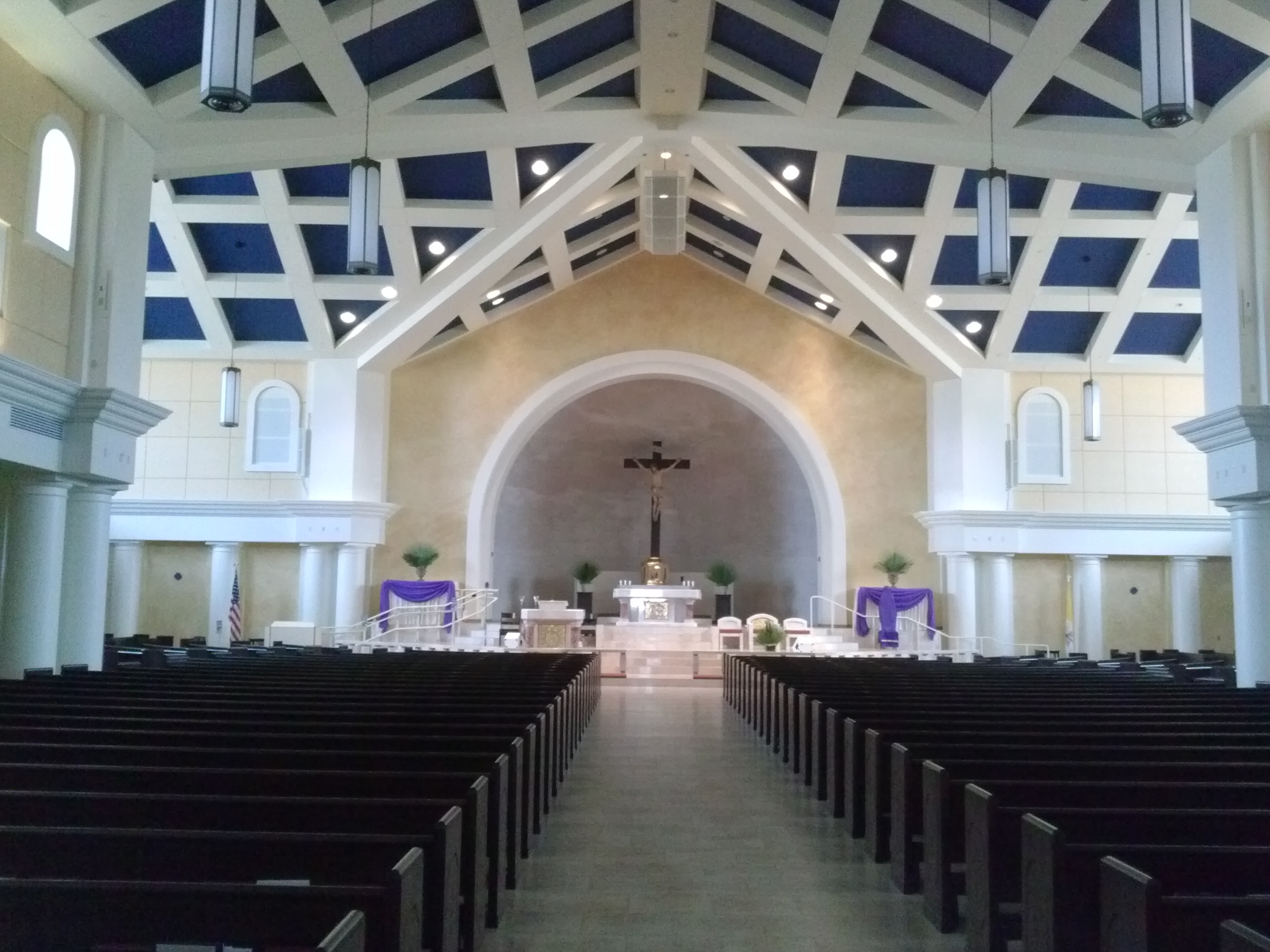 Members of the Knights of Columbus council at Incarnation bring the new cross into the church.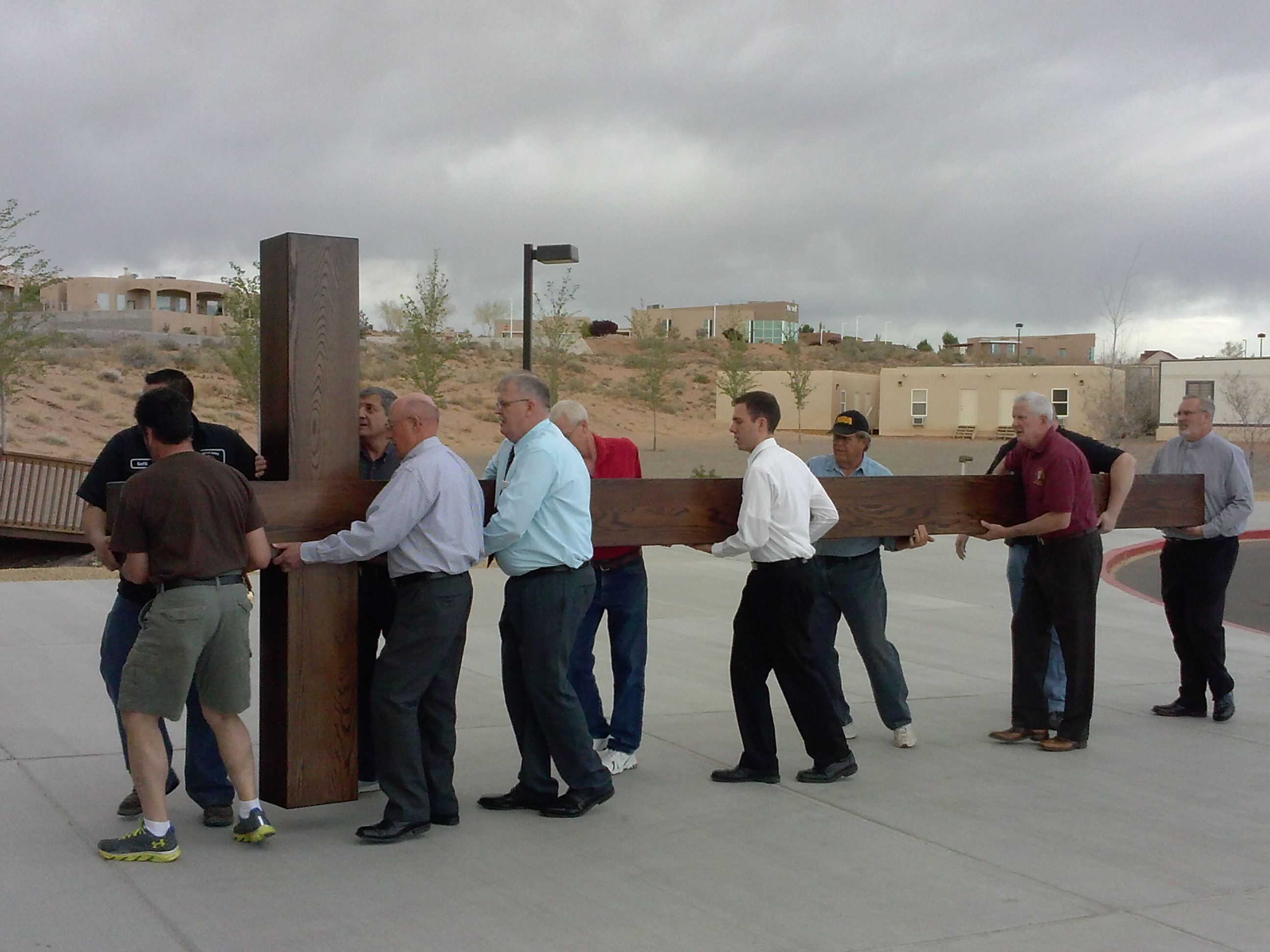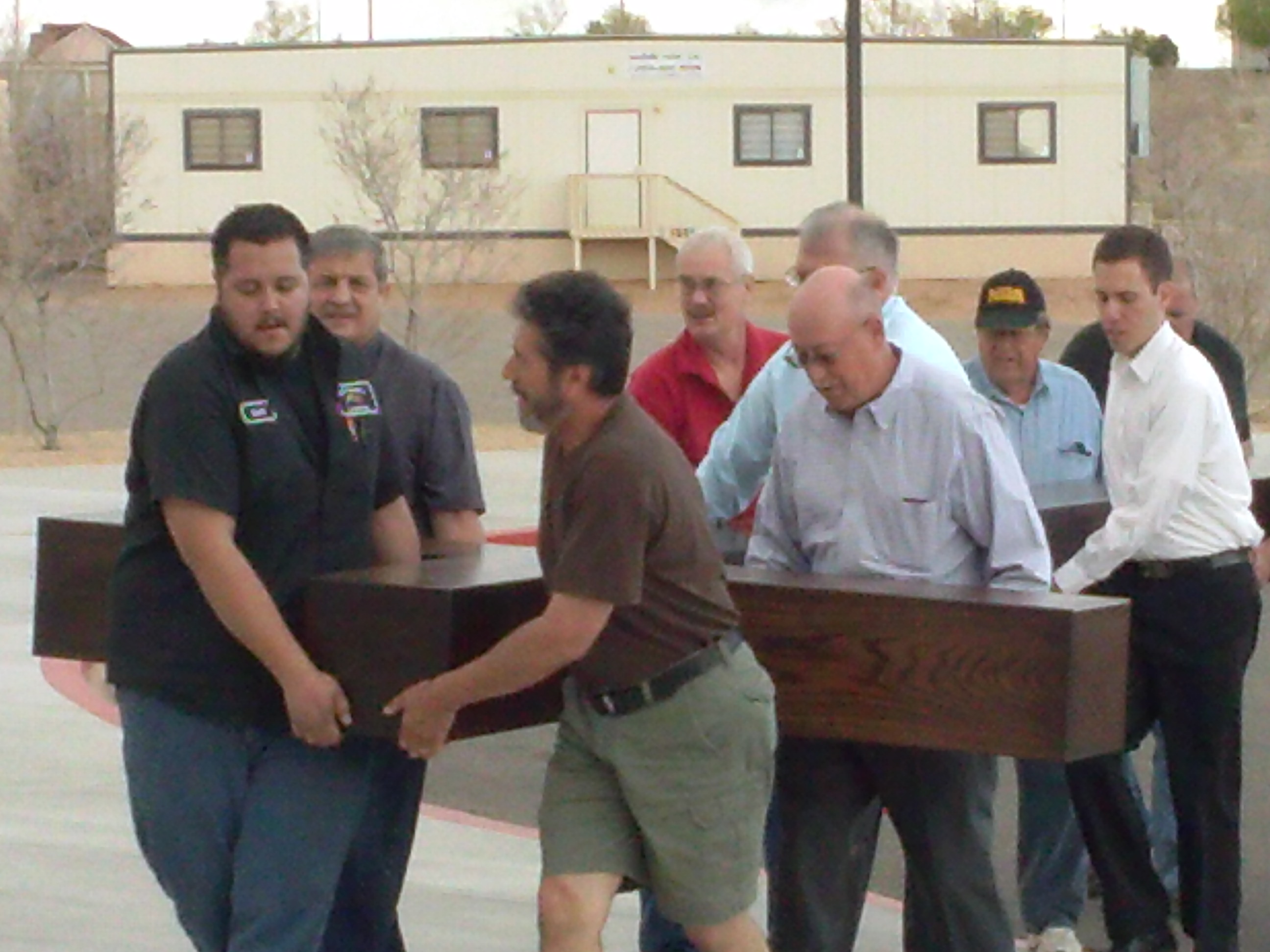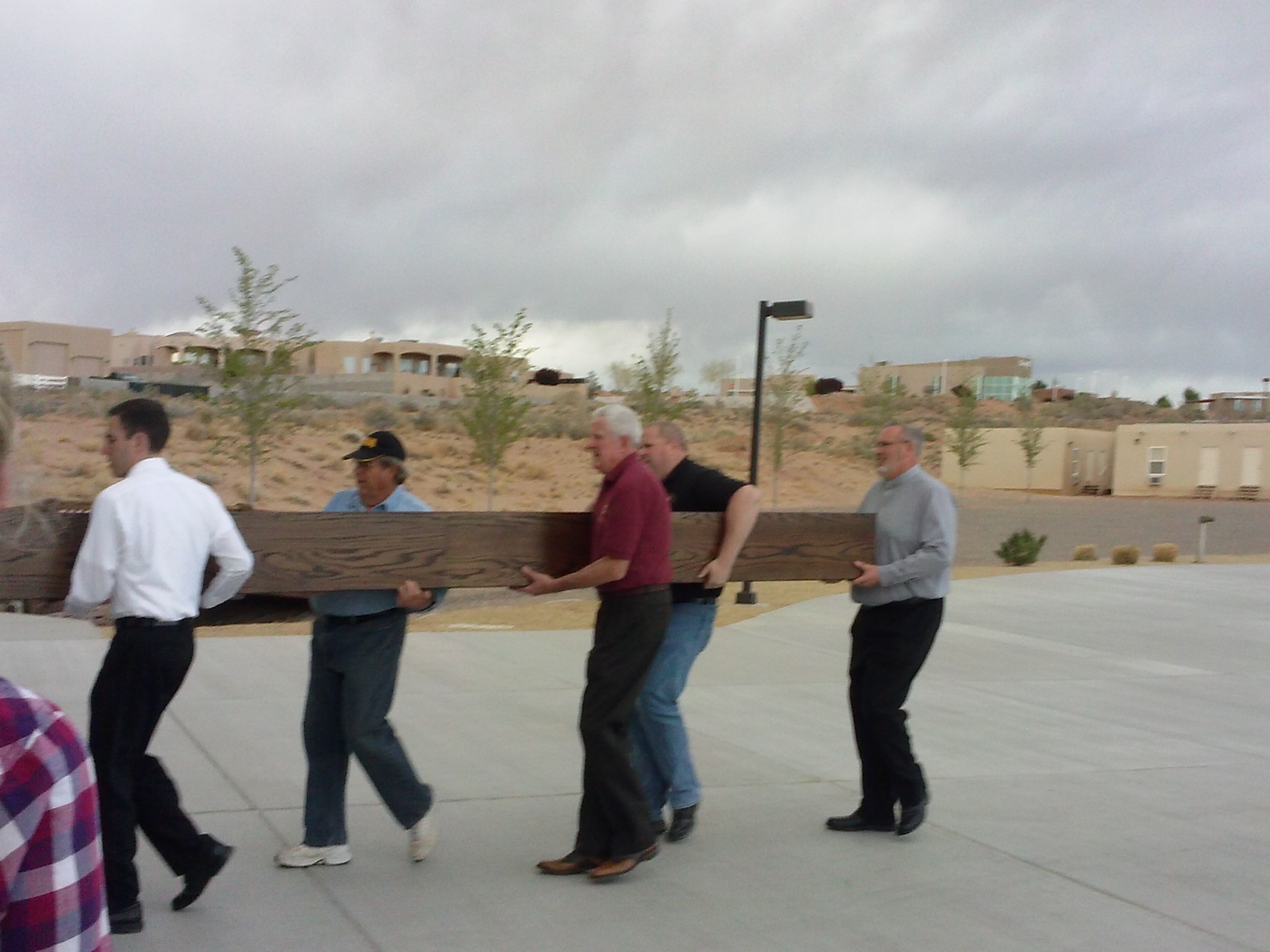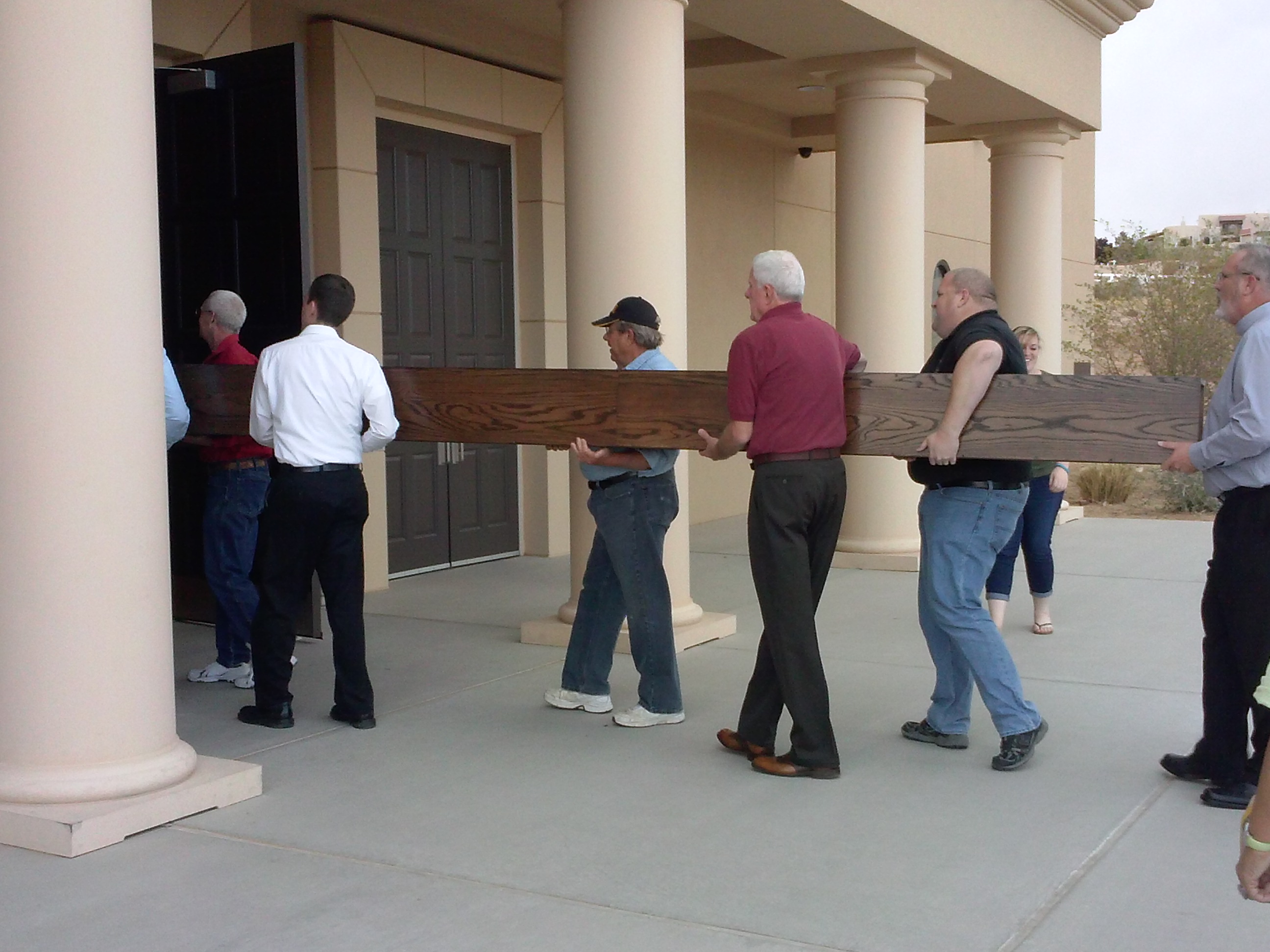 Photos from 2014 St. Pat's Day party held by the Maloney families.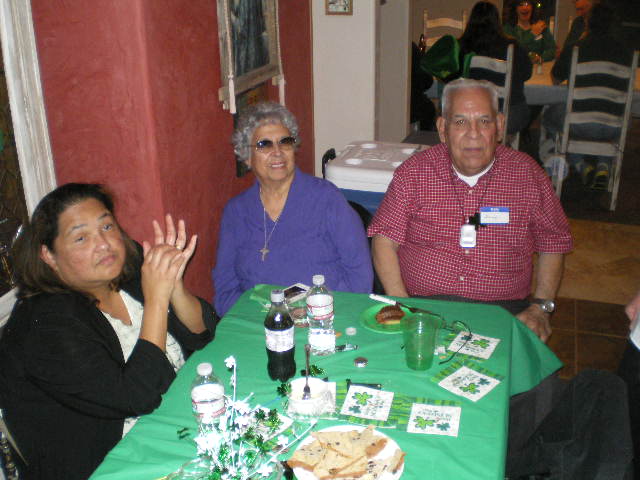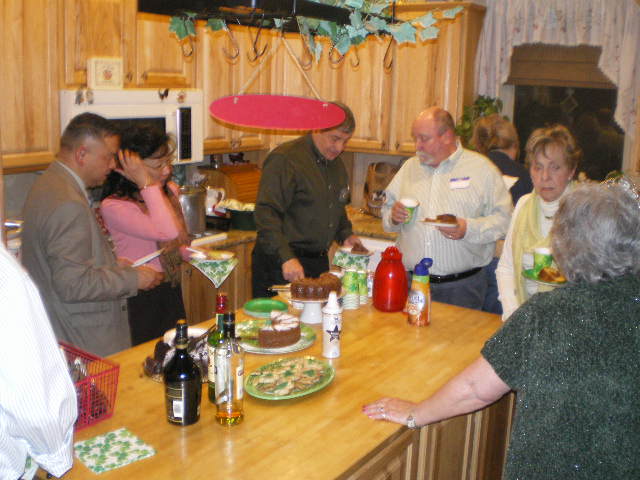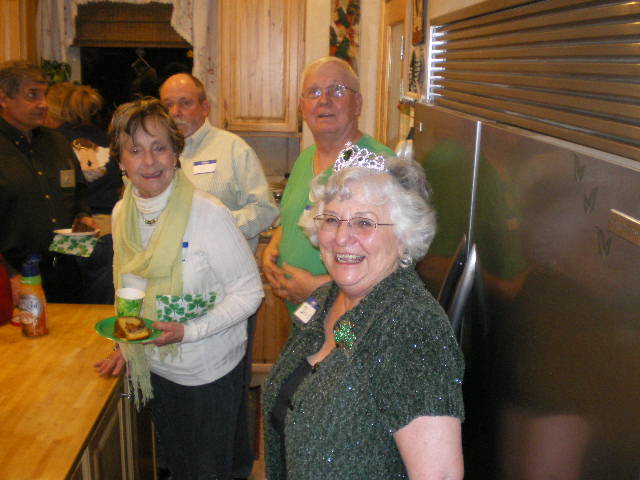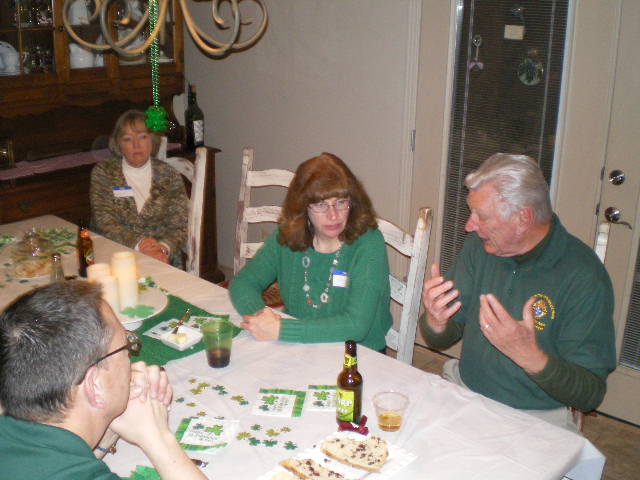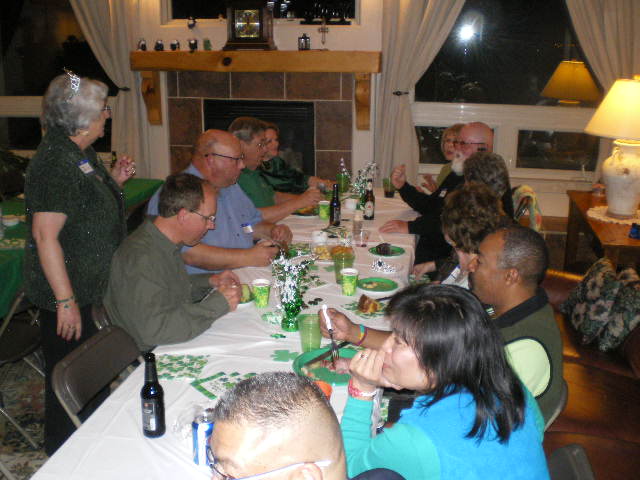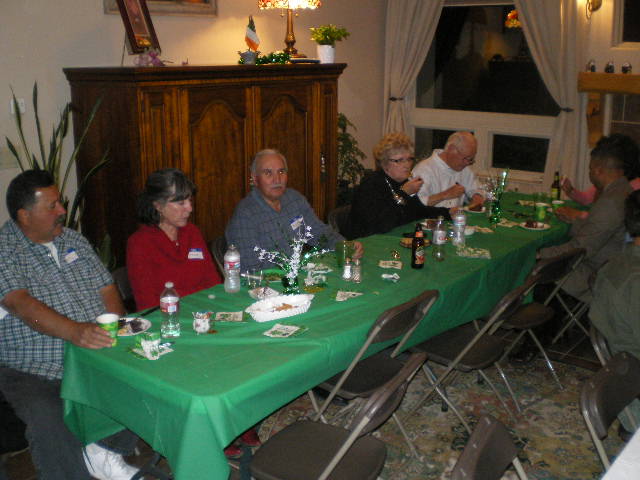 Photos from 2014 NM VIC household items collection drive.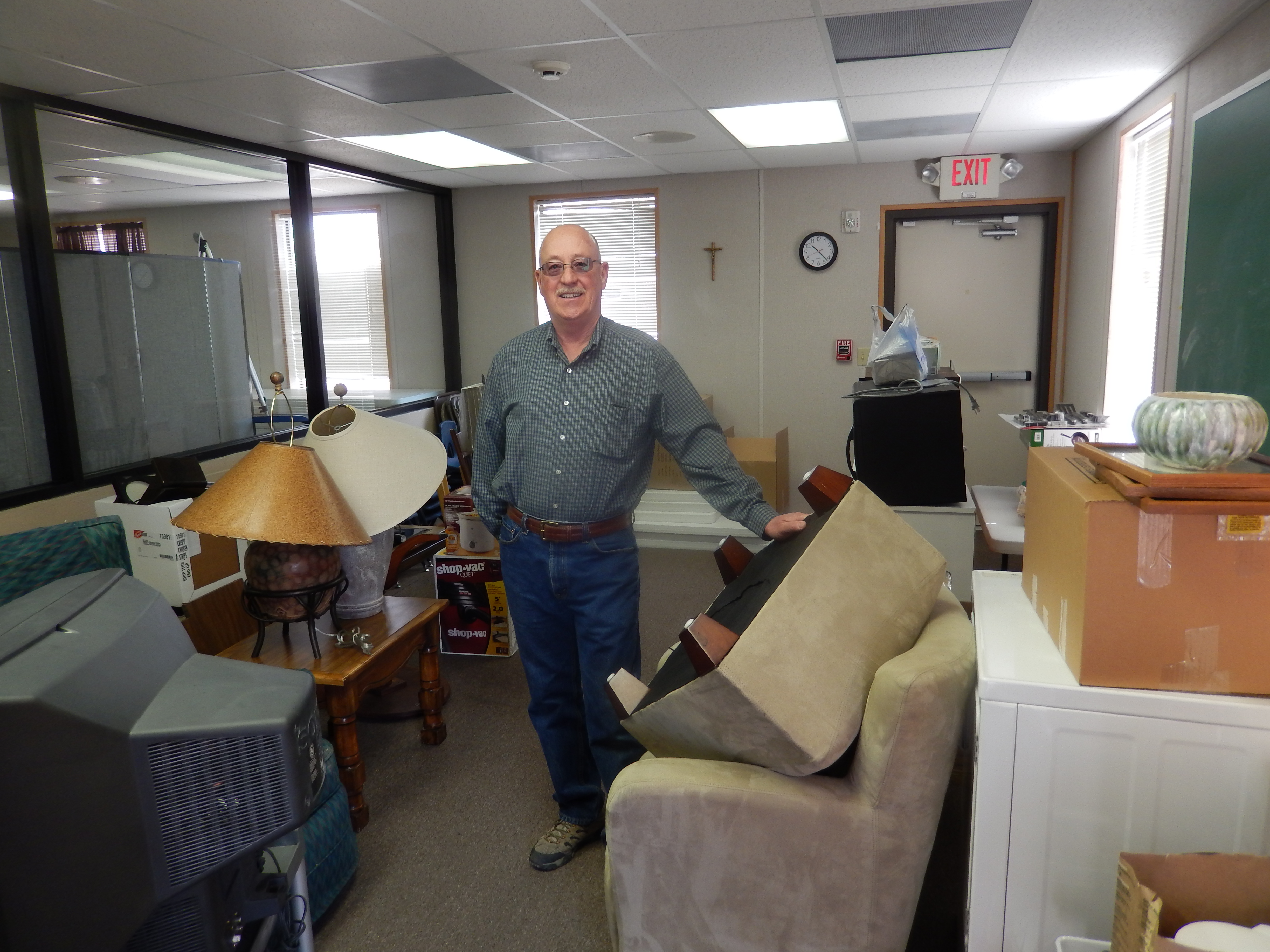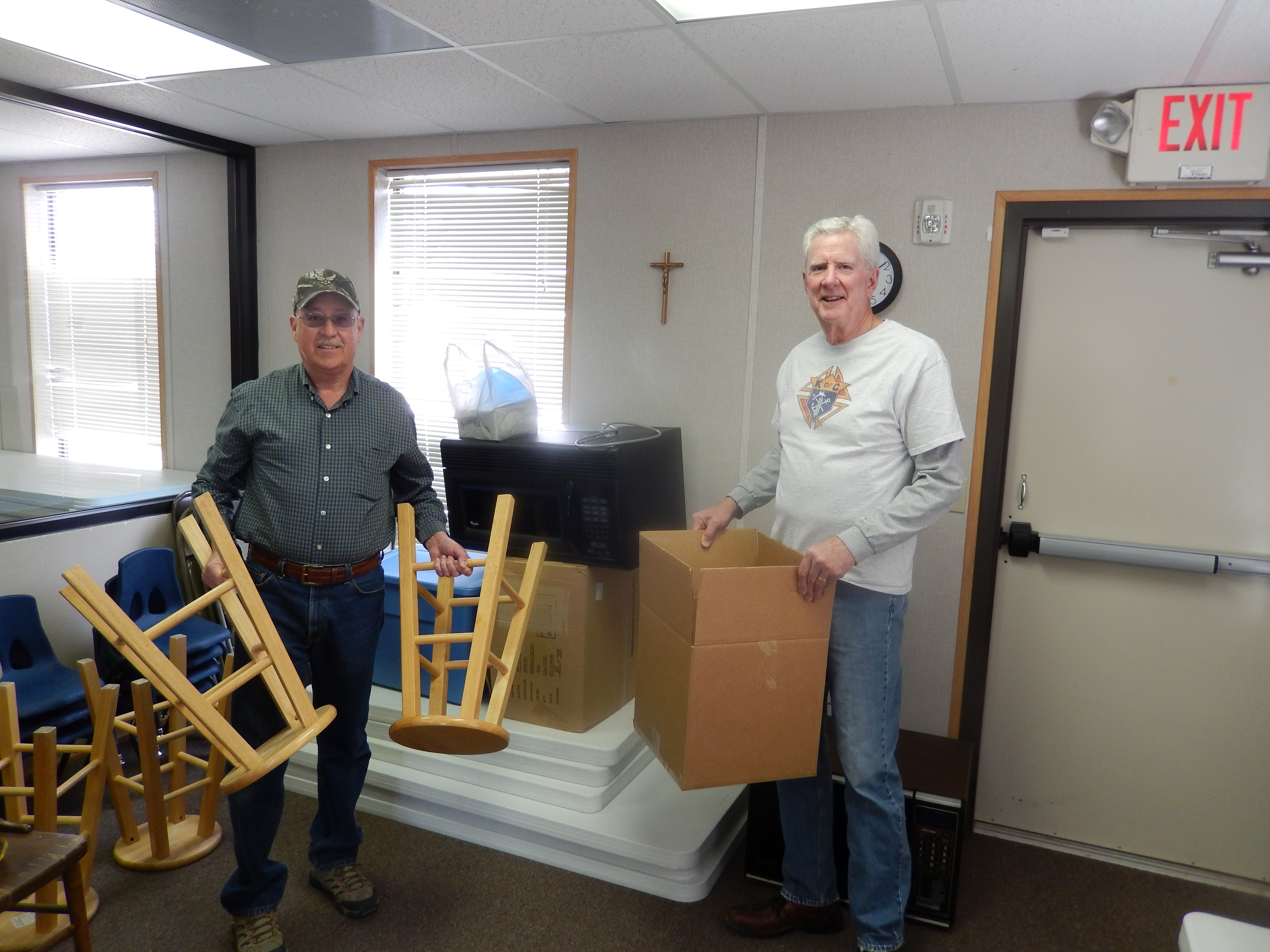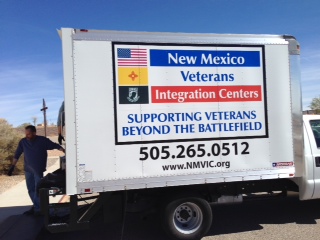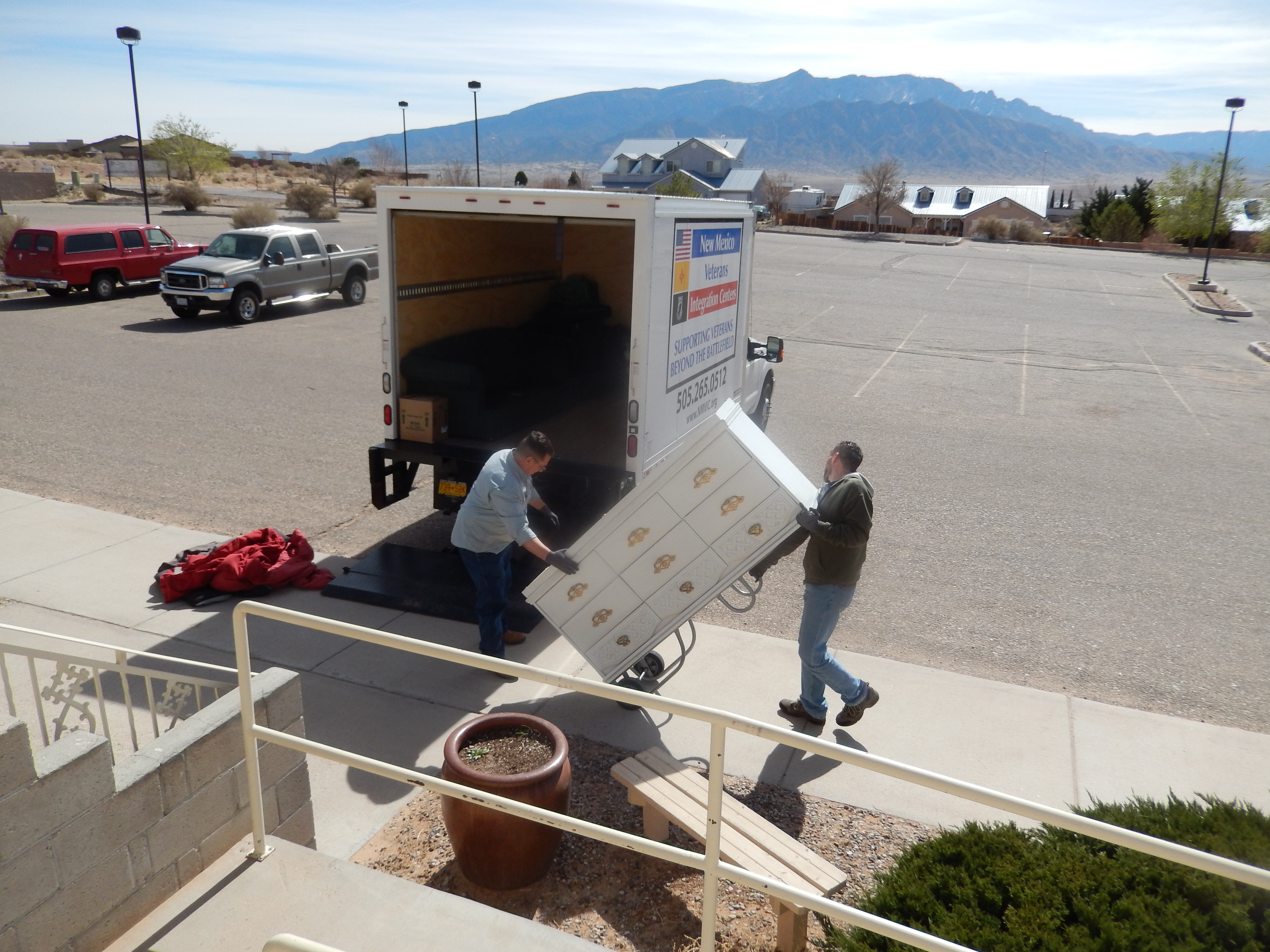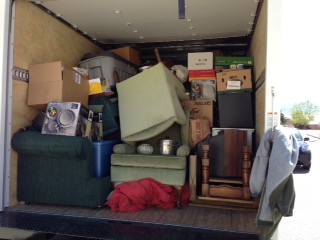 Members of the council assemble a float for the Rio Rancho Christmas parade.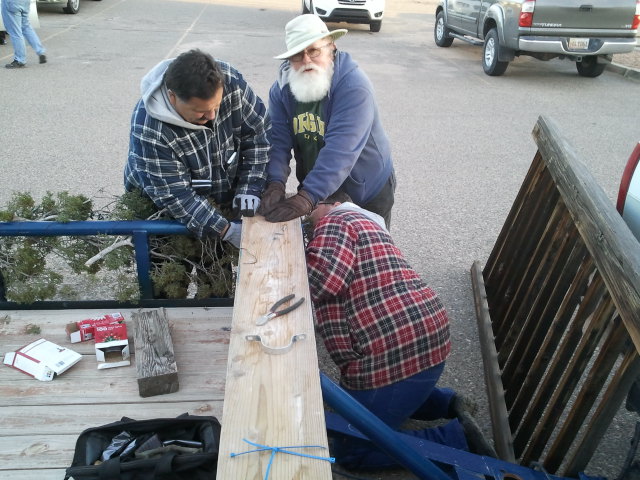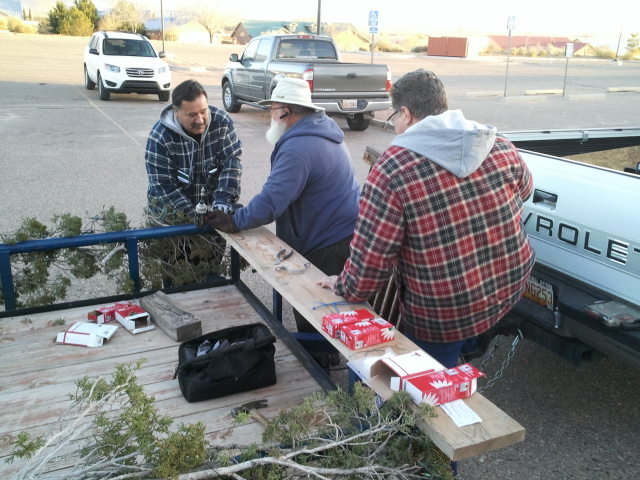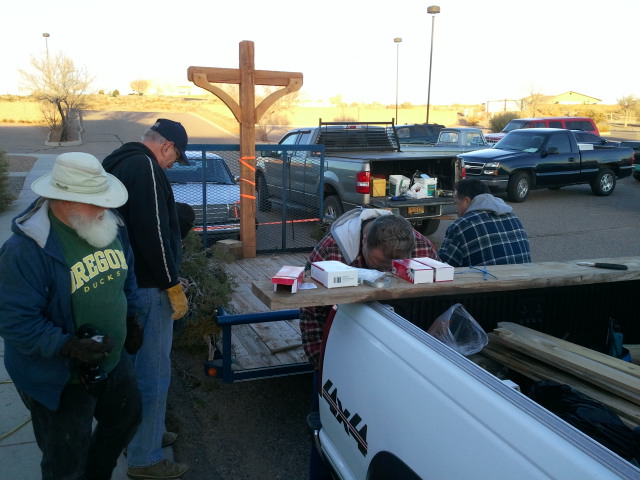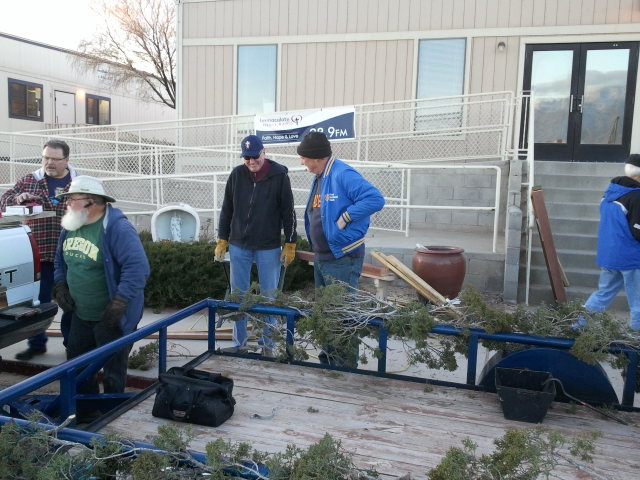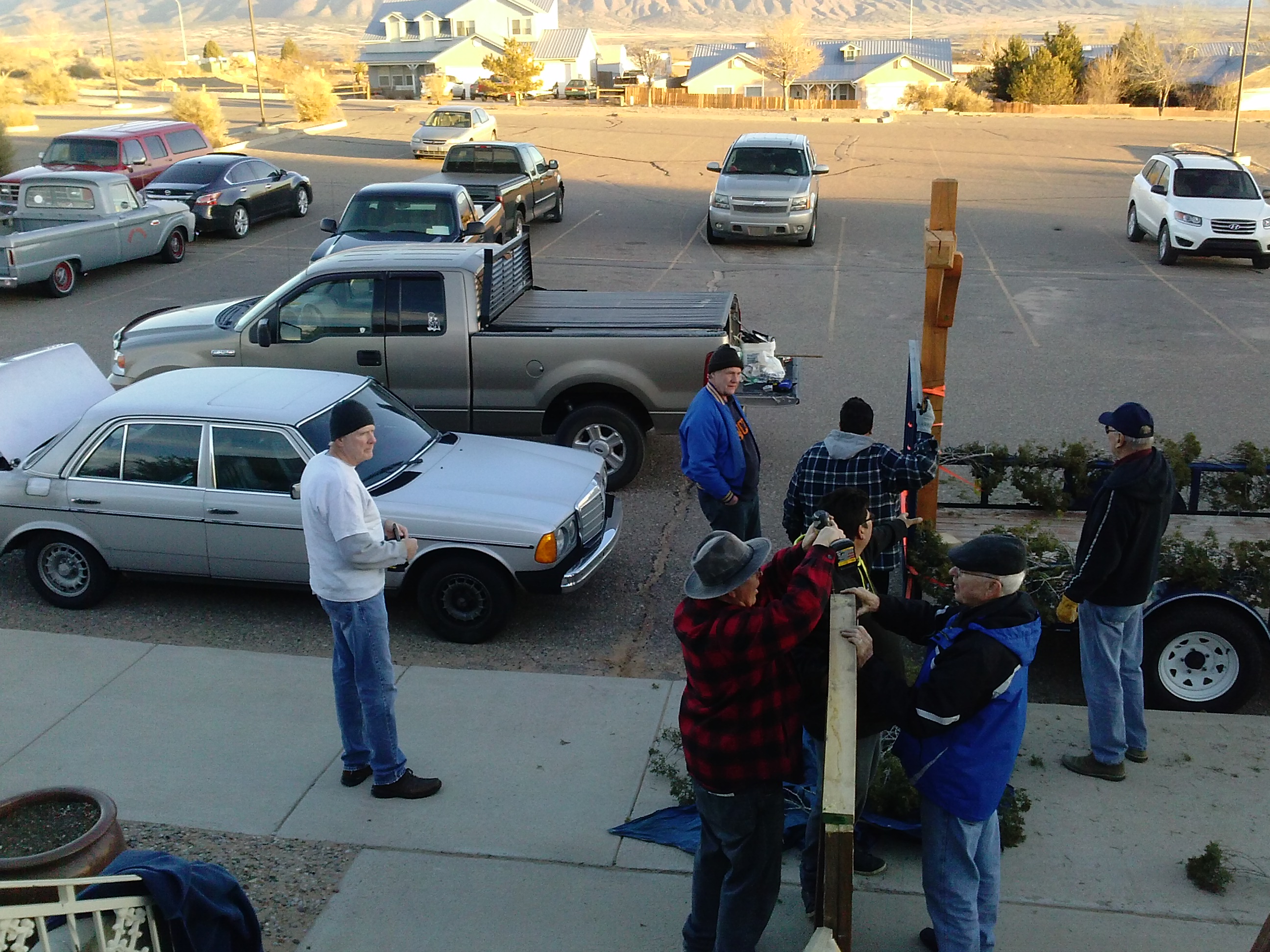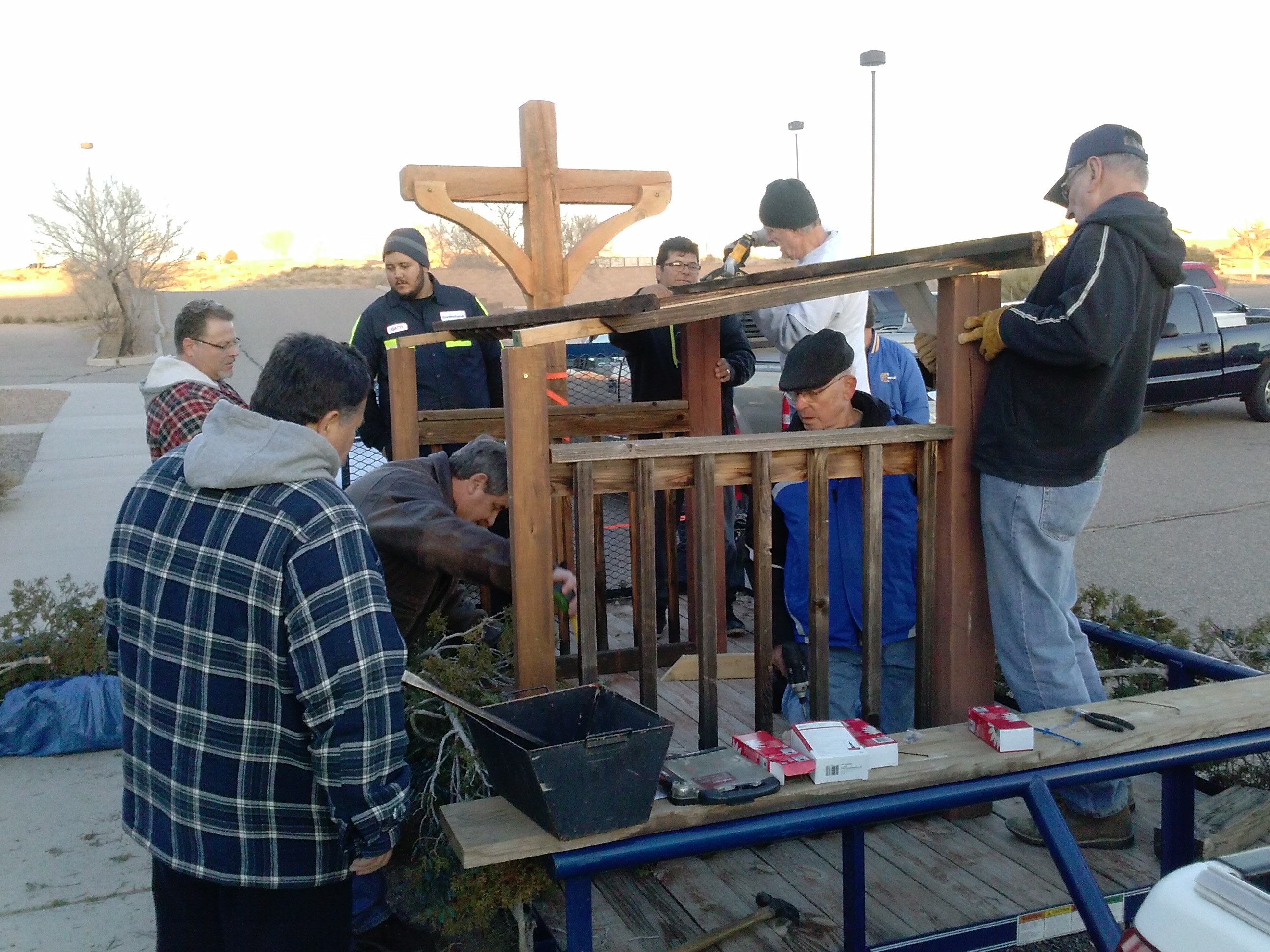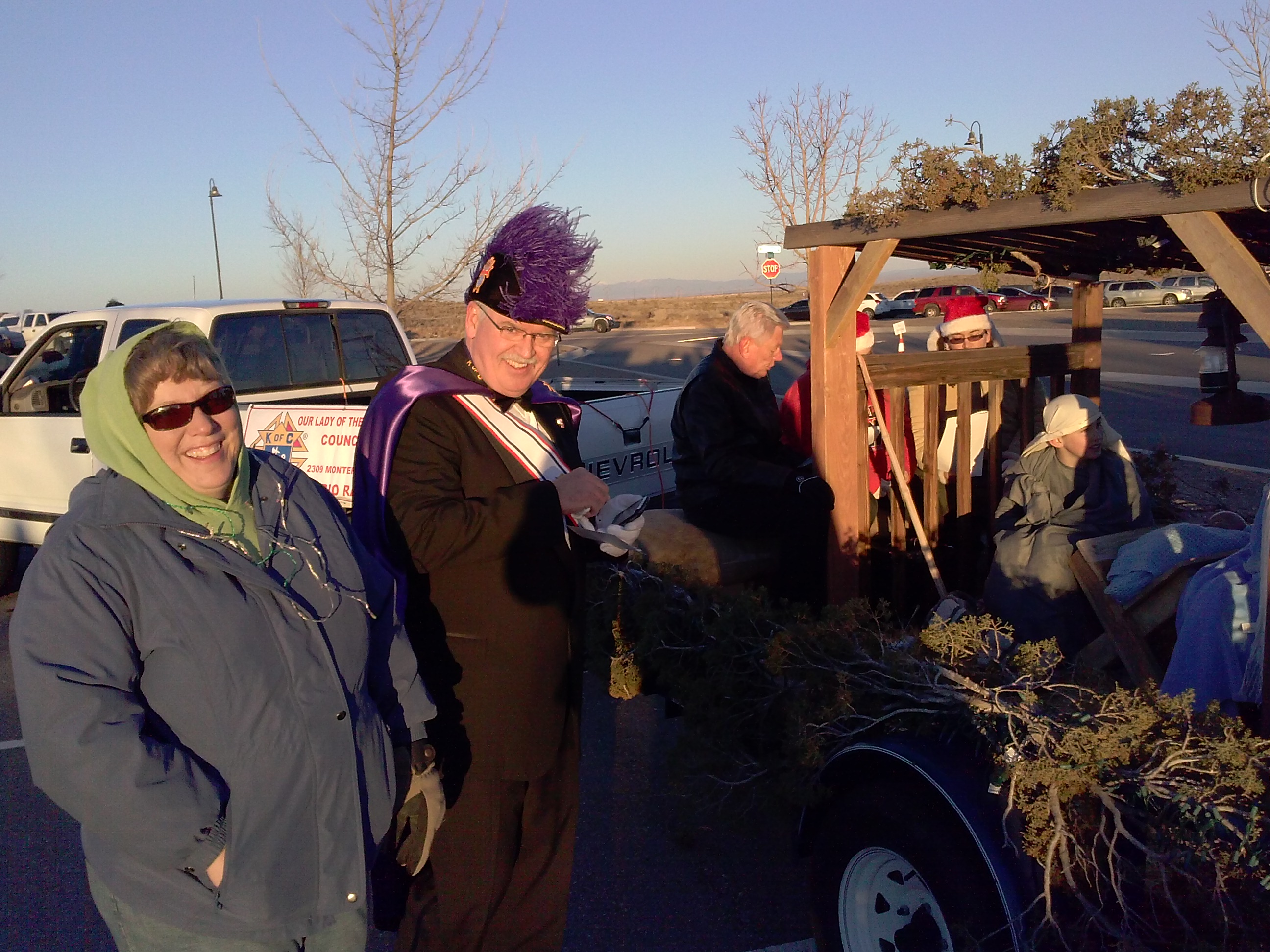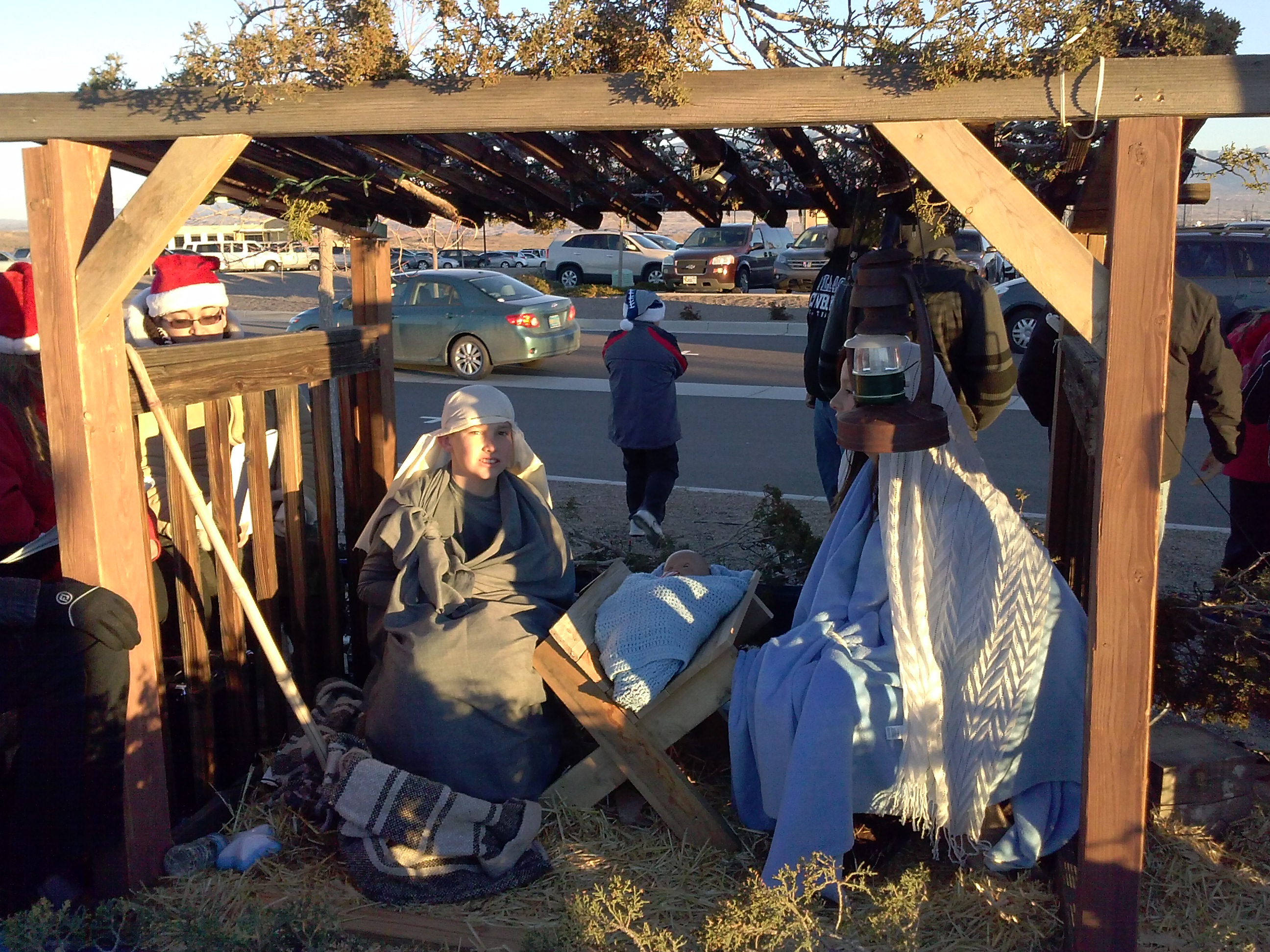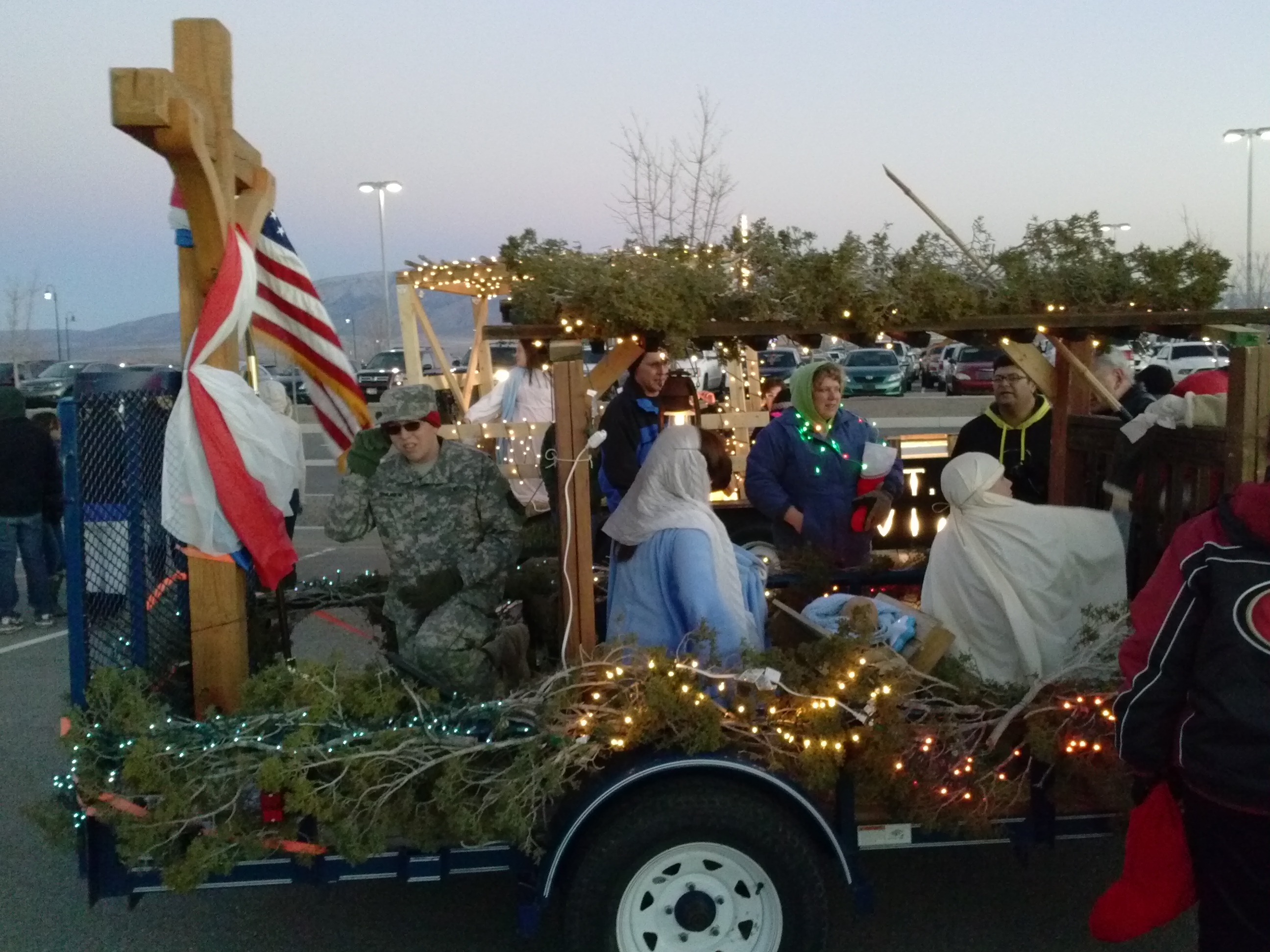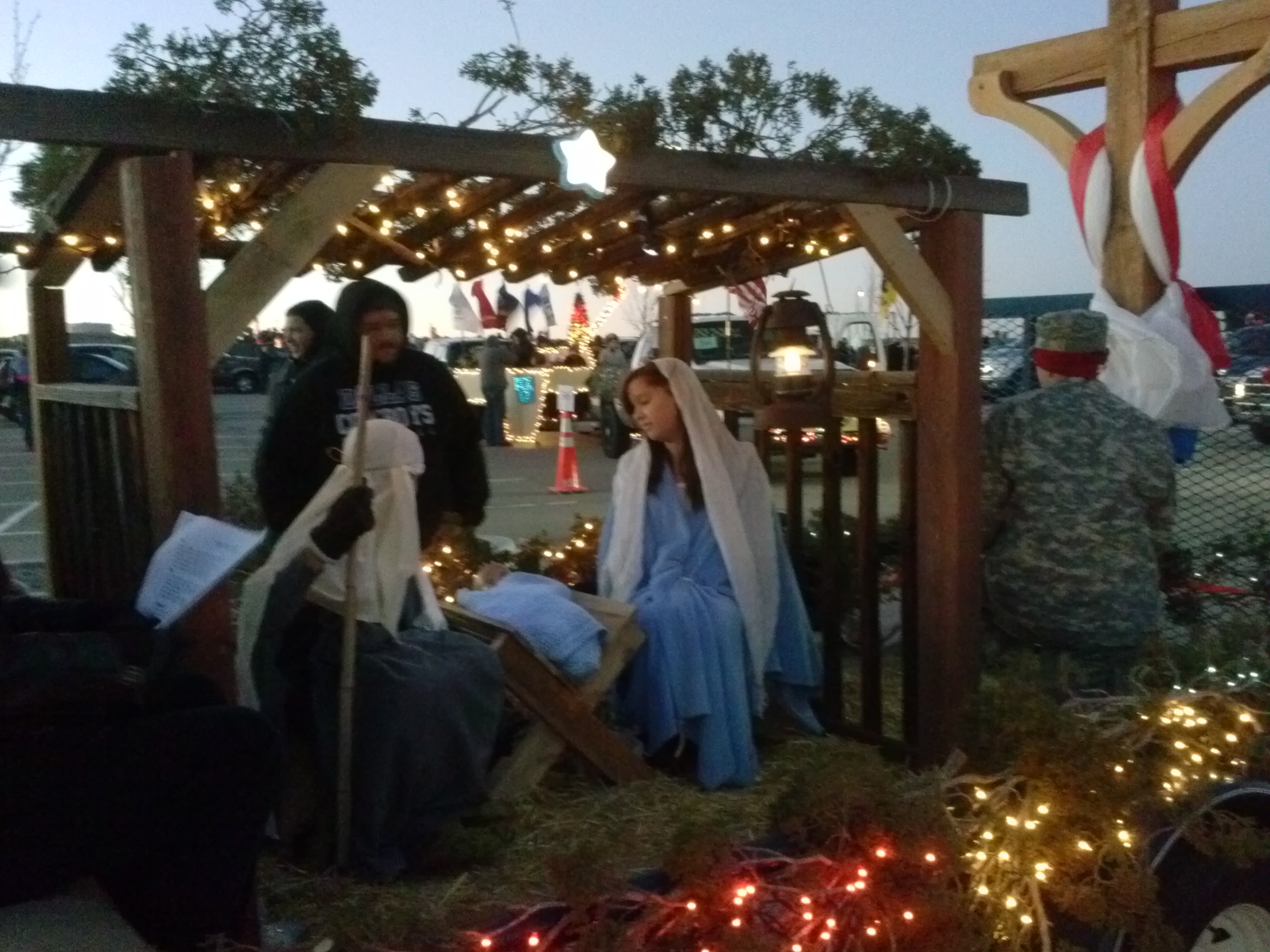 Members of the council join St. Vincent dePaul members and others to distribute food at the monthly food bank.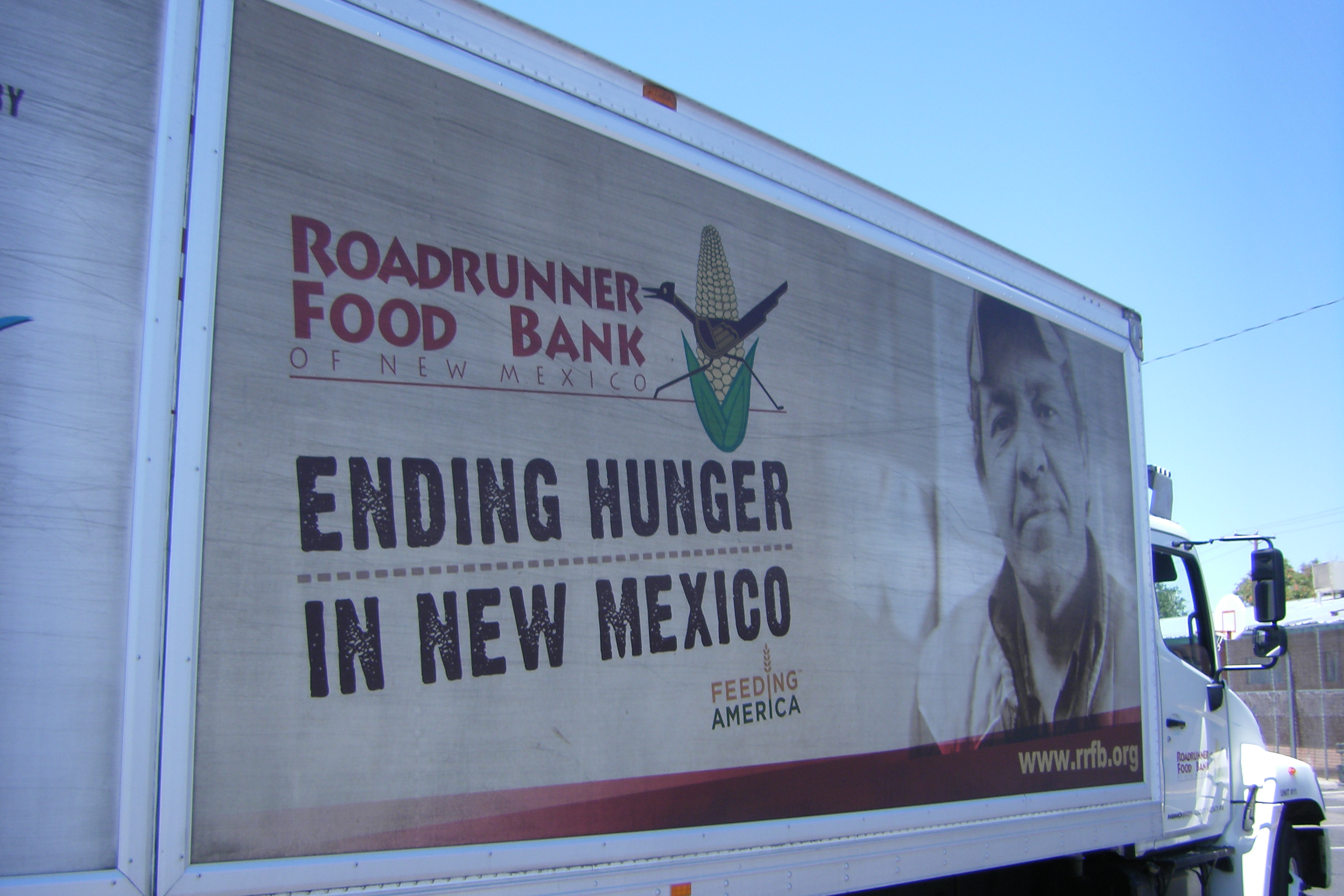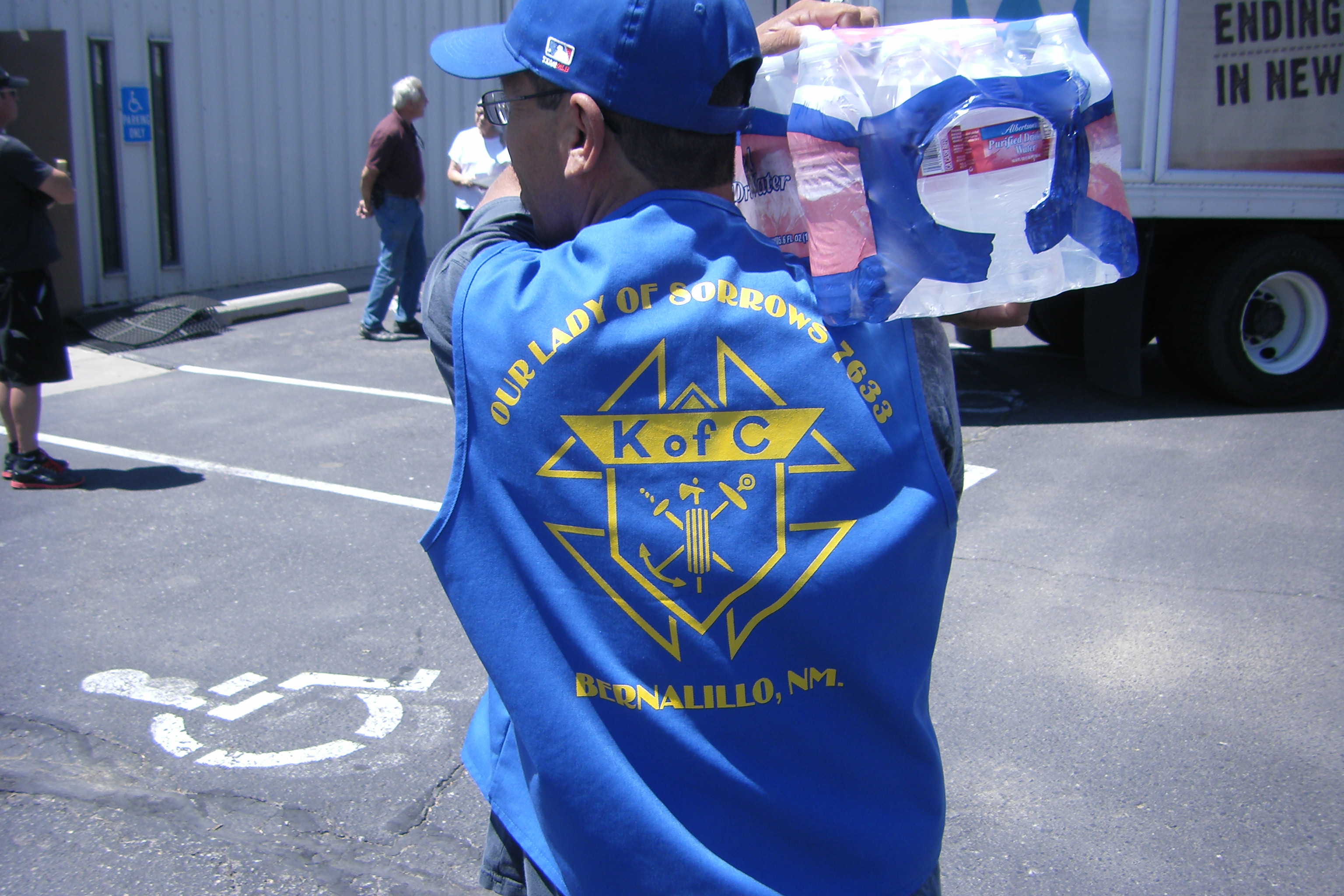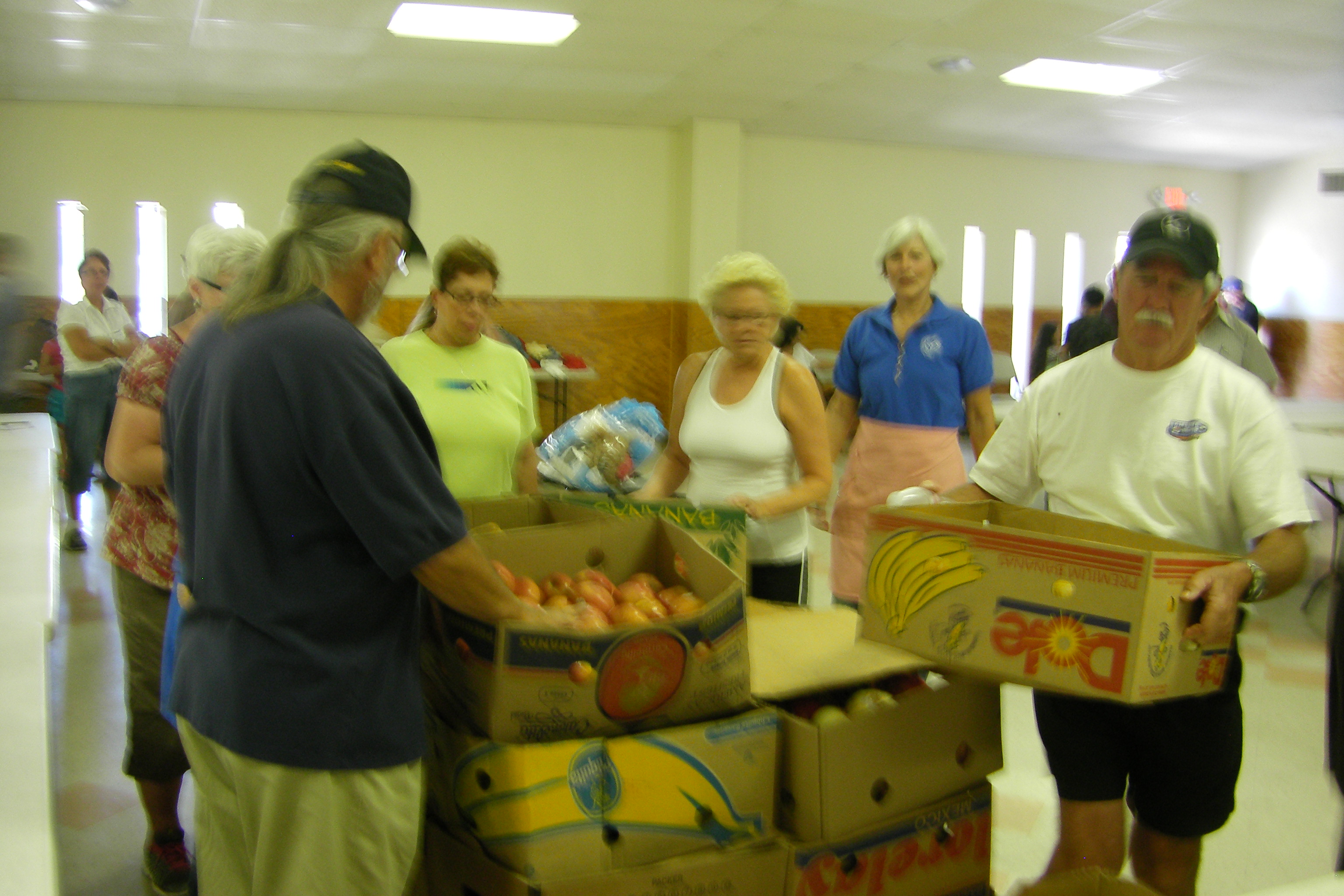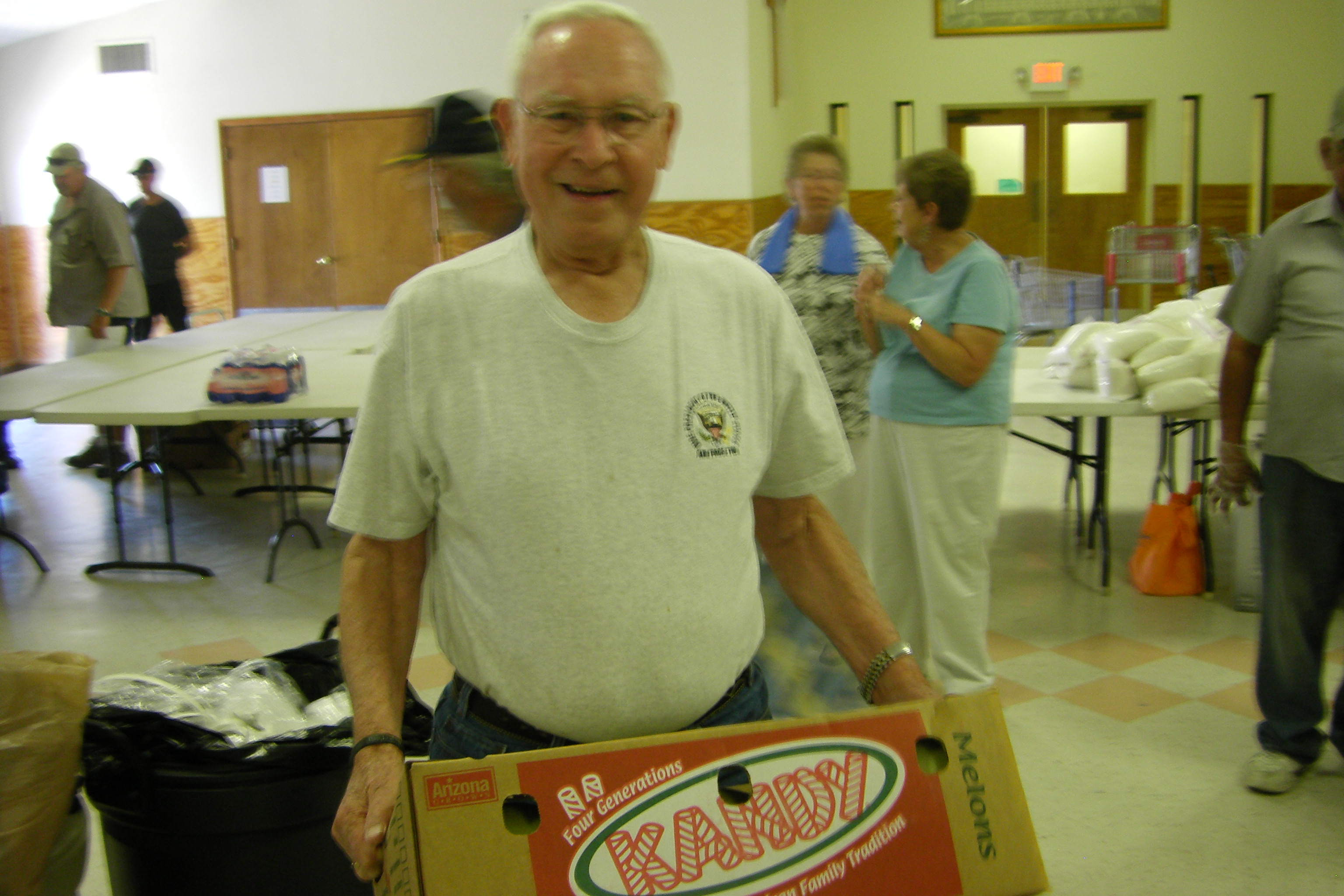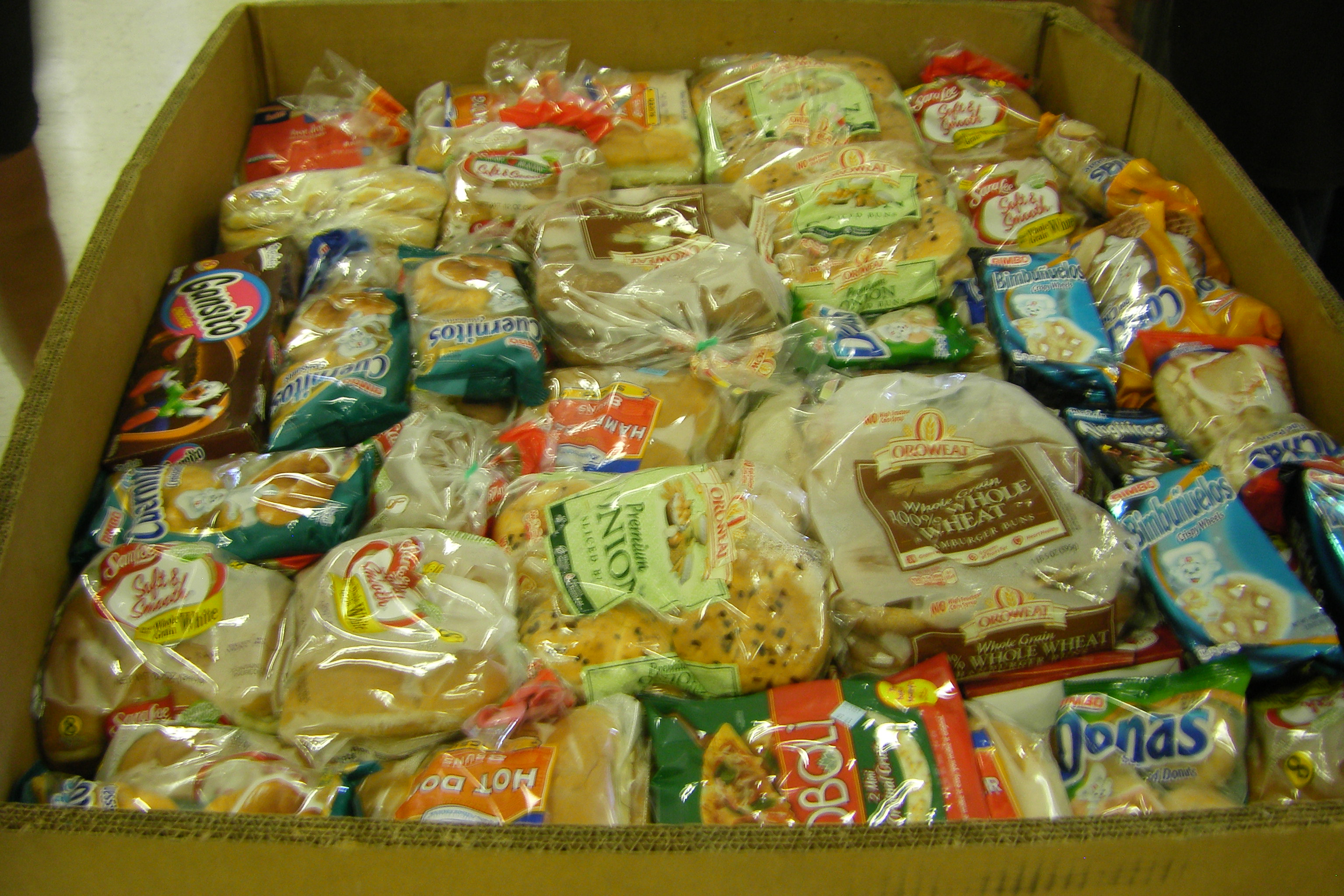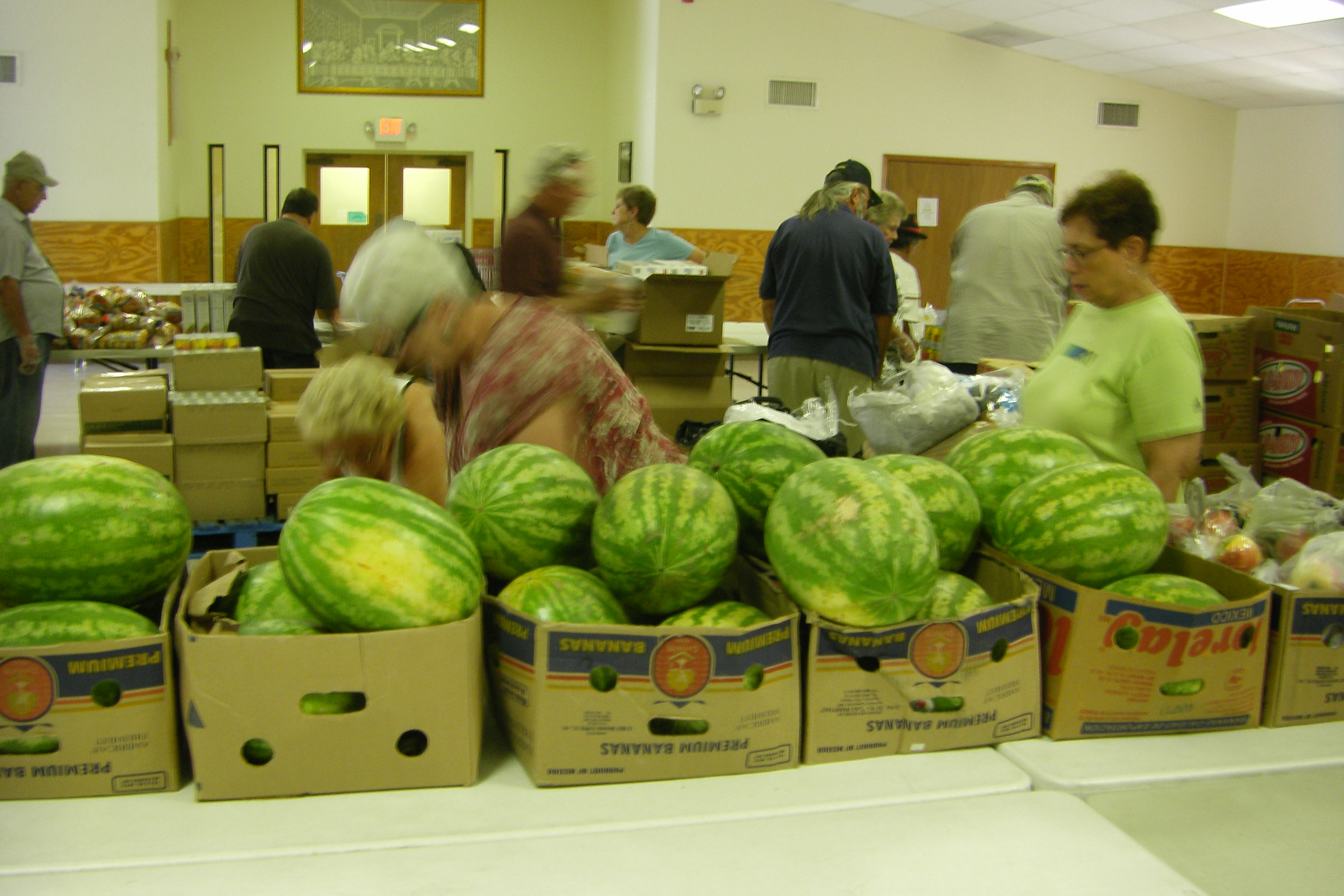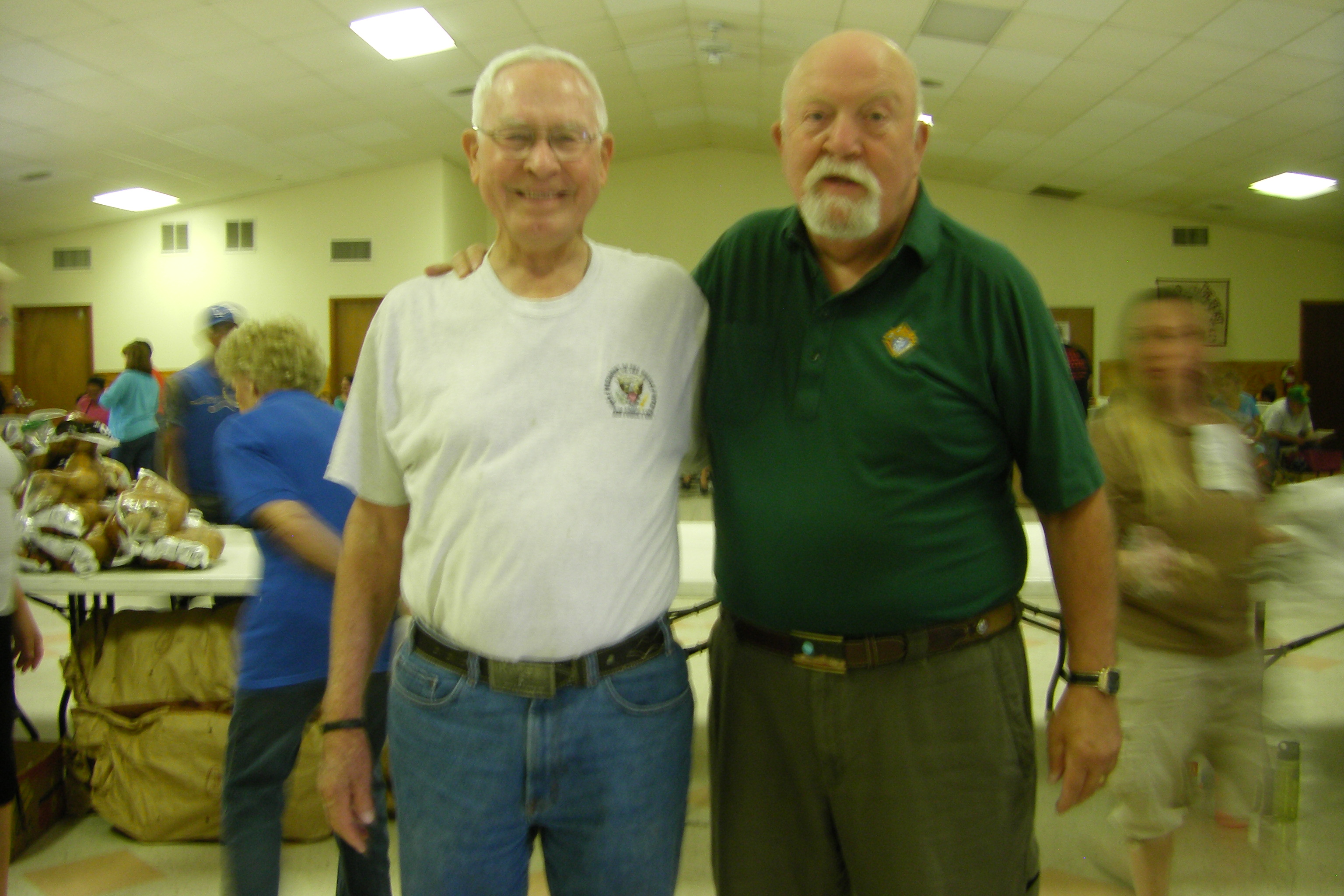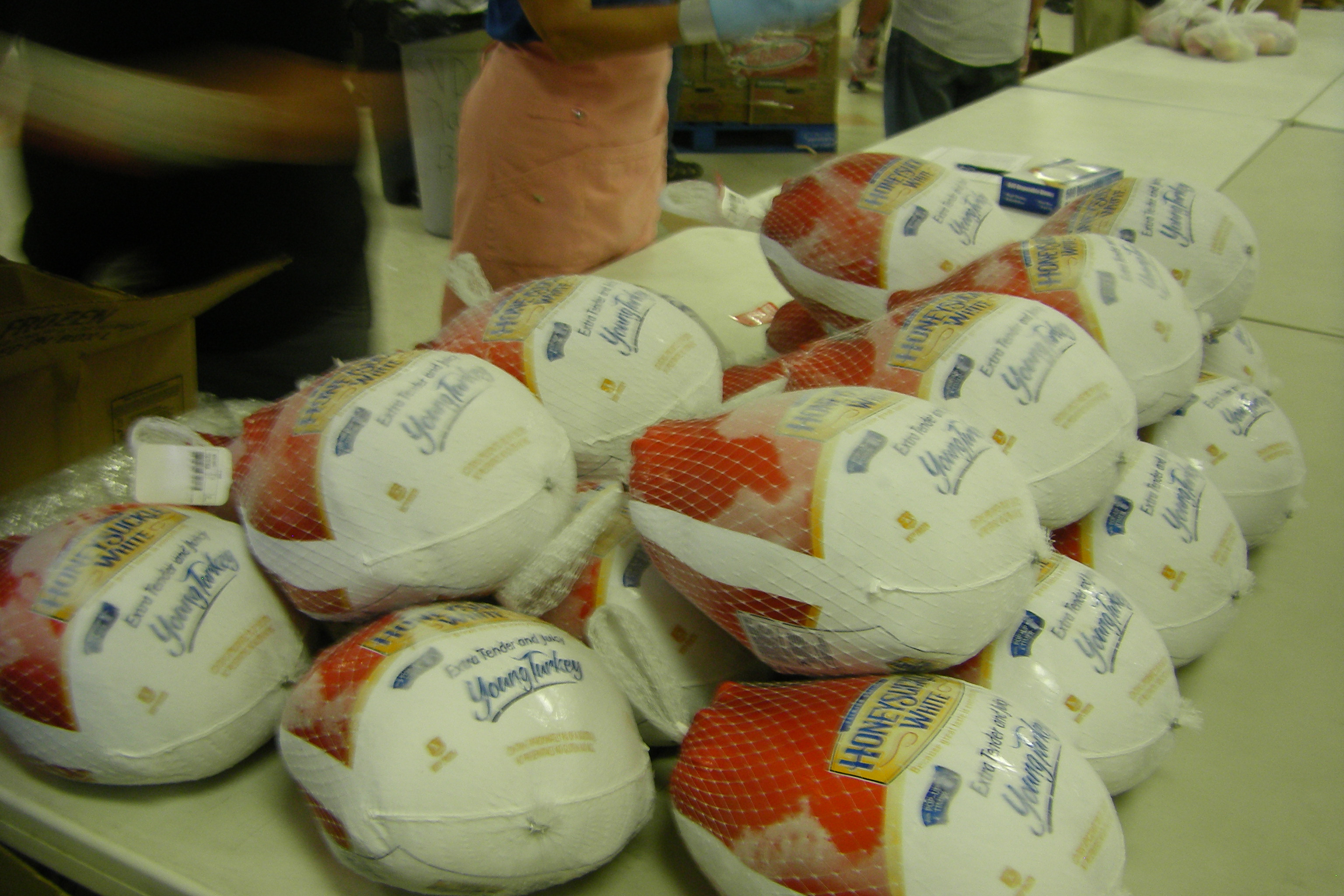 Council members John Maloney, Ron Meyer, and Jim Guth attend the Summer 2013 State Organization meeting in Taos.


State Deputy, Peter Quichocho, addresses the attendees.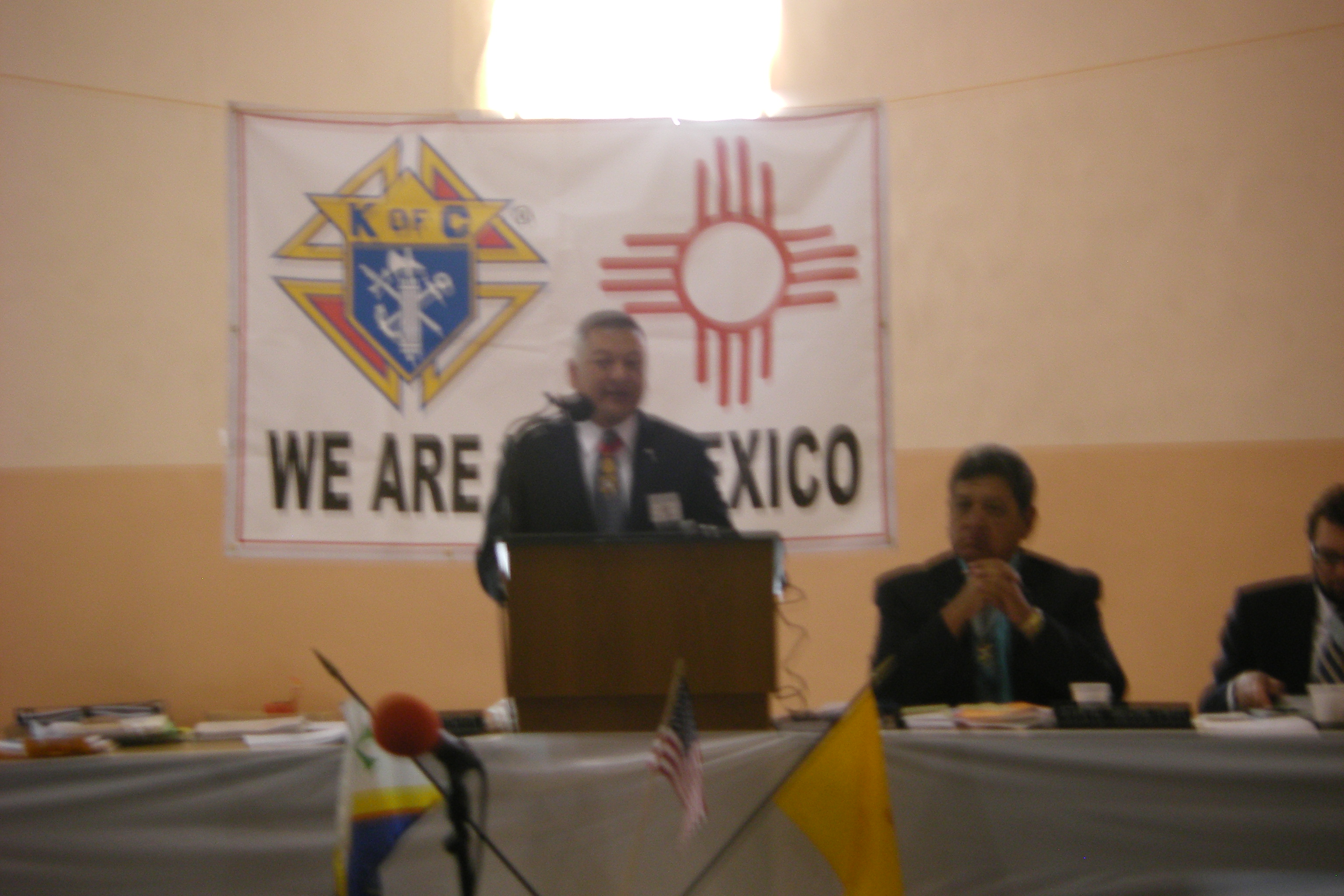 State Chaplain, Fr. James Marshall, gives the opening prayer.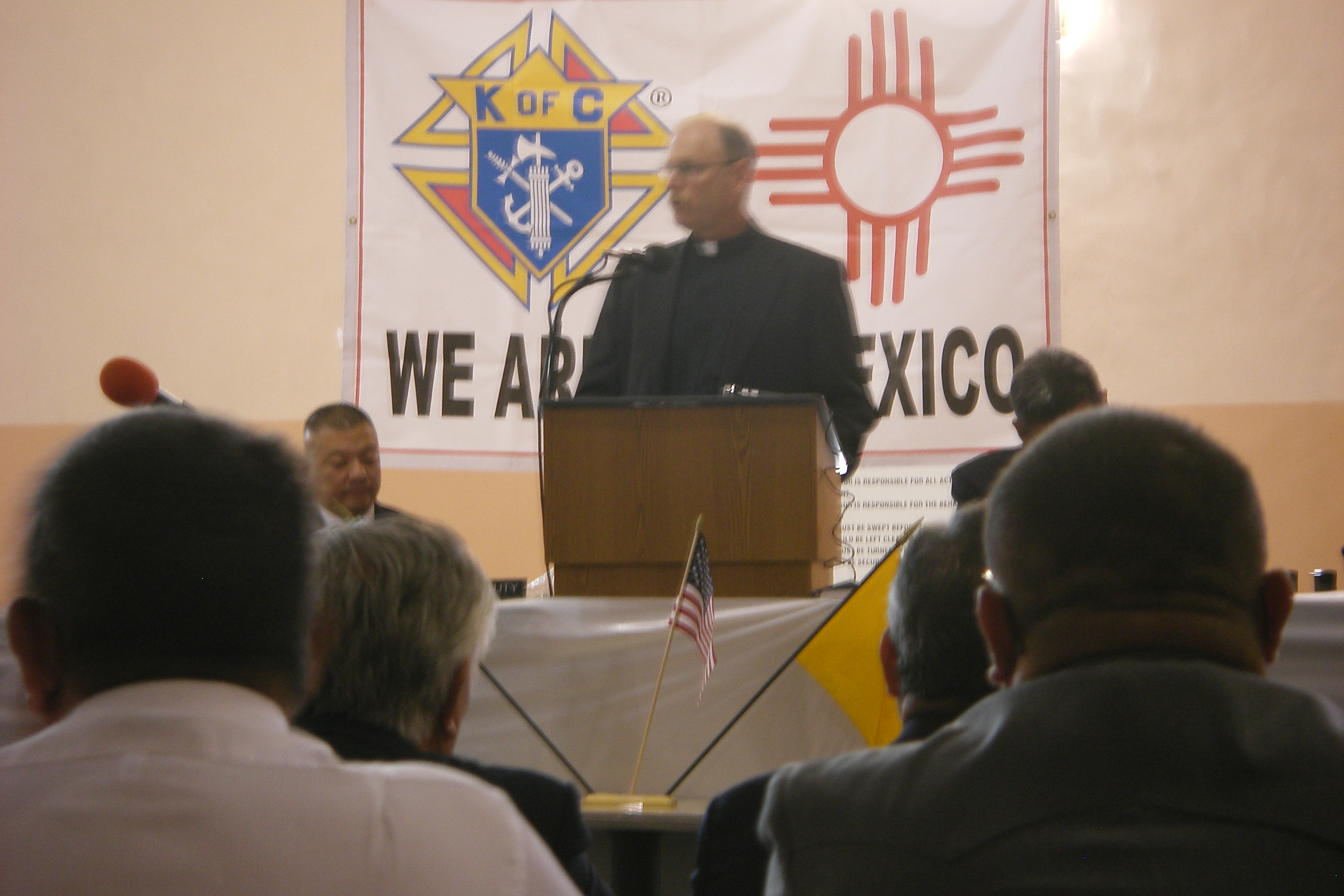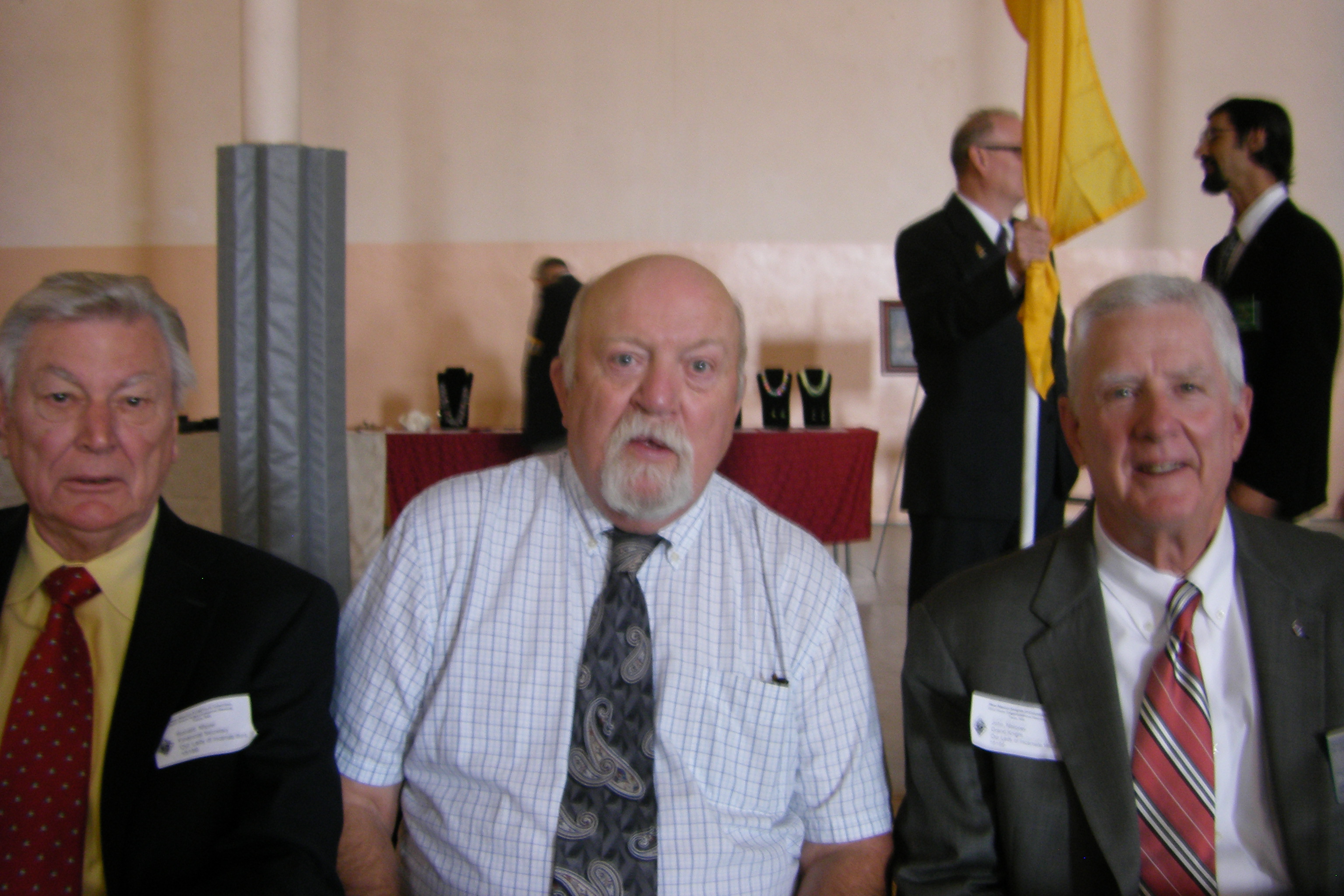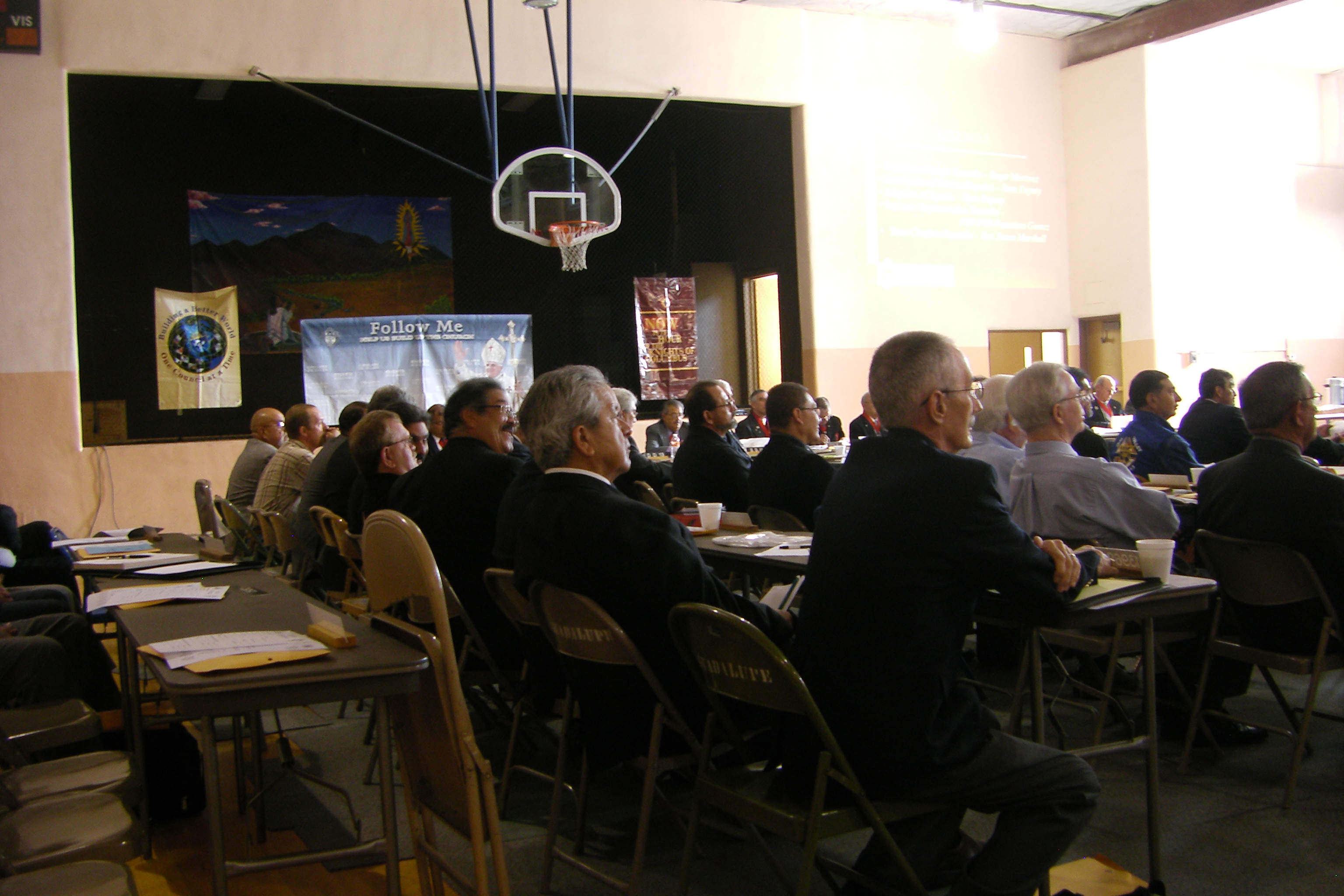 Council Grand Knight, John Mahoney, accepts an award from the State Chaplain and State Deputy for Council of the Month of May.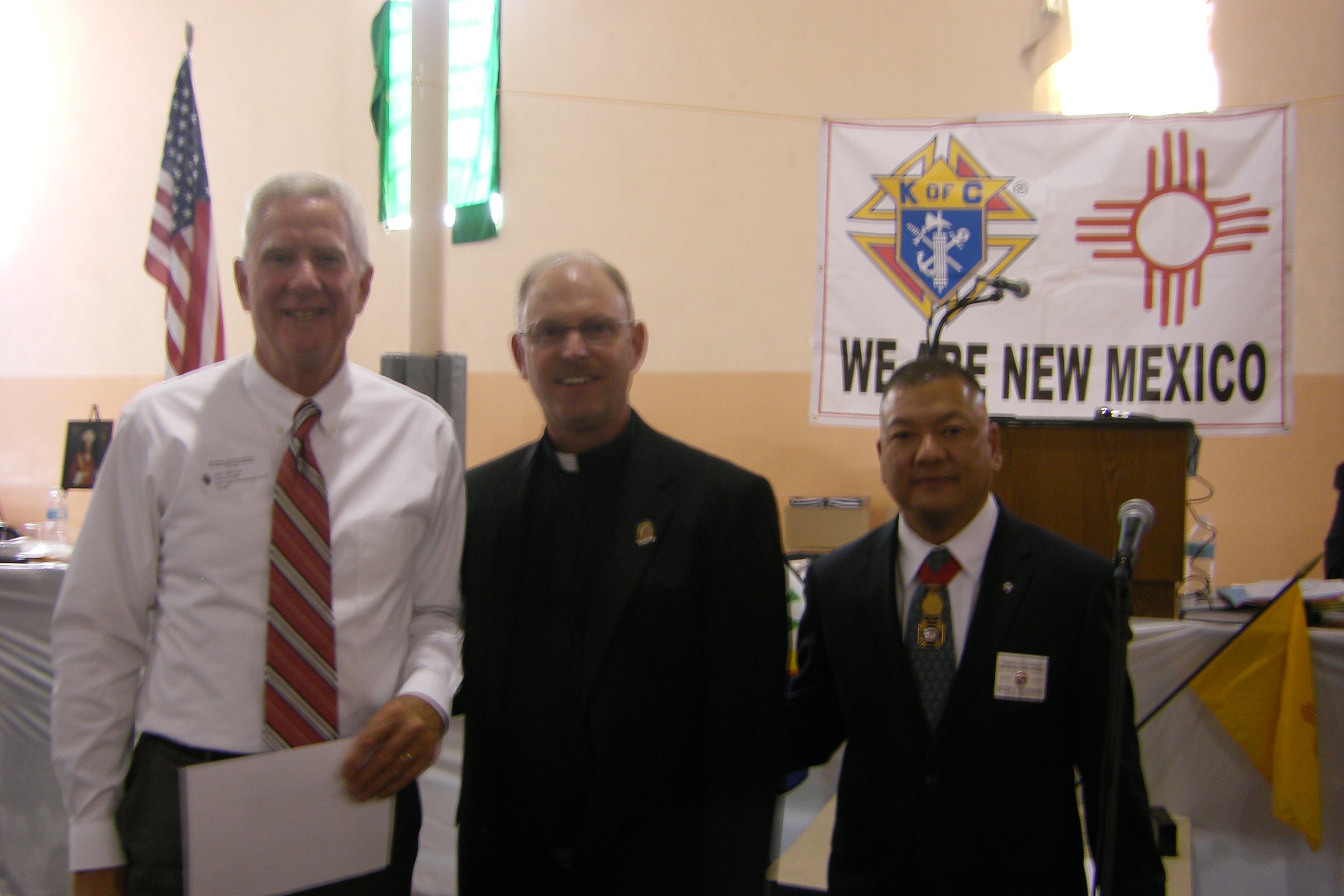 The altar at Our Lady of Guadelupe in Taos where the meeting was held.




Teens Elsa Kaspar and Matt Villareal receive a certificate and check for their winning poems in the 2013 Respect Life contest from the council's Pro-Life Director, Sid Gutierrez.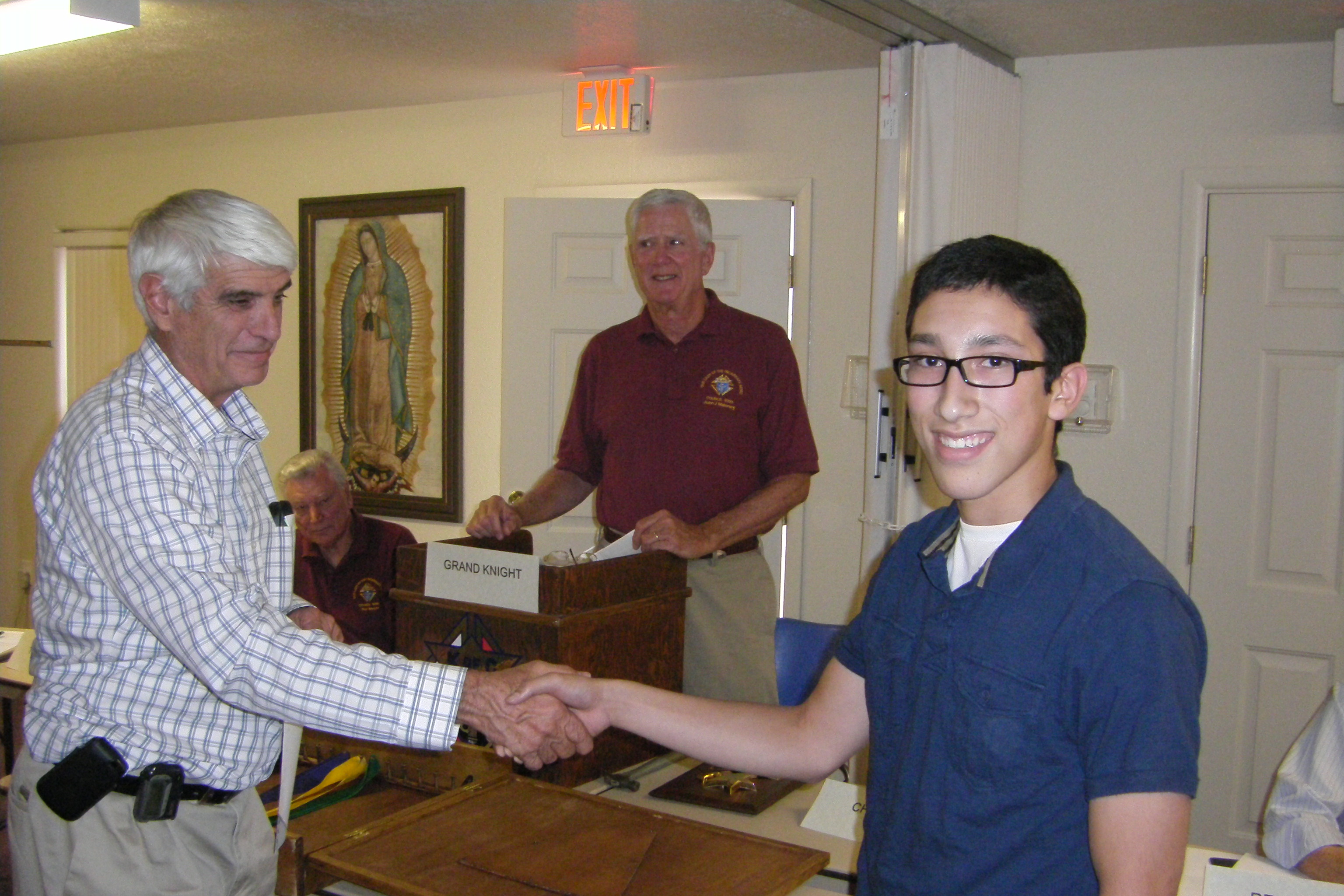 Members of the council collect water, purchased by the council, for delivery to the town of Magdalena, NM, where the town's water supply has run dry.

Click Here to see Supreme article.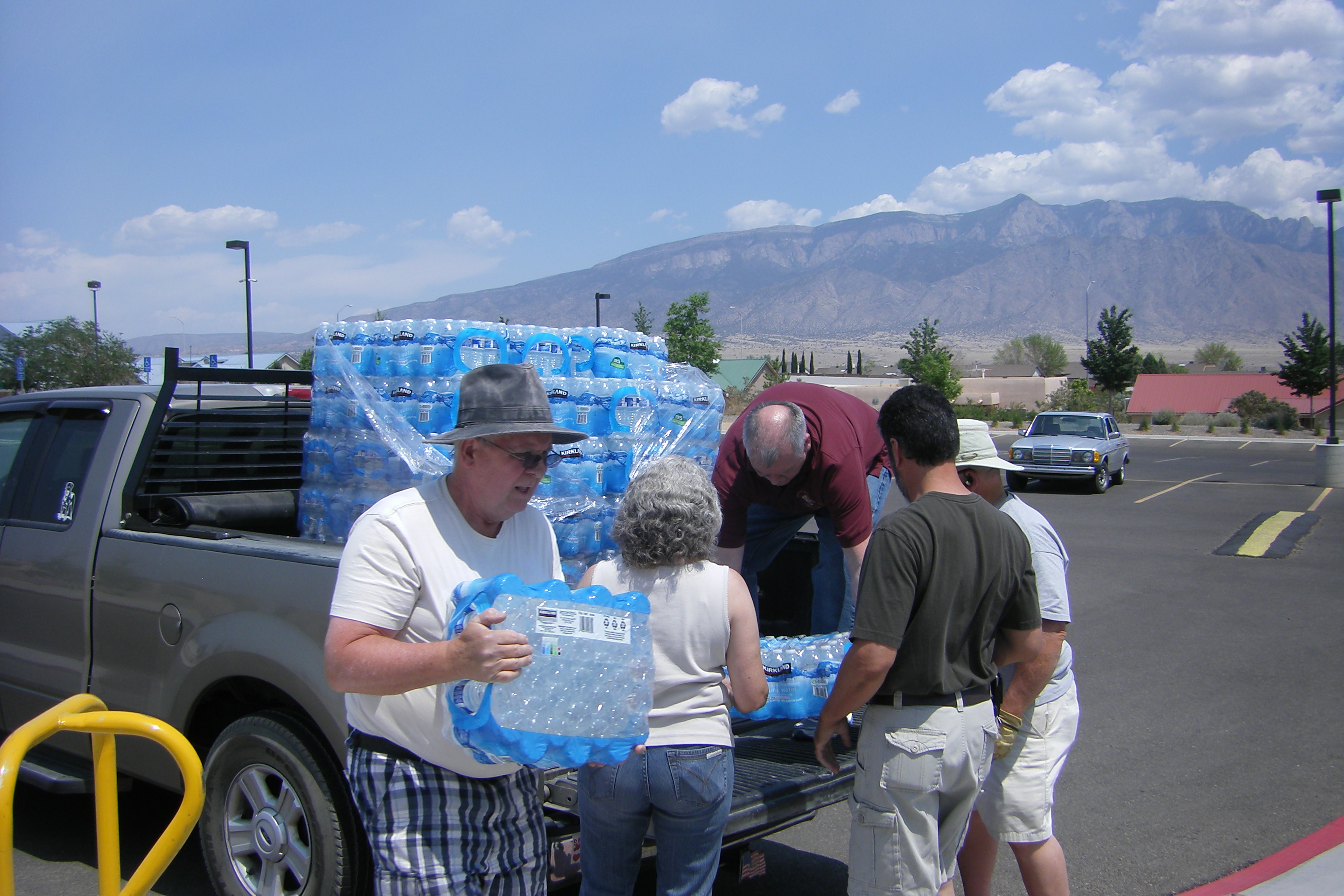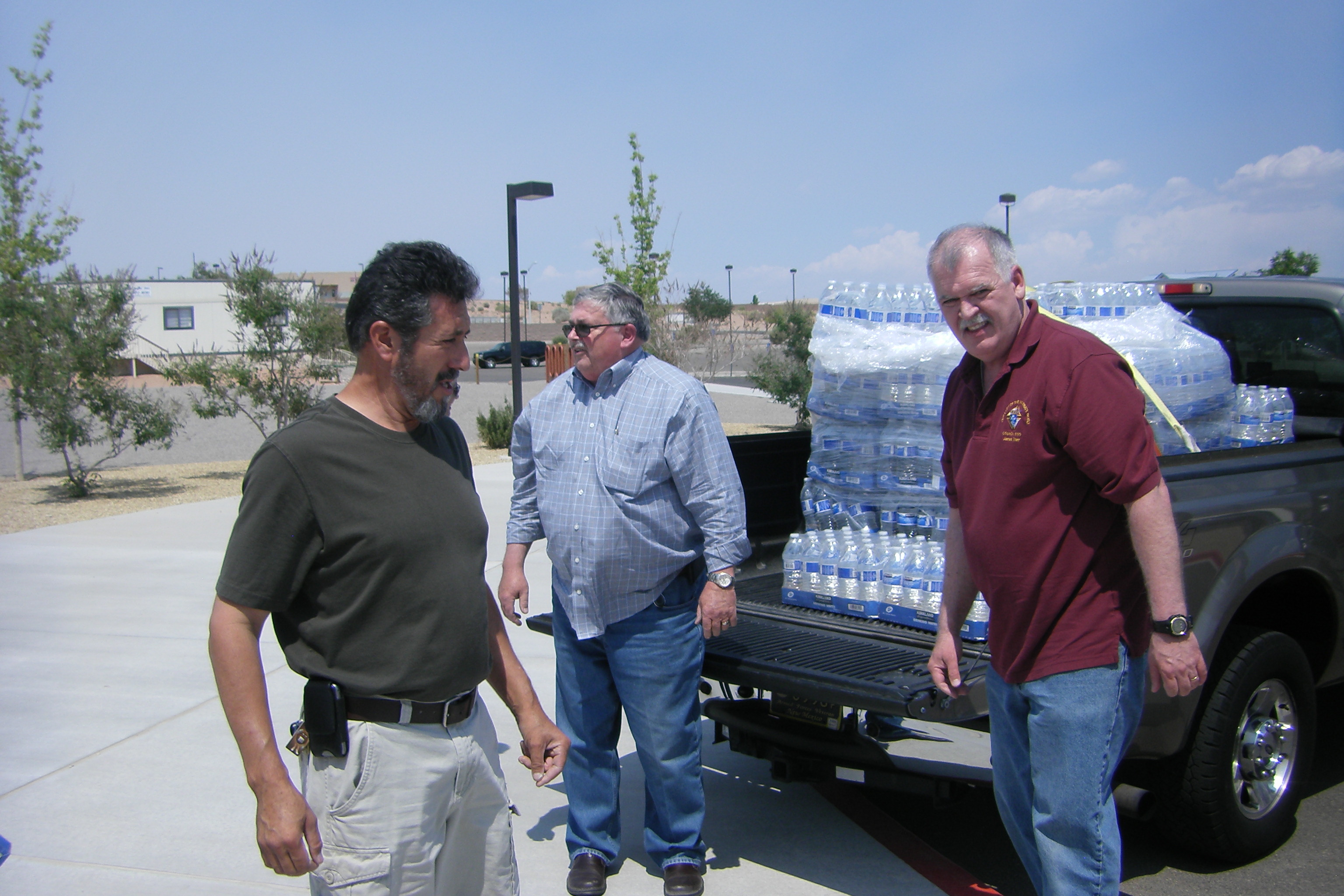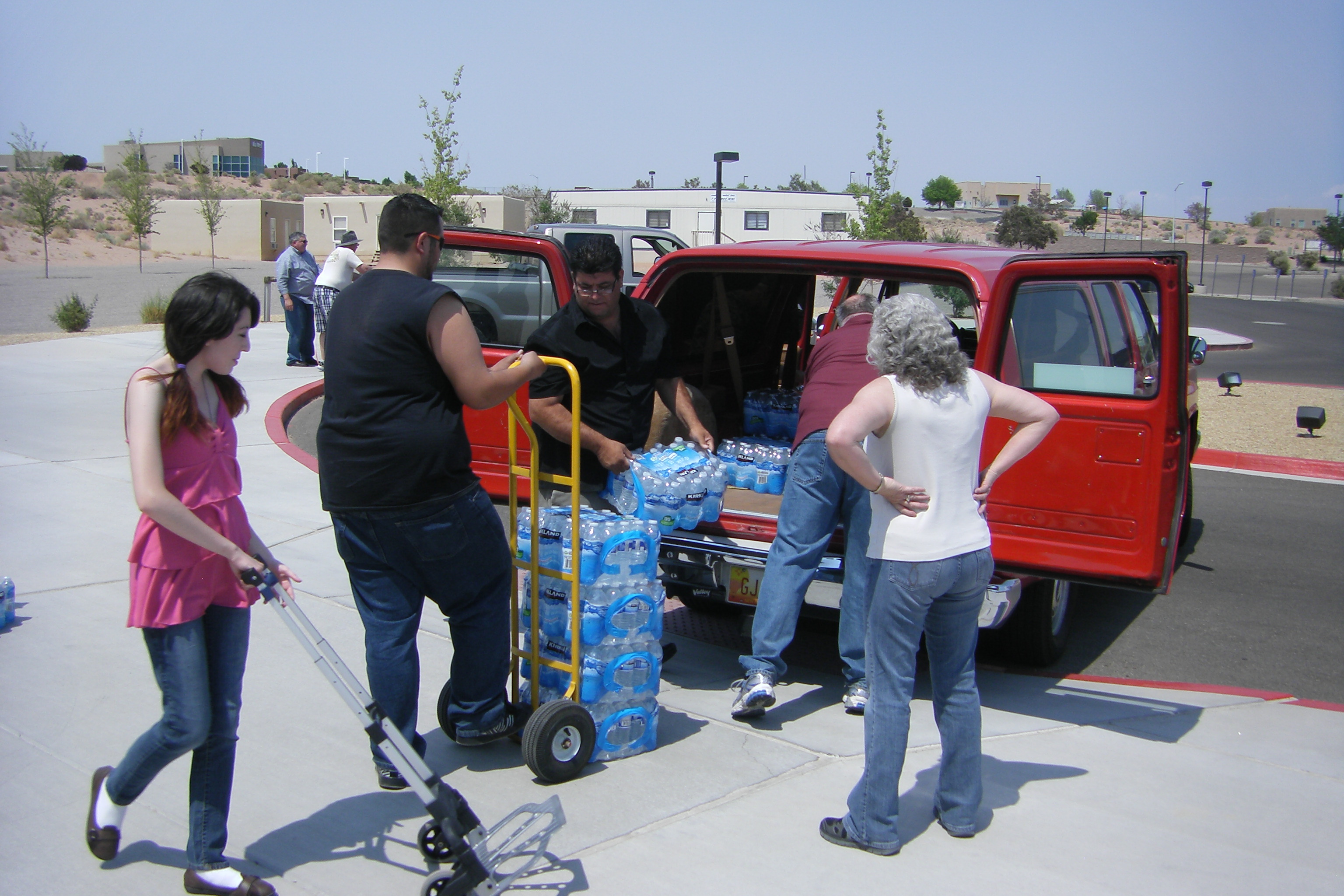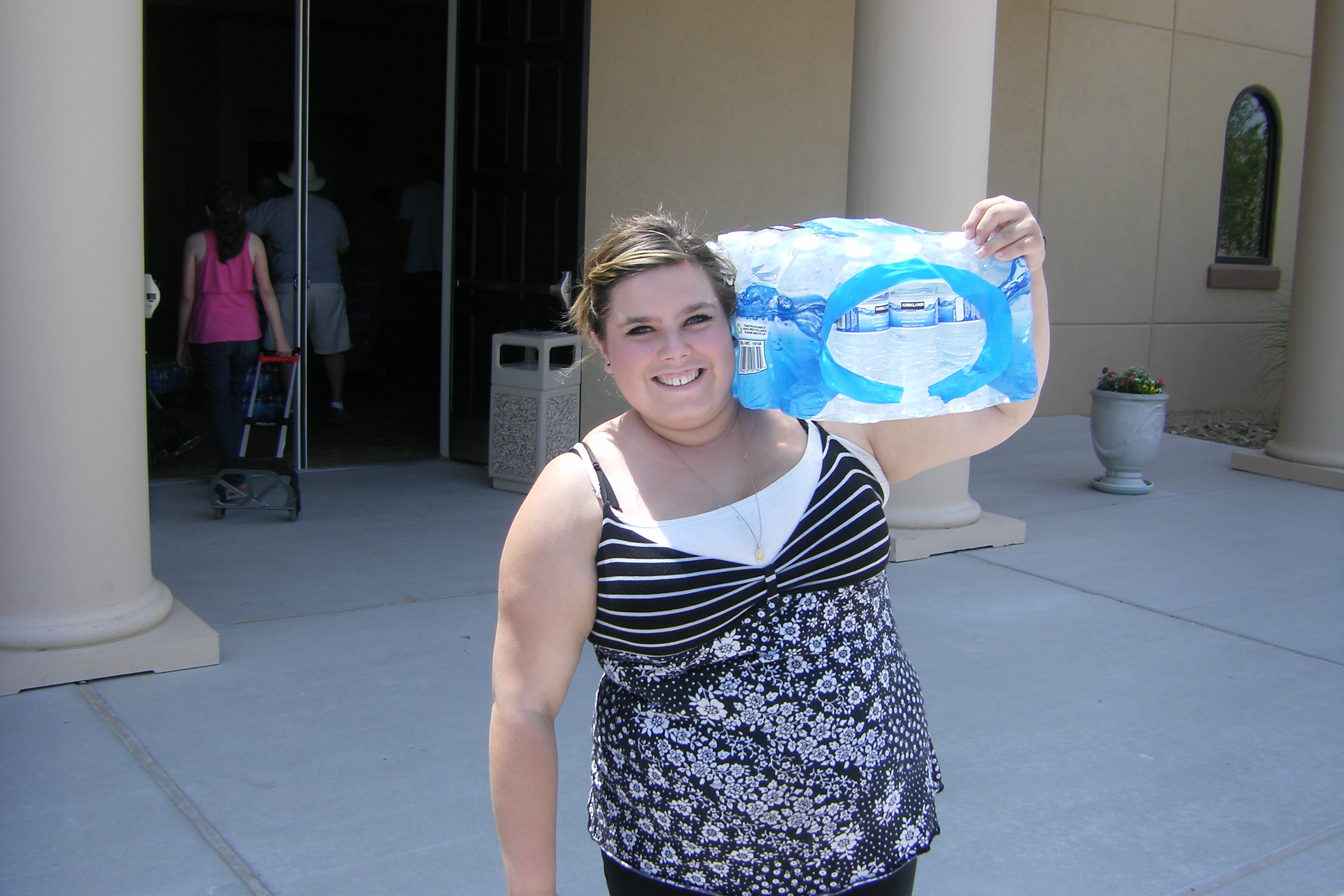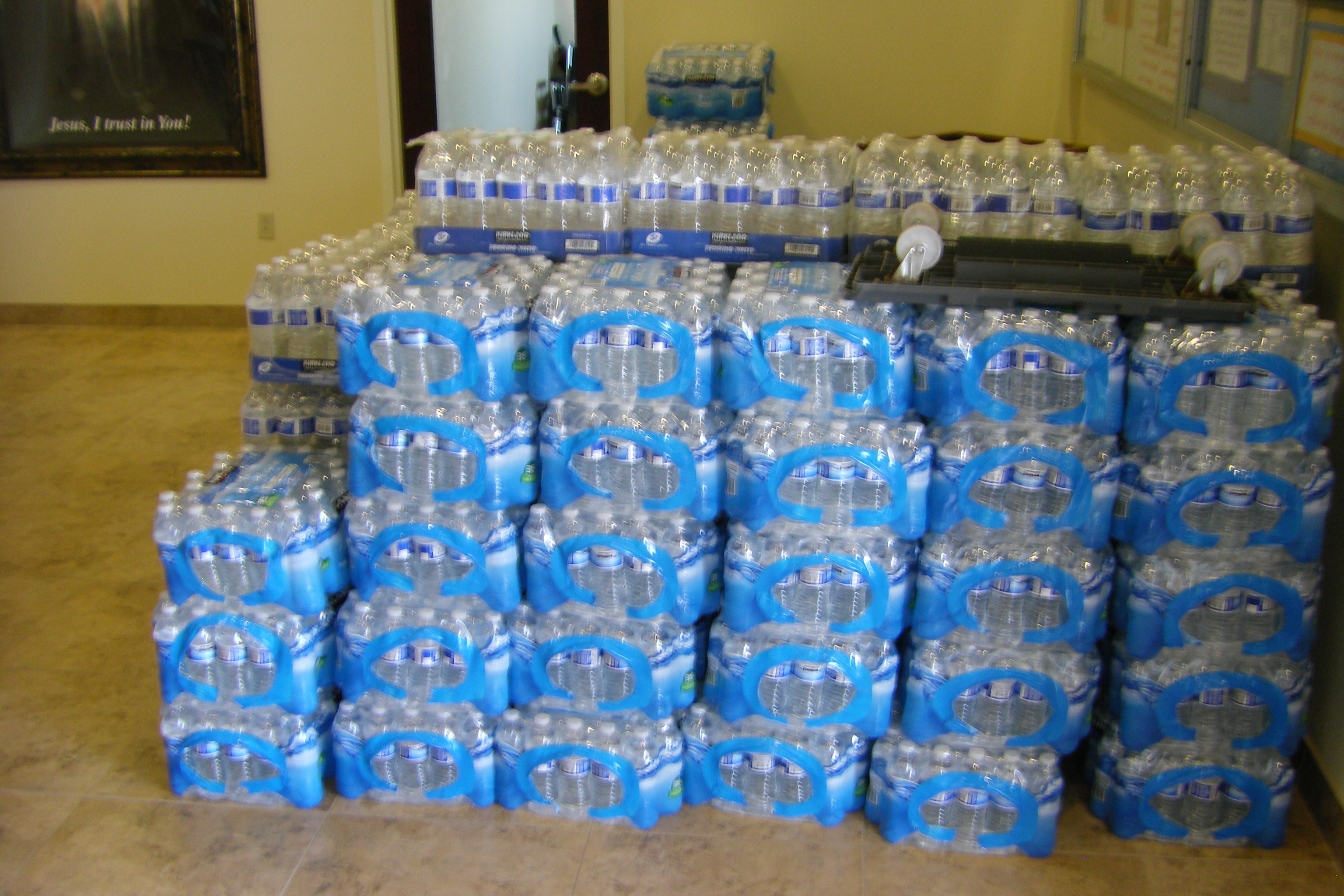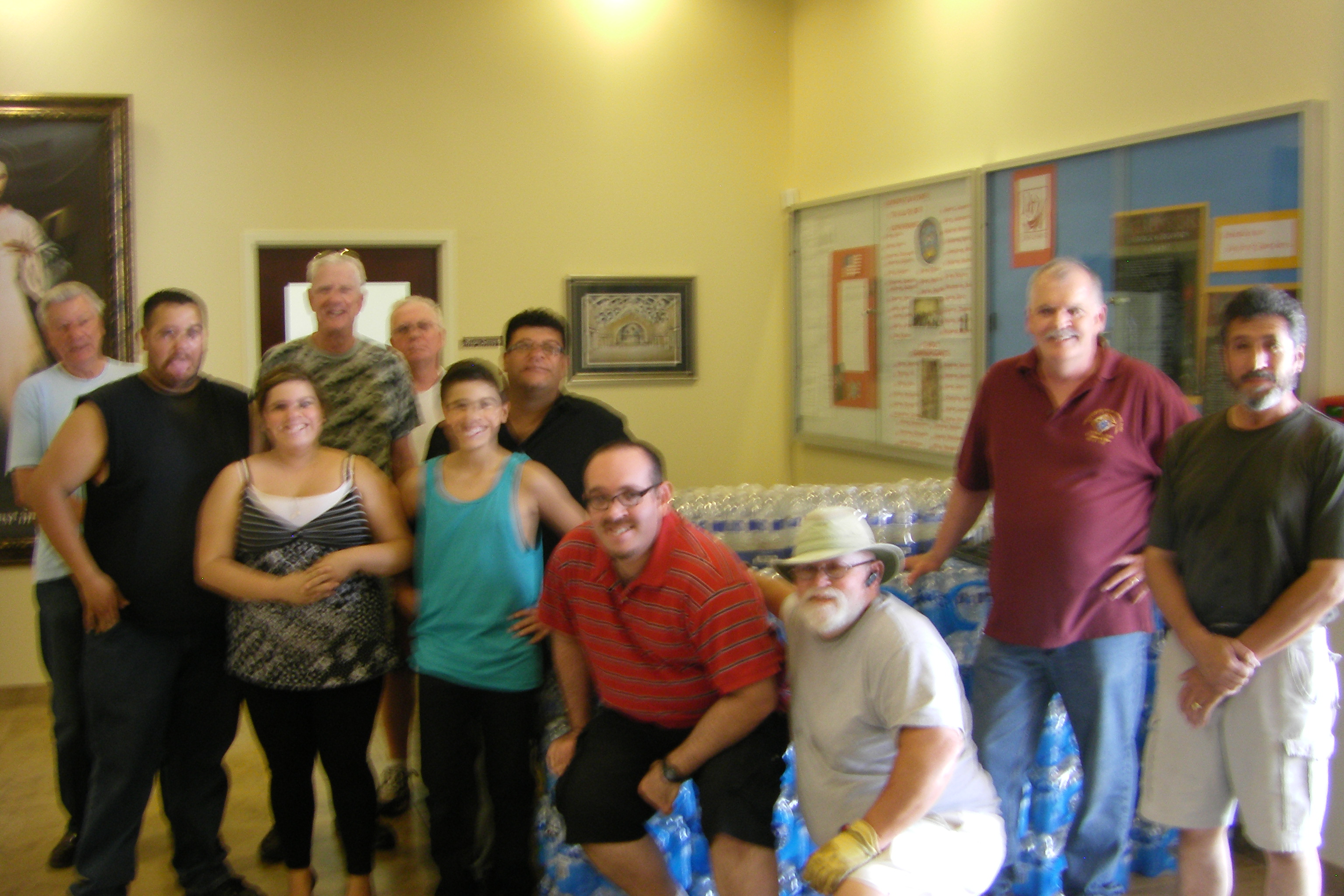 Members of the 4th Degree Color Corps participate in the Jericho Walk.(Photos by Kelly J. Aldrich) From the left: Color Corps Commander James Starr, District Marshall Phil Luceno, Faithful Navigator Ron Meyer, and Sir Knight Gene DeLaTorre.